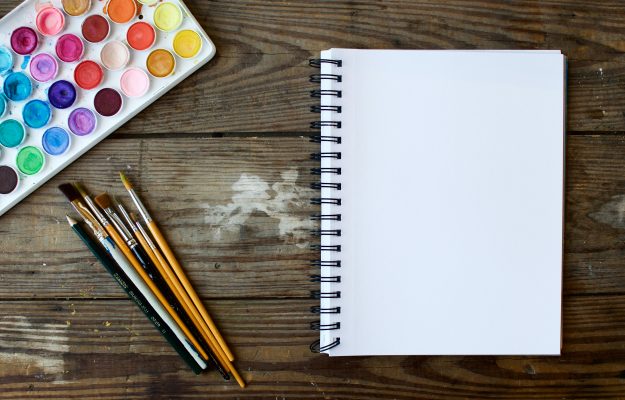 Our digital marketing teams at Mequoda have tons of fun managing comprehensive email and web marketing programs for our publishing partners. Our services range from being strategic advisors to being hands-on executors of all aspects of these comprehensive digital marketing programs for more than a dozen publishing systems.
Each of our digital marketing teams include a strategic lead who designs and oversees the process, copywriters and designers who update and create new marketing messages for all digital channels, and marketing system specialists who load, QA, and deploy what can be 50 to 100 campaigns per month.
Our analytics team provides complete support that includes both real-time reporting and a comprehensive monthly Six Sigma marketing analytics suite of reports that is used to guide the ongoing top-grading process. This is where we determine which campaigns perform best, and develop new campaigns while we drop the ones that perform the worst.
For some publishers out there, these functions are executed in-house. But depending on the size of the publishing company, some in-house teams may fall short of all the skills described above, simply due to the cost of employing all the various specialists required. If you've ever considered outsourcing your digital marketing efforts, we'd love to chat.
Below you'll find a list of what a typical Mequoda marketing program might include for a 21st-century digital-first publisher:
Daily Email Newsletters
These free newsletters support both a search engine optimization program and revenue generation initiatives, which could include the sale of premium information products and sponsorship from third parties.
Content Previews
Mequoda's unique Content Preview format is used to engage premium membership prospects and paid members with compelling samples of content from one or more digital media libraries in your product mix. Each month a new schedule is created which top-grades the performance of prior Previews and integrates new Previews required for new issues or new Library Collections that have either been added or updated.
Marketing Spotlights
These traditional "hard sell" frameworks are customized for your products and top-graded each month to maximize total revenue generation. A big benefit in outsourcing your digital marketing to Mequoda is that your system would benefit from both its own test programs and test programs running on other systems. This frequently results in breakthroughs for existing frameworks and the creation of totally new frameworks that can be added to your marketing mix.
Paid Media Campaigns
Our marketing team leverages display ad networks, text ad networks, and social media networks to explore their use in generating new free members and the direct sale of premium memberships and other information products. When tests are successful, regular monthly campaigns will be scheduled that include top-grading and split-testing of creative messages, and the exploration of new targeting initiatives.
Reciprocal Marketing
When appropriate, we work with our partners and their management teams to develop relationships with other publishers who share their audience and have similar email marketing resources to create reciprocal marketing programs. These programs leverage the top performers from internal email marketing programs to develop a cost-effective source of new customers and new revenue.
Exploring How We Can Help
If it seems that you're leaving marketing opportunities on the table, we'd love to schedule a 60-minute consulting session to explore how our digital marketing team can manage specific programs and channels with the goal of improving your revenue and allowing you to focus on other parts of your business.
In addition to a 60-minute consulting session with no obligation, we can also arrange a comprehensive system demonstration using one of our many case studies to illustrate the specifics around one of our digital marketing programs.
We look forward to helping you explore the future of your business with the goal of helping you increase your audience, revenue, and profits.