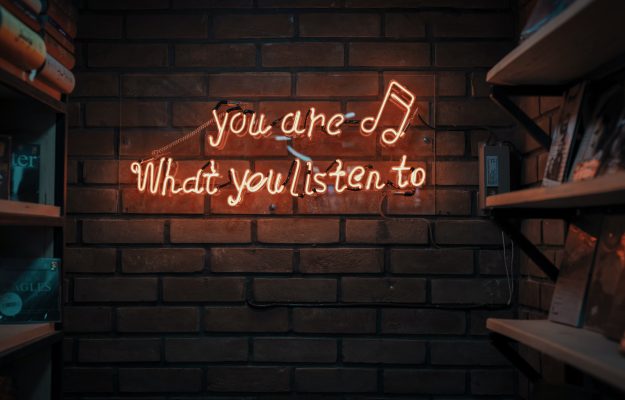 Before we get into content marketing podcasts, let's talk about podcasting in general. Podcasting has had a culture that has been behind the scenes lurking in the background for well over a decade. When media organizations were brushing the platform off as a fad, independent podcasters were happy to stand in and take millions in ad revenue.
In recent years, listening to podcasts has become less of a tech-person thing to do and has been upgraded to your mother's Facebook status in the form of "I need a new podcast for my morning run, what are you listening to?" Some might say that NPR's first season of Serial was the kick-off point for mainstream podcast listening, and it's grown steadily.
Many magazines and newspapers have their own podcasts, like The Economist, which covers individual stories in their magazine, and also new issue highlights. You'll find podcasts like Rolling Stone Music Now, which are sometimes sponsored by advertisers like Mercedes-Benz, and Fine Gardening has a podcast called Let's Argue About Plants.
And if you're in content, you're in content marketing. You may consider listening to other publisher podcasts to get a feel for what they're doing (that's step one), but it's also a great idea to find podcasts of your own to listen to. Here's a list of some great content marketing podcasts for editors and magazine marketers.
[text_ad]
10 content marketing podcasts you should listen to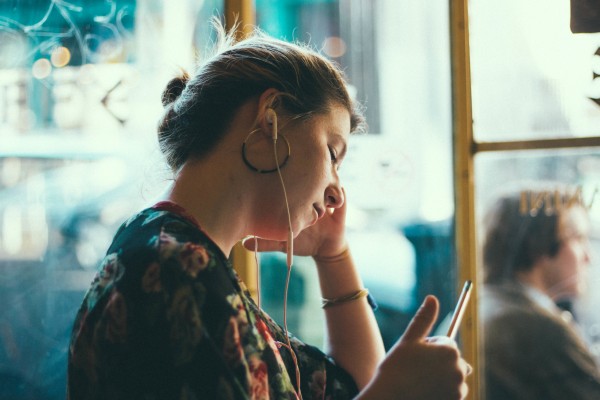 Every week, Content Marketing Institute's founder Joe Pulizzi and Chief Content Strategist, Robert Rose talk about everything that's happening in content marketing, often including content marketing tests and results.
Also with Joe Pulizzi is Content Inc, a much shorter podcast that's usually less than 15 minutes and focuses entirely on how to create better free content so that people want to buy your products.
Michael Stelzner, author of one of our favorite books to share, Writing White Papers, and also the founder of  Social Media Examiner, uses this podcast to focus on social media in the podcast. He interviews other experts and tackles everything from tips for Twitter, Facebook, and a little dabble into SEO.
This intriguing weekly podcast interviews different non-fiction writers and editors, and is built on stories and teaching listeners how to become better storytellers. It's great for anyone who's in the trenches of writing, because it comes with advice and tips for getting over editorial humps.
Tim Stoddart and Darrell Vesterfelt host the Copyblogger Podcast, where they interview experts on topics such as content marketing, copywriting, email marketing, conversion optimization, mindset, and much more.
An interesting podcast from Kelton Reid that tries to analyze the habits of successful writers in order to divulge the secrets of being more productive, organized, and interesting as a writer.
One of our favorite podcasts is with Chris Penn, one of the founders of Podcamp. Although his podcast can get techie, he always divulges cool new tools for marketing and interviews fascinating people that will help you improve your content marketing game.
Beyond content marketing, you may be spending your time with paid media. If you are, this is a great podcast with Rick Mulready that covers paid content promotion, social media advertising, and reaching customers beyond organic methods.
It's probably fair to say that most of us in the magazine industry spend some time with Digiday to keep up to date with what's happening in our industry. These podcasts include interviews with executives about audience development, content strategy, and more.
Reid Hoffman, co-founder of LinkedIn hosts this podcast and features companies that have grown tremendously online. While it's not content marketing specific, it often does include many of the elements that we consider content and subscription marketing.
What other podcasts would you add to the mix? Leave a comment below.