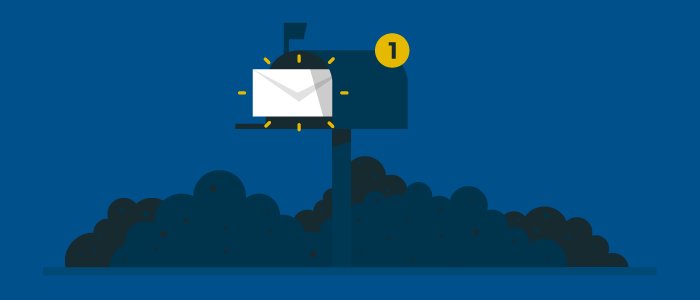 Most of the time, the advice you read about ways to improve your SEO or email capture rates are long-term strategies. Do the good thing, and good things will come to you, right? Today we're not sharing that kind of advice. Instead, we have a quick, tactical lesson you can spend the next hour doing, which will improve your SEO and email capture rates starting immediately, using content you already have. If you want to get more email subscribers starting today, follow these next five steps.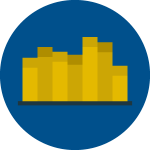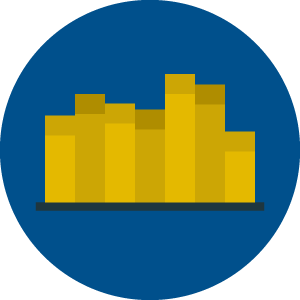 Step 1. Find your top ten traffic-driving posts.
The posts that drive the most significant percentage of traffic to your website are called your blockbuster posts. On average, the publishers we work with drive 80% of their traffic from 20% of their posts. This is a good thing because it means they've secured their place on some first-page results for excellent search terms. For this exercise, look at your analytics package and find your top 10 traffic-driving posts. Exclude any sales pages, promotional pages, and anything that isn't purely editorial—but do take note of those pages, because they can and should be improved also.)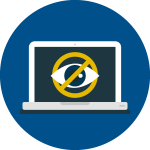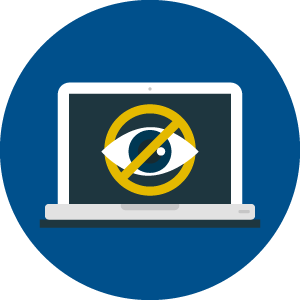 2. Improve bounce rates by analyzing your top ten traffic-driving posts for old content.
You won't get more email subscribers if they leave before they get to your call to action. Often, we find that many of the posts driving the most traffic are a few years old and have high bounce rates because the ledes are based on current events and look like old news from the get-go, so readers just bounce back to Google to find a more recent result.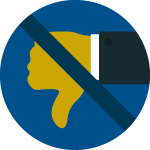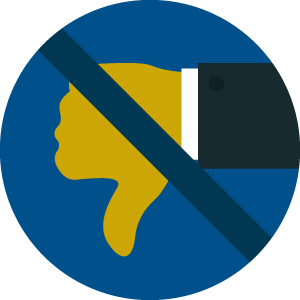 3. Boost SEO and ad revenue by fixing broken links.
Not only is this a tactic to get more email subscribers, but fixing broken links can help your revenue too. For example, publishers who generate revenue through Amazon affiliate links will often find that links in older content lead to products that no longer exist, or are broken, and are leaving dollars on the table of their most popular posts. Additionally, there may be links to other content on your site that are broken or outdated, when it could be linked to newer, more relevant content.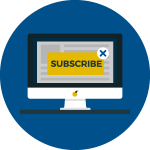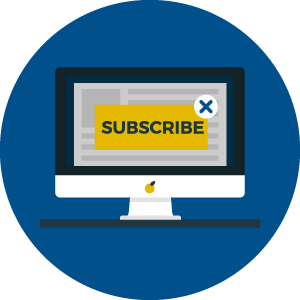 4. Improve email capture rate by adding a call-to-action. 
Definitely don't skip this one. This is the most important step to get more email subscribers. Imagine generating 80% of your traffic on 20% of your posts, and finding out that most of those highly-trafficked posts don't even have a call-to-action to do anything. Are you in the business of giving out the milk for free? For those with metered paywalls, this isn't as much of an issue because the paywall itself is a call-to- action. However, if you want to get more email subscribers so that you can increase subscription sales, read our article on Mequoda 3C Zone Architecture to see all the ways you can improve your email capture rate on your blockbuster posts by placing prominent calls-to-action for free downloads throughout.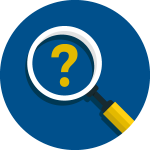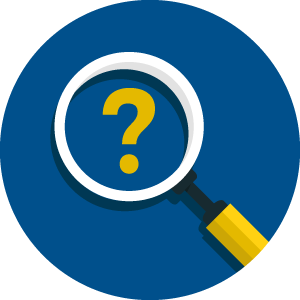 5. Keep your pages ranking by optimizing them further. 
Our publishing partners consider their top 100 to 300 blockbuster posts to be precious cargo, and they review them often and with intention. We're starting with ten for the purpose of this exercise, but you can do this too by analyzing these pages using our SEO Scorecard Checklist to see if there are places where you can make the post better. Additionally, we recommend adding to the word count by writing new material that improves the piece or makes it current and adding more contextual links to more recent content within the copy.
How often do you look at your most trafficked posts? Most publishers will tell you never, and we think that's a big mistake. The secret behind publishers who are excellent at SEO is that they analyze their top posts continually throughout the year and are always looking for ways to improve them and turn them into their biggest drivers of new email subscribers and revenue.