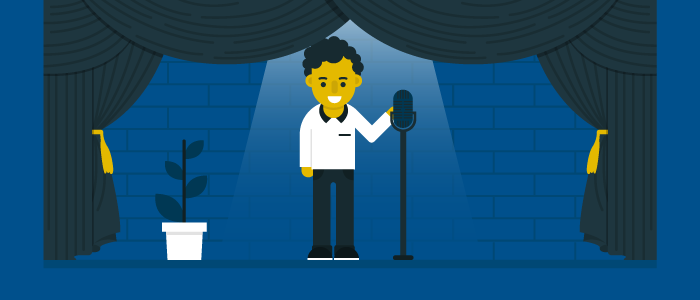 The days of distributing a press release and waiting to see what happens are over. Learn how to pitch a press release to top journalists and bloggers with more tact.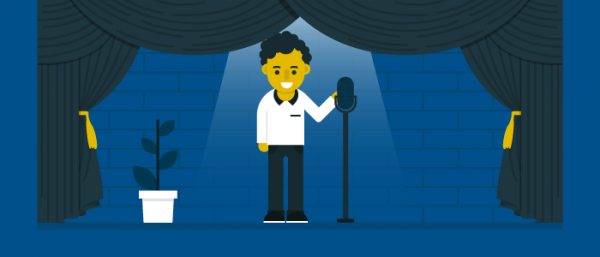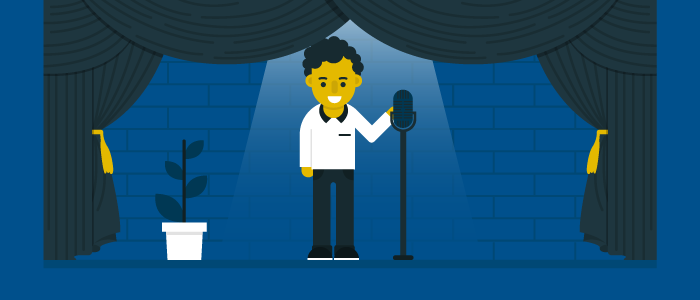 For a very long time, PR was pretty straightforward, and for many publishers, highly automated. The guidelines for how to pitch a press release started with writing your press release, posting it to your site, posting it to your PR distribution channels of choice, and waiting to see what happened. For bigger publishers, there may have been a PR agency involved, who would put in the elbow grease to get your press release seen. The future of PR is that elbow grease.
As the web evolved, press releases became passé, since bloggers and journalists no longer struggle to discover news – it's coming at them like a firehose from every angle, including those PR agencies. But we all decided that at the very least, a press release is still necessary for big news. It's one place someone can go to hear you tell the story of your big announcement, in your own words, rather than trying to recruit interviews on a topic that may or may not be that interesting to anyone other than your company. A press release gives journalists a place to link to, as well as quotes and copy they can recycle easily.
Lately we've been re-thinking our best practices around how to pitch a press release, in order to offer our clients a roadmap to PR that is minimally invasive (not wholly time-consuming) but also effective. Free press release websites, which we've always recommended, are constantly declining in reputation, which we measure through Moz Domain Authority and Majestic Trustflow, now that Google Pagerank has gone the way of the Dodo. And the fewer low-reputation sites that we point to our website, the better.
Instead, like everything online, the direction of PR has moved toward high-quality inbound links, and personalization. It now involves spending the time to find exactly who is most likely to write about your press release, and telling them why they should do it. Below is a step-by-step process for getting your press release noticed by an influential journalist or blogger (don't discount bloggers), including an example of what your email might look like.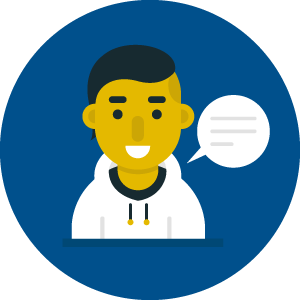 Before picking a journalist, try to find a good fit. Let's say you are promoting a press release about a new free download.
How many comments does this writer seem to get every time she posts? Zero is so common these days that anything consistently over zero shows some level of influence and traffic.
If a single-author blog, are there other reader numbers mentioned on her site? Sometimes found in an advertising kit, or a newsletter call to action, i.e., join 10,000 other readers.
Has she written about other products or companies like yours before? If not, she may not respond at all.
If she has, does it say if she's been paid for her review, or she got the product for free? Is an incentive mentioned?
Does her voice align with your brand? Does she use a lot of profanity or is she too controversial?
One trick I recently learned from a PR pro, was to offer exclusivity to your most desired writer. For example, a tech company would covet a position on TechCrunch, and could offer them exclusivity on the story, knowing full well that after TechCrunch covers it, all the other outlets will cover it anyway.
Another bit of good info is that if you can land this high priority writer, you can give them access ahead of time, asking them for their feedback. They may tell you that the free report looks great but should really have a chapter on [insert your given topic here]. It's worth it to take their suggestion and make the updates, that way the writer feels comfortable promoting the product, and may even feel a loyalty toward you for taking their suggestions seriously.
So, say you're a sports magazine, and you've just released a free report on how to create the ultimate fantasy football team. You find a Boston sports blogger who has mentioned his love for the Patriots often, and who fits all the criteria above.
Hi Joe,
Congrats on the big Patriots win last night, the fourth quarter was one for the books!
I'm a big fan of your blog and saw you recently wrote about the best five Quarterbacks for your fantasy football team. Awesome post. And coincidentally, Sports Magazine is about to release a free downloadable ebook on how to pick the ultimate fantasy football team.
I saw you reviewed Tom Bob's Best Ways to Win a Football Bet book, and was really impressed with the detail and expertise you were able to lend in your review. Would you be interested in exclusive coverage of How to Pick the Ultimate Fantasy Football Team, with a 48-hour lead before we release to other outlets?
The release date is in three weeks on July 1. I would also welcome any suggestions you have to make the ebook better, which we can work on before the release.
Let me know if you're interested and I'll send the ebook over today.
If you're not able to land one big writer, you can take a slightly different approach, which includes attaching the book and giving them everything they need to easily cover your ebook.
Hi Joe,
Congrats on the Patriots win – looks like the Pats will be on their way to the Super Bowl again!
I saw you reviewed Tom Bob's Best Ways to Win a Football Bet book, and was really impressed with the detail and expertise you were able to lend in your review.  I'm attaching a copy of Sports Magazine's latest eBook, which I hope you'll consider for review. It's called How to Pick the Ultimate Fantasy Sports Team. Here are five main topics of the book:
Why you should never draft a defense before you fill the rest of your positions
How to find players in the last year of their contracts and why they may be most valuable
Why spending money on newsstand rankings is a total waste
When to draft a quarterback, running back, wide receiver, and tight end
How mock drafts may be the easiest research tool you can use
Is this something you'd be interested in reviewing? If so, I'm happy to answer any questions you have. I could also arrange an interview with the book's author, Joe Jack.
Here is our press release, which you are free to quote: [link]
And if you decide to review the book, please link to it here: [link] when you write your review, so people can download the report.
In the instance of anything other than a downloadable report, the list could be of stats or facts that stand out, and the bottom link would simply be to the press release which you have published on your site.
Press releases that you link to should include quotes that can be recycled and numbers that they can use in their headlines. Your goal is to make it as easy as possible for a writer to cover your story. Don't make them dig for the most important nuggets.