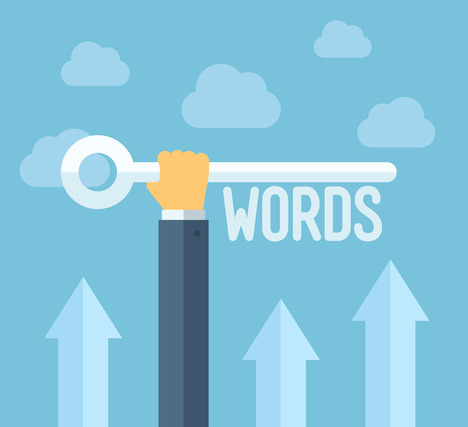 If your audience development strategy doesn't incorporate search, you're not thinking of the long term
When you are a Mequoda publisher, the goal of audience development is to get people on your email list. You will use that list to eventually sell them a product or monetize them through a sponsored message. The strategies we use rely on acting as a completely free resource of information – that's how you build an audience.
There are seven major Audience Development models we have identified: search, social, syndication, email, retail, paid advertising, and direct mail. Today I'm focusing primarily on search, and using Green Gardens Network as an example. If you're new to Mequoda, please take a moment to familiarize yourself with Green Gardens Network (GGN), our composite case study, and CEO Rose Harper, the embodiment of all our clients whose "example" we use as a teaching tool without revealing real publishers' names or data.
Building an audience by driving search traffic is a fundamental component of Mequoda's audience development strategy. For most publishers this means focusing on Google searches, the main search engine of the United States, and also the world.
[text_ad]
A lot has been made of search engine optimization (SEO) over the last decade, and although a lot of has changed, SEO has continued to be a valuable tool to drive traffic to your web site. Optimizing your content for search isn't always easy, but it pays off when your goal is to get more people to find you on the web. If an editor wants a new audience to find her or her content, they must learn to work with Google and other search engines. Good editors will strive to understand what people search for and ensure their content relates to those search terms and provides quality for the reader.
At GGN, we have used the Google Keyword Planner and identified 24 primary topic categories of content, and found hundreds of keywords for each topic. In total, this represents more than 10,000 keyword phrases relating to Rose's content. Those terms are searched more than 137 million times each year – 137,454,720 times, to be exact.
But the Google Keyword Planner does not reveal every keyword phrase that is related to primary topics. The tool reveals only those terms that have been searched for at least 10 times per month during the trailing 12 months, and as you may know by now, Google pairs together single and plural search terms.
Our research has revealed that the long tail for organic search is very close to a standard long tail distribution. The keyword phrases Google reveals represent only about 20 percent of total search volume in the United States for a given cluster of keyword phrases. This means 80 percent of the search traffic which will arrive at your web site will come using long tail keyword phrases that are used less than 120 times each year. So, to determine the size of the entire search universe, you multiply your known keyword universe by four, a number we call the long-tail factor.
Using this methodology, we take Rose's initial keyword phrase universe — 137,454,720 – and multiplied the number by four, equaling a long-tail search volume of 549,818,880. When added to the initial phrase list, we determined that Rose's keyword universe size is closer to 687,273,600 searches per year.
To tap into this universe, Rose's Chief Content Officer will work with the editorial staff to ensure all content is optimized for search. With some old-fashioned editorial hard work, GGN's content will be found more often by people searching the web.
Once someone finds the GGN content, they will be offered a free report – aligned with the topic that brought them to the site – in exchange for an email address. Converting visitors into email subscribers is a fundamental method for growing an email list and building an audience.
And that is how every multiplatform publisher should be thinking about search. Over the next couple of weeks, we'll dive in further to the other audience development models publishers are building into their business models.