Make your blogging more efficient and enjoyable with these four blogging resources
Online editors have an increasingly busy day-to-day schedule. In many organizations, the online editor also acts as the main audience development person.
With all the different responsibilities we have as editors, it's important to adopt tools that can help your day run smoothly.
At the Mequoda Summit West 2011, Amanda MacArthur taught a workshop called Blogging for Editors. A similar program can be found in Mequoda Pro for our subscribing members. This program detailed 28 blog types for writers to utilize while spreading their content.
Towards the end of the presentation, Amanda supplied a list of blogging resources so that our jobs can become a bit easier.
4 blogging resources for online editors
Blogging resource #1 – Alltop: After covering a topic for weeks, are you finding it hard to think of story ideas? If so, Alltop may be of service.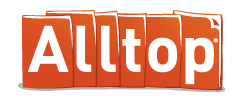 According to their website, "you can think of Alltop as the 'online magazine rack' of the web." They go about aggregating headlines of recent stories from reputable websites.
Blogging resource #2 – After the Deadline: Even editors need to be edited. Unfortunately, there isn't always a second pair of eyes to take a look at your content before it's time to publish. If you want online editing help, try using After the Deadline.
By utilizing artificial intelligence and natural language processing technology, your writing errors can be found by After the Deadline. It will even supply suggestions for correcting the mistakes.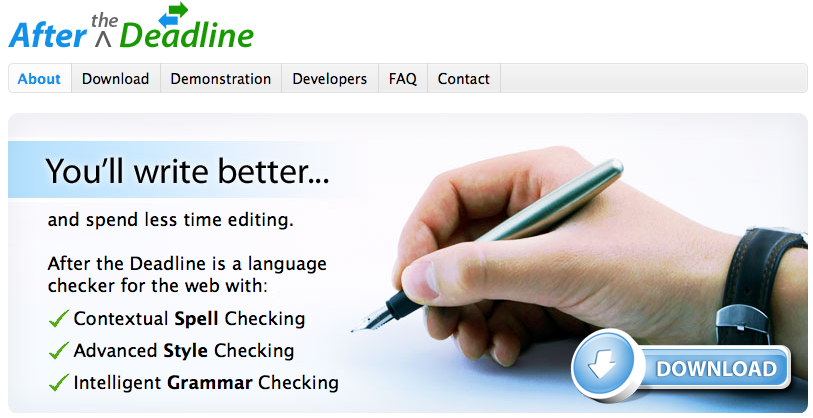 This service can be used in browser, on a blog or website.
Want Blogging Advice for Publishers Who Want to Learn How to Monetize a Blog? Download our FREE Blogging for Marketing 101 white paper today!
Blogging resource #3 – Cliché Finder: Overusing clichés can make your writing sound unimaginative or cheap.
If you have a tendency of putting a lot of clichés in your writing without even noticing, try using Cliché Finder.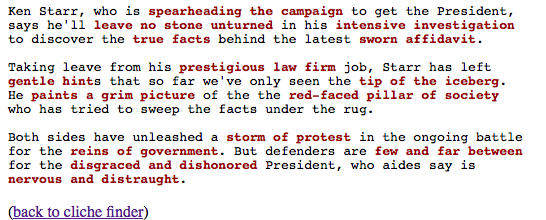 As you can see from the image, all you have to do is insert your copy into the text box and hit the "Find Cliches" button. All clichés will then be highlighted in red.
Blogging resource #4 – HARO: Looking for help finding quality resources? Do you want to become a guest writer for other publications in your market? HARO helps you make these connections.
After signing up for HARO and specifying what you're looking for, qualified sources will be sent directly to your inbox. If you're an expert on a topic, this website can help you make important connections. If you are looking for experts, your search can be much simpler with HARO.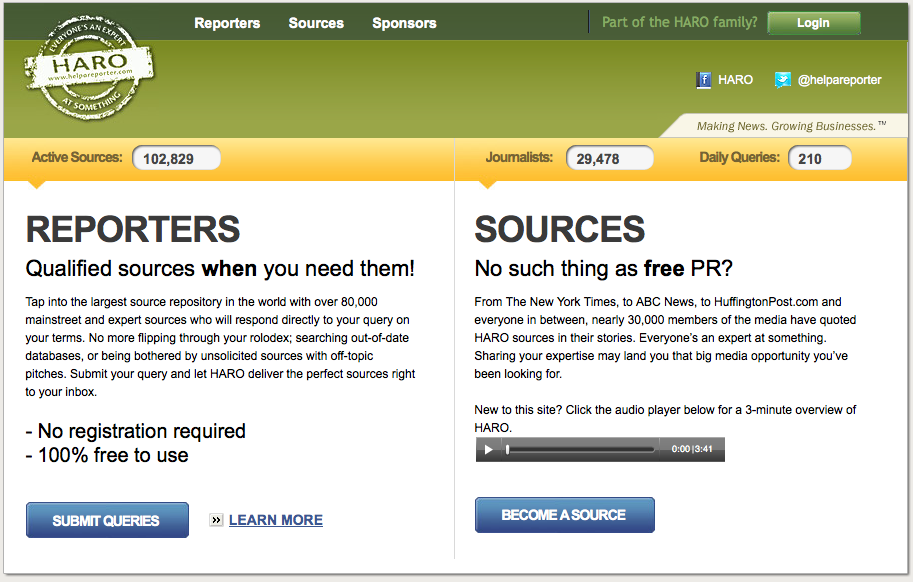 Hopefully these resources will help your blogging endeavors. What other blogging resources are you using to make your job more efficient? Please add your insights to the comment section.