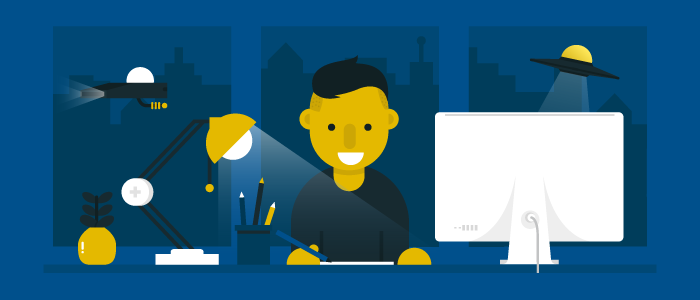 Once print habits are gone, the magazine industry will rely on a new breed of digital magazine habits that you're responsible for creating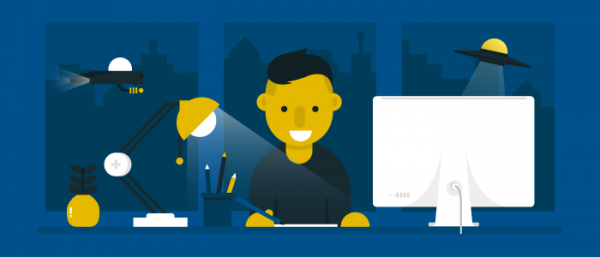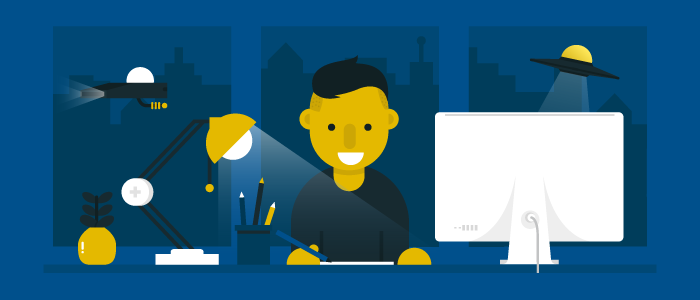 Once pundits started waving the "print is dead" flags, the decline began. It was almost like the media was trying to coerce consumer habits, rather than predict the future. Print is not booming, but we have seen many publishers survive the "print is dead" decade, especially niche publishers, and it is important to realize that print will not die all at once. And that there's still time to adapt your publication.
Think about it: Why would people suddenly stop subscribing to their magazines? Did anyone think consumers would suddenly notice that information is readily found online, and just cancel their magazine subscriptions? Would print die in a year? Five years? Ten years?
Learn the secrets behind today's most rapidly growing niche publishers. Download a FREE copy of How to Develop a Multiplatform Magazine Business Plan, and discover how large your magazine business could become and how much of an investment will be required to build your business to maturity.
Consider your print habits. For most people, they subscribed to print years ago and have been renewing ever since. A colleague of mine is digitally savvy and gets much of her news online, but before she steps on a plane, she always buys a copy of People from the newsstand. It's her habit. She pays for the plane wifi to get work done, and could easily scour People.com or PageSix.com, but for her, it's about reclining her seat and flipping pages.
Print is a habit right now. This is not to say Millennials do not subscribe to print – because they do. But not like older generations, and not in the same volumes. Magazine subscriptions used to be traditional gifts in top 10 lists, and now they are full of video games, phones, and computers.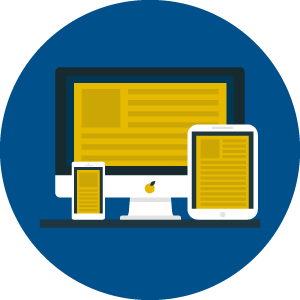 Millennials do subscribe, of course, especially to niche magazines where specialized content is slimmer online, and it feels like a premium product they get to own.
However, that is not the majority of young people. And while we oldies have formed habits of reading the newspaper at the kitchen table, or picking up a celebrity rag before a flight, most millennials do not have these habits, and they have not formed them.
So, while print is not dead and it is not dying more than a slow death, the habit of physically reading a print magazine is dying with the generations who made habits of holding print products to consume them. I never thought people would pay $20 to buy a movie on Amazon, but yet Amazon rakes in $$$ every year on digitally downloaded movies. Those of us who are not Millennials simply can't predict what they will value in the future.
Print could make a comeback as a status symbol because of its physicality. Just look at 15-year-olds who are rocking out to the Grateful Dead, and the resurgence of bell bottoms. It is "cool" to shop in used book stores and to be reading a physical book at the beach. Meanwhile, it is their parents who are enjoying the convenience of a Kindle.
So, will print die? It could die when, in a few decades, print is no longer a habit or novelty; when books are used in museums and as decor in a home. It could also die when publishers simply decide it is time. When it is no longer feasible to print stories, when postage rates become too high, and distribution is no longer possible.
Print is not dead, but one day digital natives will become the digital norm, and I am excited to see what that looks like. In the meantime, we should be making every effort to turn our print subscribers into digital subscribers and bundled package customers. Help them make habits out of digital consumption, and make subscriptions worth subscribing to.
Leave a comment below and share: What digital magazine habits are you building with your current subscriber base, or how will you begin to build them?