Sponsored content should provide value for the reader at the same time as it creates a positive perception of the sponsor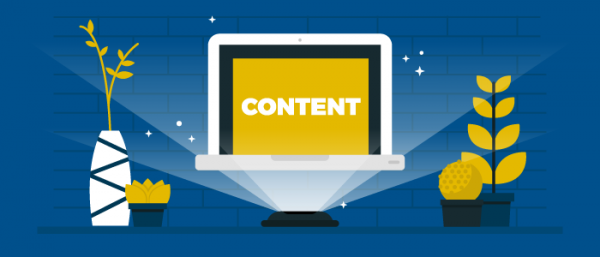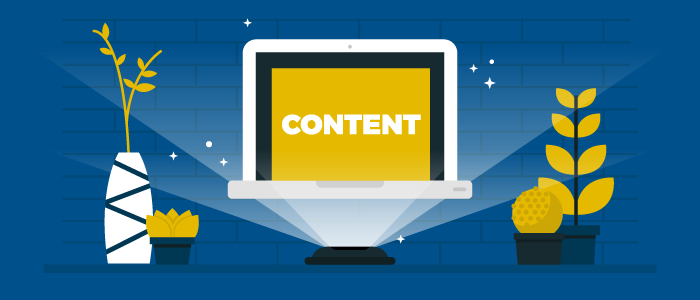 There's 23 Stories (Conde Nast), Courageous (CNN), Catapult Creative Labs (Active Interest Media), and so many more. Content studios built by publishers and media producers who have learned that advertising can be sold in abundance and at higher costs than banner ads and other types of flippant media.
Should you sell sponsored content? If you have the resources, and the flexibility to arrange a small team to start, then yes. We've even seen two-person niche magazine teams offer in-house written native content.
Sponsored content, or what some call native or custom content, presents a unique opportunity for publishers. Advertisers crave an audience to showcase their thought leadership, and multiplatform publishers, especially those with a portal and HTML magazine in addition to print and tablet versions, have the capacity to deliver a large, high-value audience.
Unlike the other elements, this is a marketing service, rather than a media placement. Sponsors will pay to have you write content they can sponsor. Of course, it's not traditional ad copy, and when done incorrectly, sponsored content can damage your brand and cost you the trust of your audience and your sponsors. But it is not difficult to do correctly.
Learn the secrets behind today's most rapidly growing niche publishers. Download a FREE copy of How to Develop a Multiplatform Magazine Business Plan, and discover how large your magazine business could become and how much of an investment will be required to build your business to maturity.
Sponsored content that offers fantastic editorial that doesn't turn off the reader as being too promotional or non-contextual can be a natural part of your editorial program.
At Mequoda, we believe the best sponsored content takes the same form and qualities as your original premium content. The content should provide value for the reader at the same time as it creates a positive perception of the sponsor. We live with one simple watch phrase that can help keep you out of trouble:
Sponsored content should be something your publication would have published regardless of whether there was a sponsor.
If it doesn't meet that simple test, you shouldn't publish it.
Sponsors can't easily create this kind of content. Most sponsors can't resist the opportunity to write promotional ad copy, instead of content that will really engage readers. That's why we recommend the content be generated by someone you trust, who also knows your audience – you!
And even though you will be the ones generating the content, it will still be labeled as "Sponsored Content." Most readers won't care if the content is sponsored or not – as long as it's good!
Mequoda recommends using your own editorial resources – for a price – to create copy you know works for your audience and meets the needs of the sponsor. The best examples of these partnerships begin with a conversation where the publisher asks questions about what the sponsor wants to accomplish – and listens more than talks.
After taking the sponsor's needs into consideration, the publisher can come back with a specific content proposal that satisfies the sponsor and meets the publisher's need for quality content. The key to success is that the proposal only includes elements you know you can produce and will meet all of your requirements for providing reader value.
The importance of this agreement can't be overstated. If it doesn't help your audience, or if the content doesn't meet the sponsor's needs, no one will be happy.
Make sure you communicate early and often with the sponsor to ensure everyone is informed of what the other is doing, and get buy-in from the sponsor for the content plan.