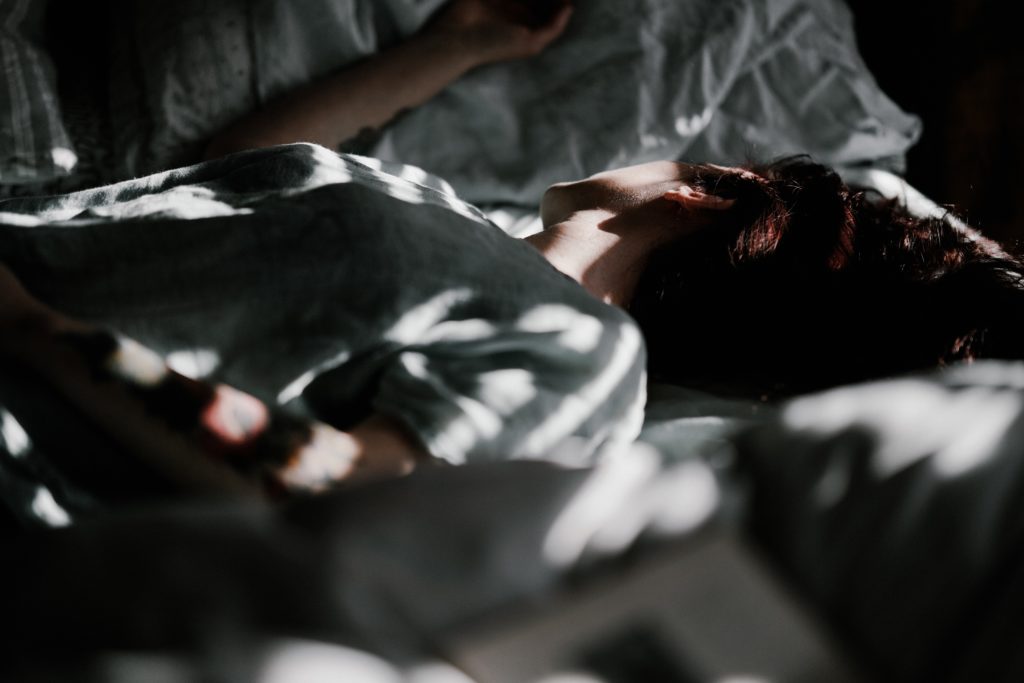 8 great sources for selling subscriptions to more magazines, newsletters and memberships on the Internet
I woke up this morning thinking about all the great ways we've discovered to sell subscriptions on the Internet. Yes, these are the things that I dream about. The idea that while I'm deeply asleep, the systems we manage are busily selling subscriptions to magazines and newsletters and premium memberships that include all sorts of benefits to customers who are awake and spending money while I'm sound asleep makes me a happy guy.
Let me share some of my happy thoughts.
1. Search engines
Search engines continue to be our biggest source of new customers. While I'm sleeping, customers all around the world are typing phrases into their computers, tablets and cell phones looking for information that's available from one of our 60 websites. These websites have been carefully architected based on thousands of keyword phrases that we know our audience might search for. For our more mature websites, our audience development team counts on the fact that our top blockbuster posts will do their job bringing in as much as 80 or 90% of all search engine traffic for any given website we manage. It's a beautiful thing.
Learn the secrets behind today's most rapidly growing niche publishers. Download a FREE copy of How to Develop a Multiplatform Magazine Business Plan, and discover how large your magazine business could become and how much of an investment will be required to build your business to maturity.
2. Social media
Social media has become a significant source of selling subscriptions to new customers for us and a way for us to engage with existing customers. Once again, I am deeply asleep and the content we have shared over social media is bringing customers to our websites who are buying subscriptions and other information products. The added bonuses for social media are the links that come with the program. These links help our search engine rankings which begins to tell the tale of the interrelated nature of the sources.
3. Syndication
Syndication is another cornerstone source for our website traffic and selling subscriptions online. For each website in our network, we select 3 to 5 partner websites and produce regular posts that target keyword phrases appropriate to that website and to our website. They have the goal of bringing traffic from our syndicated post back to its mother post based on links that have been embedded in the syndicated post.
When we do this right, we take 3 to 5 blockbuster posts from the parent website and spin out a summary level post that is both informative, optimized, well-researched, and has links back to those original articles that are the source of its content. This program brings in customers directly and also has a positive impact on our search engine rankings.
4. Press releases
We also circulate press releases and generate content that is linkable so that we can encourage referring links from other websites. Producing great content and doing it in such a way that it is easy for other website authors to link back to is the key to selling subscriptions online. While you sleep, other website publishers will create content that links back to your website and then brings new people into your ecosystem. These new customers will sign up for your email newsletters and eventually buy your products and services.
5. Email previews
Email previews are based on premium content from our magazines and newsletters that has been summarized in a way that is both valuable and which teases the premium content. We send these previews out to our email subscribers and post these previews on our websites with no access restrictions. Many of these previews will become the blockbuster content that powers our search engine and social media traffic. The same content when sent out via email is often our second-largest source of new magazine, newsletter and membership sales.
6. Email spotlights
Email spotlights are often the number one source of new subscription sales. These email sales letters resemble the classic direct marketing sales letters of old. In fact, we often base these email spotlights on classic direct-mail sales letters that can be 50 or even 60 years old, written by copywriters who invented the type of long form content that convinces a prospect to become a buyer. These type of sales letters are personal and speak to our customers need to buy your magazine, newsletter or membership by spelling out the benefits that will make their life better.
7. Paid media
Paid media is often part of our mix and can include Google add words, other text ad programs and even remnant display networks. We typically use some kind of text ad to tout one of our free or premium products and then carefully track the response rates and the cost per new customer. Because we always know what the lifetime value of a customer will be by source, we can push the limits of these paid sources to make sure we're always getting an appropriate economic return.
8. Affiliate marketing
Another paid program we love is affiliate marketing. For this program we find other publishers with lots of website traffic and big email subscriber files who are willing to syndicate our content and offers to their customers. In exchange, we keep careful track of the traffic they drive and the orders they generate so that we can pay them appropriately on a revenue share basis. This program is very easy for us to manage economically as we will always take all the orders we can get at the specified revenue share. This allows the affiliates to make decisions about how best to use their inventory to promote the products we make available. This program leverages the email spotlights mentioned above by making the best creative and offers available to our third-party partners to maximize the revenue for everyone.
Your website is a marketing system
All of the above assumes you have a sophisticated website that is capable of converting visitors into free subscribers and premium buyers of your magazines, newsletters, memberships and other information products while you sleep.
All of the 60 websites we have the pleasure of managing are great destinations for traffic that have been designed for selling subscriptions and convert casual visitors into paying customers. If your website is just a website, there is no amount of traffic that will ultimately make you successful. Your website should also include a testing program that keeps your conversion architecture fresh and optimized. Our Six Sigma marketing programs are designed to top grade our creative and offers in such a way that we're always putting our best foot forward for new visitors.
If you'd like to discover how we can make the Internet your biggest source of magazine, newsletter and membership sales, please reach out and schedule a meeting with our executive team to discuss the opportunities.
Perhaps the only thought I have which is more pleasant than our websites generating revenue while I sleep, is the thought that all of the publishers with whom I work are also sound asleep while their websites are generating revenue for them, too.