Our most popular digital magazine publishing posts of the year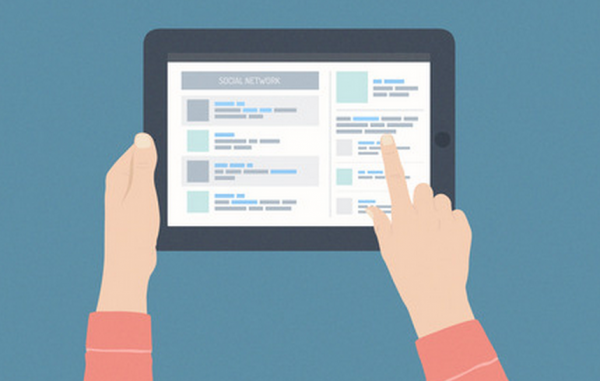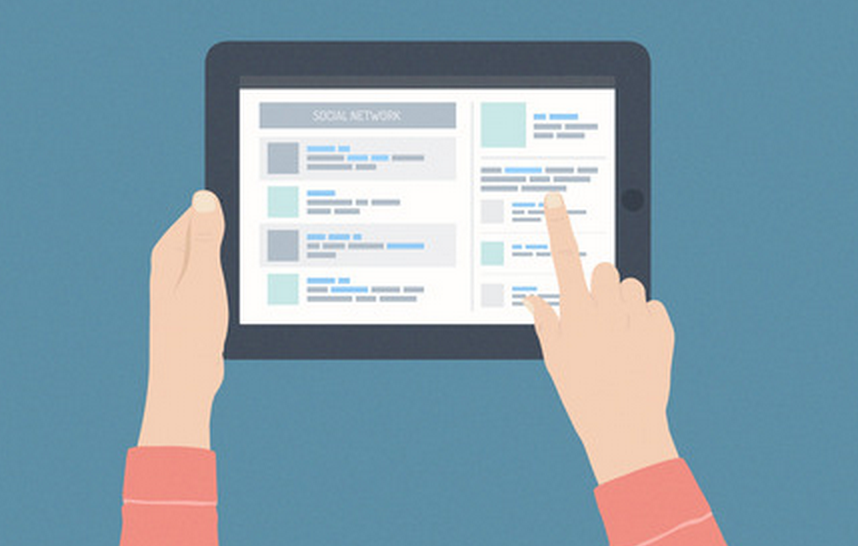 We often hear about predictions for digital magazines; how they will grow, the revenue generation expected throughout the industry and the time frames associated with these numbers. These predictions are important, as they help publishers better prepare for the future. What's more interesting, however, is discovering how people who are already consuming digital magazines are enjoying their experiences.
This year was a great year for digital magazines. We're quite accustomed to media covering the publishing industry being as pessimistic as possible. We don't know why they do it, but we're accustomed to it.
Thankfully, many tunes have changed and although many publishers still aren't reporting their digital circulation for auditing yet, the numbers that are being reported are impressive.
Our top 10 digital magazine publishing posts below dive into digital magazine creation, publishing, and monetization. They were the most viewed digital magazine publishing posts that we published in 2013. Enjoy!
Learn the secrets behind today's most rapidly growing niche publishers. Download a FREE copy of How to Develop a Multiplatform Magazine Business Plan, and discover how large your magazine business could become and how much of an investment will be required to build your business to maturity.
Mequoda's Top 10 Digital Magazine Publishing Posts of 2013
1. Top Digital Magazine Publishing Software
Publishers have been trying digital magazine publishing software during the last few years in hopes of creating the best digital products for their audiences. And like everything else in digital magazine land, digital magazine software has evolved at light speed since we made our initial recommendations in January.
2. 8 Ways to Sell Digital Magazine Subscriptions
Not so long ago, the idea of a digital magazine that you could read on a portable computer was almost too futuristic to imagine. Yet now that Steve Jobs has us all thinking outside the box – or at least outside the desktop computer – we have even newer challenges.
3. Tablet Statistics Show that Mobile Magazines Are Here to Stay [+Video]
In the three years since the introduction of the iPad, it's become clear that the tablet has rescued the magazine industry from the brink of destruction. Mequoda noted as early as 2011 that digital magazines had already become solidly profitable, led by Hearst Magazines and other forward-thinking publications such as The Economist.
4. Digital Magazines Dominate by 2020
Did you ever think that consumers would prefer digital magazines over print magazines? We do, and we think it'll happen within the next seven years. And that judgement isn't even based on speculation.
5. Digital Magazine Publishing Software for Distribution
When it comes to the digital future, some publishers focus on the digital magazine and some focus on the digital magazine software that powers the magazine; we focus deeply on the subscription website.
6. The Magazine Subscription Website Business Model
The magazine website is one of nine subscription website models that Mequoda has identified and defined. We do this because designing a website is as much about establishing a business model as it is about "design," and so many people simply don't understand how the different models are used, leading to websites that don't drive revenue the way the publisher expected.
7. Digital Magazine Marketing: 6 Ways to Promote your Digital Magazine
Mequoda is always urging niche publishers to go digital or go home, and we often admire some of the magazines that are on the newsstand these days. But if you're making plans for your own digital publication, it behooves you to also plan how to make money from it with strategic digital magazine marketing.
8. 6 Best Practices in Digital Magazine Publishing
Now that so many publishers are issuing digital editions, it's time to take a look around and quantify some best practices that we've noted in researching apps and digital magazines.
9. Saving TIME Magazine: or, the Future of All of Us
One of the problems that mass media brands like TIME struggle with is the fierce competition for advertising in the digital age. If you can advertise on CNN or Yahoo and be seen thousands of times a minute, all day long, why would you bother with TIME?
10. Forbes Hits Digital Magazine Publishing Out of the Park
Partnering with a platform startup called MAZ, and building its own set of tools that allows editors to self-publish 400-500 pieces of content every day, Forbes has created an experience that allows readers to move seamlessly from the app to the online magazine's masses of free content and back again, read a free issue, and instantly share content socially.
If you'd like to set up a no-obligation call with Don to discuss your digital magazine publishing business needs in 2014, please schedule some time to talk.