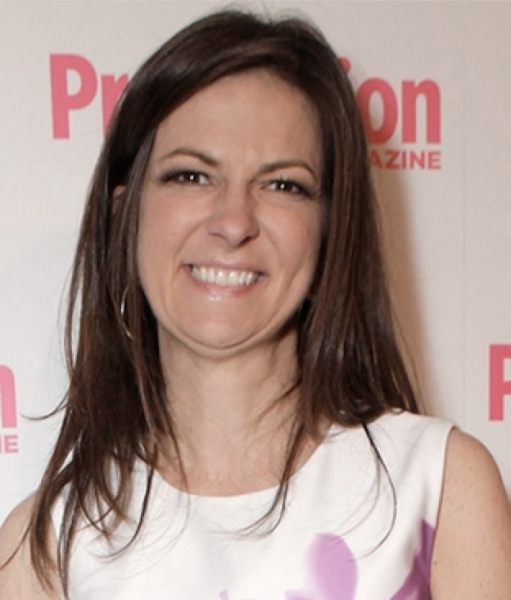 Condé Nast laid down its last card in the leadership reshuffle at Self, announcing Friday that Mary Murcko is the magazine's new managing editor.
Adweek reported that the former Gannett executive will replace Laura McEwen, who joined editor Lucy Danziger as an also-ran in the Self realignment. In a coup for Condé, Joyce Chang will make the jump from the No. 2 spot at Hearst's Cosmopolitan to succeed Danziger.
Consumers are telling us loud and clear what they want—are you listening? Download a copy of our 2018 Mequoda Magazine Consumer Study for FREE, to find out how you can improve your digital magazine rapport with subscribers.
According to Adweek, the shakeup was inevitable in the wake of Self's recent struggles in newsstand sales and ad pages – where it's lagging badly behind competitors Shape and Women's Health. In addition, the magazine came under fire earlier this year after making fun of a woman wearing a tutu during the L.A. marathon in its recurring "BS Meter" feature. Unfortunately, the woman in question is battling brain cancer, and a "mortified" Danziger was forced to apologize for the "stupid mistake."
So, yeah, it was probably time for some changes at the top.
"This is an unprecedented opportunity to cultivate one of Condé Nast's most dynamic brands," Murcko said in a statement. "Reaching the Self audience is more important to marketers than ever before – and creating those opportunities through print, digital, mobile and experiences is truly exciting."