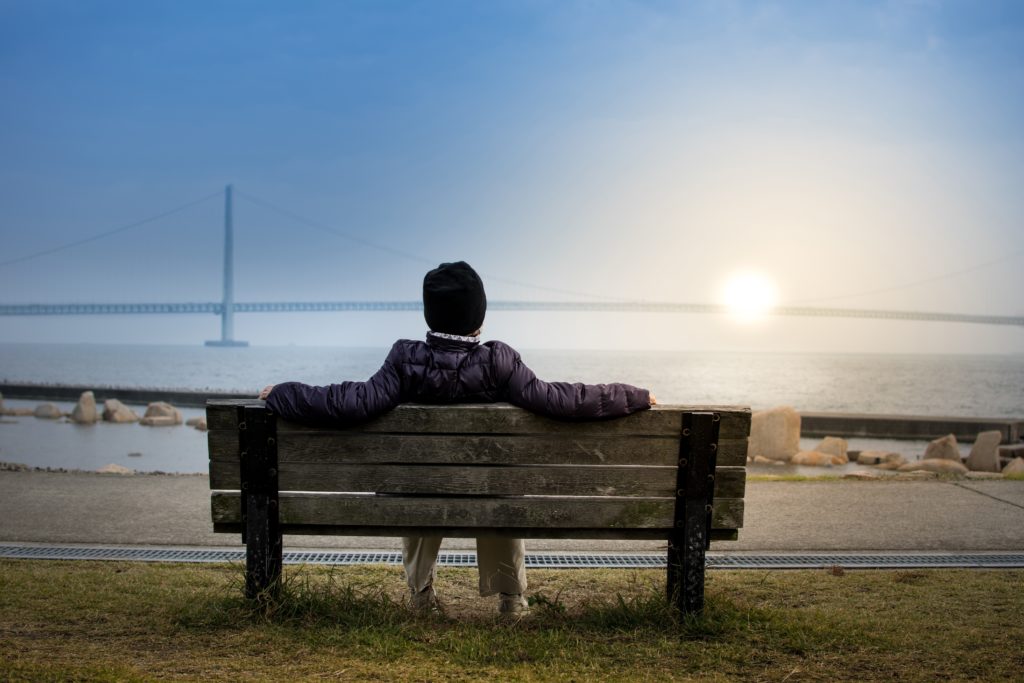 One thing we've noticed about the most successful publishers we know is that they have a few major things in common. We know that the internet, in the words of former Google Executive Chairman Eric Schmidt, is a cesspool, and outstanding content is what separates legacy publishers from 99% of that cesspool. And being a great content generator is one key, but not the only key to success in digital publishing.
Here are three keys to success in digital publishing, demonstrating a few ways you may already be ahead:
You have a high quality content archive. If you've been publishing a special interest magazine for a while, you've likely amassed an archive of evergreen content that you can unlock to create special collections that would be of high value to your customers and prospects. If you have deep expertise around a topic but are stuck in terms of how to market it, rest assured that you have the hardest part down, and on the marketing side, there are strategies you can learn and adopt to increase the readership and saleability of your high quality content.
Your editor is a top expert in their field. Let's face it, recognition matters. If you're a niche publisher, you ideally have an editor who knows your market and is known in your market. You want someone who is recognized in their field, who may have authored a book or two, or who has a demonstrated audience and following. It's also critical that they understand the needs of your audience and the trends that are impacting the communities you serve, while not being bashful about soliciting the support of the community in order to finance your commercial enterprise.
You're willing to partner with others to grow your assets. Even with a strong content archive and an editor who's known in the field, you still need a substantial number of email subscribers and website traffic in order to market your subscription products. But maybe you've struggled with the marketing aspect of your business. As long as you have the desire to thrive and are willing to partner with others to grow your assets, you are well positioned to succeed in subscription marketing and publishing.
Naturally, these success factors take time to build. We've seen minor content generators transform into master content producers, and virtually unknown editors use the power of the web, email and social to transform themselves into well-known entities in their communities. So consider these three commonalities as traits of successful publishing businesses, while recognizing that they may not have all started out that way.
And that is where Mequoda comes in. We know precisely how to turn great content and marquee spokespeople into publishing riches. We've helped hundreds of brands do just that. We have a very specific method for leveraging content to drive website traffic, engage an audience, and monetize that content.
We can serve as your coach as we teach you the Mequoda Method, giving you the tools, analytics, and best practices you need to succeed, or you can outsource all of your online marketing needs to us; and cheer as the profits roll in. Schedule a 30-minute call with our consulting team to ask your most pressing questions.