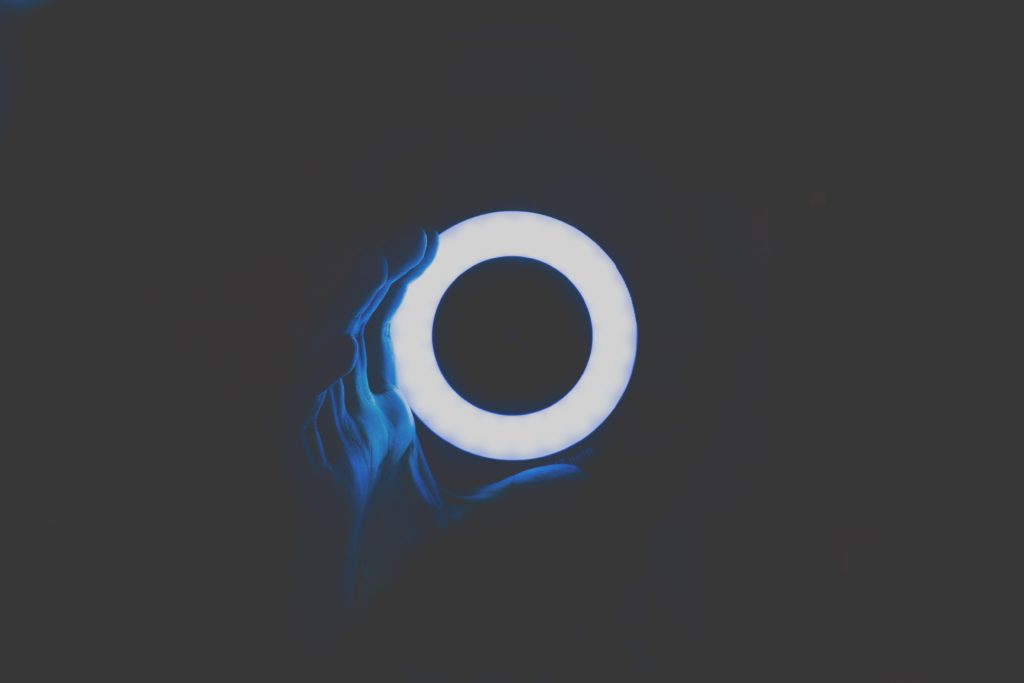 A fully integrated magazine marketing system can empower you and your organization to sell subscriptions and memberships while you sleep.
Integration is the key. Let me tell you the story about the time we had the privilege of building a Mequoda System for a leading crafting publisher. In addition to deploying our methodology, we did so in a way that automated 80% of the work.
Our audience development process empowered this publisher to attract a substantial online audience of 450,000 unique visitors per month using content that had been recycled from their premium magazines. This same content was used to power email newsletters that were both the incentive for subscribing to the free portal, and the engagement mechanism that kept these new readers coming back for more, and converting into paid members.
When we launched the Mequoda CMS for this craft magazine publisher, their circulation had been in a slow decline for almost a decade. At their height, they had 110k paid circulation, but by the time they came to us, they were down to 85k. They were profitable still, but heading in the wrong direction.
It's the same old story we always hear. Newsstand sales were down, which lead to a decrease in insert cards in the newsstands, and their direct mail program had been reduced by about 60% from 10 years earlier.
They weren't clueless though, in fact far from it. They knew that they were willing to spend $35 to get a new subscriber to a $35 product. They would spend first-year profitability, and on a spend of $320,000 over the course of five years, they were making money on user revenues around $385,000. It's not unusual for a publisher to use this cutoff on spending to make back what they'll earn in renewals.
Enter the Mequoda System, and five years later they stopped doing direct mail completely. In fact, in year five, they generated more than 20,000 new subscriptions annually at less than what they were spending on direct mail in the past. Over that same 5-year period, it reversed the decline and brought circulation to 125,000, an all-time high, which is higher than their 110,000 from before. Marketing spend was reduced in half to $180,000, while user revenues doubled to $735,000. So costs went down, and profits went up.
The only significant change they made was moving to a Mequoda System. The system gave them and their team the structure, while consulting with us gave them the roadmap and discipline to use their system to its fullest. With their cost savings on direct mail, our craft publisher allocated 40% of their savings to a new product line, and now 39% of their revenue is magazine subscriptions, while the rest is diversified into other products like events, books, and sponsorships. They're generating $1.1 million in product and sponsorship sales when neither revenue stream even existed before. All in, they're generating about $1.8 million on a $450,000 spend.
Want to get in on this action? 
Mequoda can create a complete business plan and 5-year financial model for you that will leave you with much less doubt about your future. From there, we can turn your plan into reality. Schedule a 30-minute call with our executive team to ask your most pressing questions.