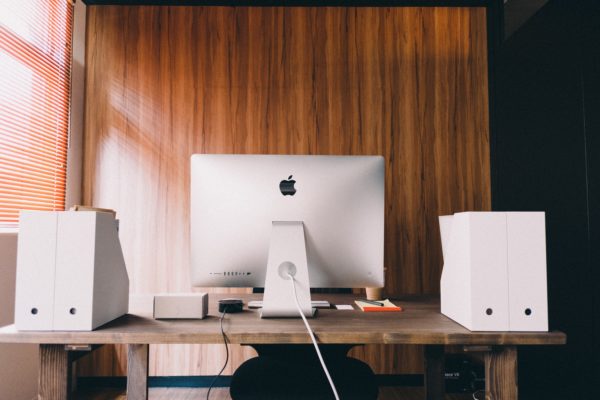 Your website typically includes dozens of components or subsystems. For a legacy business, many of these components already exist and must be integrated into a larger system that consolidates all content, customer information and marketing programs into a single platform where data is shared in real time. We call this a customer experience management system (CXMS).
To benefit not only the user, but also your team, a CXMS should intend to be the singular portal you use to manage publishing, promotion, and products and payments. Instead of managing dozens of software components with multiple logins, users, and interfaces, a CXMS should provide your team with a singular user experience.
While each customer experience management system is unique, most stop at web, email and social media as the primary platforms for marketing and communications. These platforms are highly cost-effective and relatively easy to integrate with each other. However we think a true CXMS should proceed to connect other existing system components such as payment processing, customer service and logistics. In total, a customer experience management system encompasses:
Database components
Customer databases
Content databases
Customer experience databases (UX databases)
Communication and gateway components
Web servers and gateways
Email servers and gateways
Social gateways
Advertising servers and networks
 Commerce and fulfillment components
Payment processing systems and gateways
Entitlement systems and gateways
Logistics systems and gateways
Customer service systems and gateways
Analytic components
Transaction tables and databases
Financial reports
Marketing reports
Management dashboards
Customer profiles
If your CXMS doesn't encompass all of the above, I believe we should have a chat.
Over the past two decades, the Mequoda consulting team has worked with more than 300 niche media brands to help them grow their audience, revenue and profits. It all starts with a no obligation phone call to talk about your marketplace and your publication to see if the Mequoda Haven CXMS is a good fit for you. There's no obligation and no cost. Schedule a 30-minute call to ask your most pressing questions.