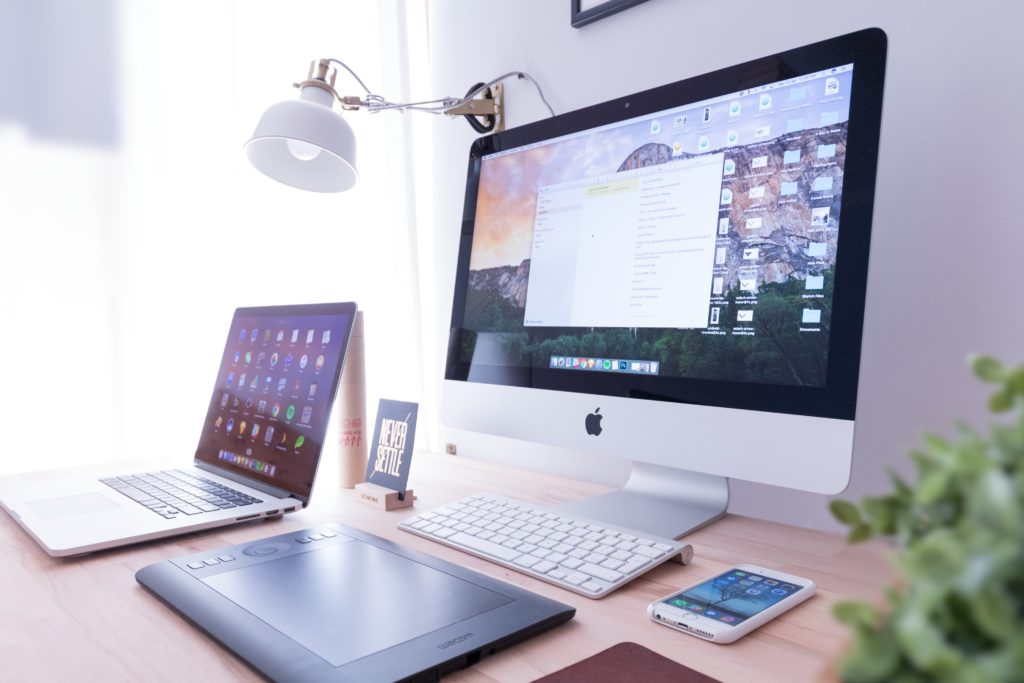 Back in 2001, I was launching Blue Dolphin Magazines and I was writing the biggest check I had ever written, to a company called ATG for their Dynamo product for $1.2 million. I remember asking David, my CTO at the time, what we received. So David walks in with a series of boxes covered in cloth, with binders inside. And inside the binders were owners manuals, and in the back of the binders were CD-ROMs with the software I had just purchased.
So he takes these five boxes and puts them on my desk with a nod to the fact that this is what we had just written a check for. But by the way, we'd continue paying 25% of the purchase price on an ongoing basis for maintenance and upgrades, accumulating to $300,000 per year. So about once a quarter, what I got was a new set of disks with patches and new versions, for about $75,000 each time. Basically, I got a few disks and a support line.
This contrasts greatly with software today, where you don't pay anything up front, and on an annual basis, you might pay on average $100k for software usage, infrastructure management, hosting, software maintenance and software upgrades. All these things I paid $1.2 million up front for, and $300k each year, and I still had to do all the upgrading myself. That's a conventional example of proprietary software, and it hasn't changed much since then.
With open source software, updates are in real time, not quarterly intervals, so you don't need to wait 90 days to submit a bug and hope it gets fixed on the next disk. I don't think proprietary days were the good old days, as some people like to remember them. It was more about spending money and waiting to get things modified. You could put a request in and wait a year, even if you were willing to pay. But with open source software, not only do you not have to wait, but you can build custom plugins if you want.
According to a survey from Barracuda Networks when open source software was still in its infancy, 80% of people who preferred open source software said they did because of the price. 57% said it was because they had access to source code, and 41% said they like that open source code has a community review (so it's a large group of experts who work on the code.) In fact, the biggest benefit cited by users who prefer proprietary software was professional vendor support, something that open source developers (like us) provide. It's no wonder that 60.7% of CMS-based websites run on WordPress (and 33.7% of all websites online.) It's not a shocking statistic, because it's simply easier to modify, less expensive to maintain, is updated frequently to change with the online tides, and is supported by a passionate development community.
In our opinion, proprietary software and competitors like ATG Dynamo, Adobe Experience Manager, and OpenText are the past, not the future. Adobe Experience Manager is a front-runner next to WordPress, but it's expensive and not necessarily better. You have to pay the cost of licensing, and then you still have to pay to actually build the site from scratch.
At Mequoda, we're more effective using a WordPress base instead of an Adobe one, because we've already built 40+ systems. Adobe is more generic than WordPress in terms of a starting point which is only beneficial if you enjoy recreating wheels. However, keep in mind, open source software is always growing and evolving.
If you don't want to wander off into the WordPress jungle on your own, talk to us. If you want to talk about all of the options out there, we think we're the best of both worlds at Mequoda. We've built a system that includes a standard component library of more than 110 standard components, including both third-party plugins and Haven plugins, and more than 100 custom components which have either been developed or selected to meet the needs of a unique website we're managing for a premium content partner.
When you become a Mequoda Gold Member, you begin a transformational journey to multiplatform publishing success with your own custom content management and marketing system. It all starts with Mequoda's experienced planning team working with you to create a detailed, bulletproof five-year business plan – a comprehensive map that takes you successfully into the 21st century.
We have a precise method for leveraging content to drive website traffic, engage an audience, and monetize that content. We can serve as your coach as we teach you the Mequoda Method, giving you the tools, analytics, and best practices you need to succeed, or you can outsource all of your online marketing needs to us; and cheer as the profits roll in. The complete business plan and 5-year financial model that we build for you will leave you with much less doubt about your future. From there, we can turn your plan into reality by building and operating a customized Mequoda System.
Schedule a 30-minute call today with a member of our executive team.