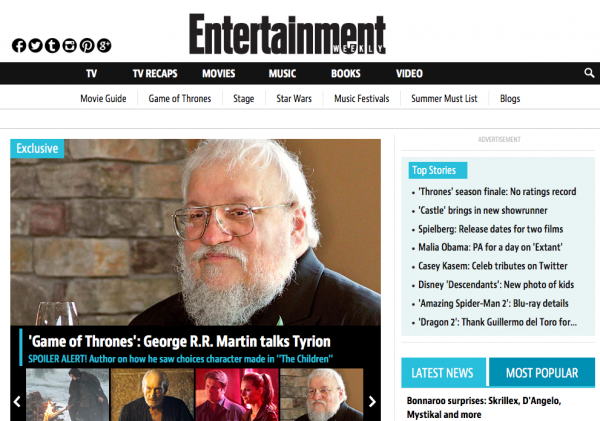 The siloed, church-state staff system is slowly giving way to "cross-departmental employees," Digiday reports.
Hearst Digital, The New Republic, and Time Inc. brands like Entertainment Weekly are combining as well as diversifying duties for editorial personnel, codifying what has become more and more common among publishers. For instance, a lifestyle writer can serve as a liaison to business and event operations, while a reporter can re foster tech partnerships. 
"It represents a sea change in how our businesses are evolving," EW's Matt Bean told Digiday. "I don't think that having siloed fiefdoms represents the kinds of products we're creating. The realization is, now, if you have someone who's guiding that conversation, you can create something you're happy with on the edit side that advertisers think really represents their brand well."
To read more about the "employee of the future," visit Digiday.