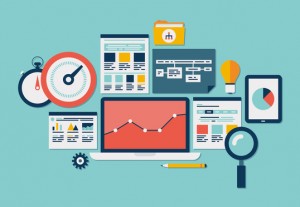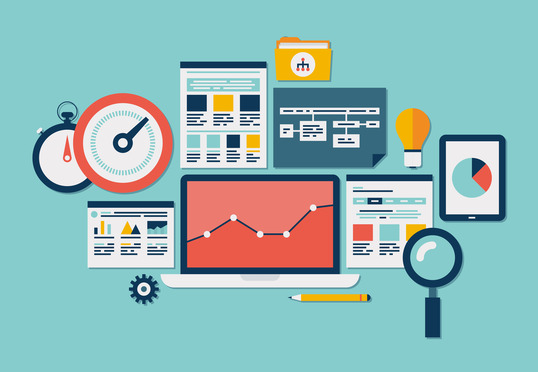 Social media has transformed digital marketing strategies over the years. At first, brands weren't on board with social as they couldn't understand how to benefit from it. Then, after social grew in popularity, many turned towards it without knowing how to actually maneuver the landscape, and did so just because others did it.
The use of social media and social platforms has changed to a world that can be quantified with data. As an article from Ad Week points out, we're now in the third generation of social analytics and a lot is available to digital marketers, and they're starting to take advantage of it. "Sixty-three percent of marketers plan on devoting more resources to analytics during the next year, while a paltry six percent currently consider themselves leaders in that area, according to the CMO Council's State of Marketing 2014 report."
The article contains five example of social analytics that digital marketers want. These include:
Boost campaign performance in real-time
Discover what influences your customers' purchases
Get an edge on the competition
Fix problems before they escalate
Learn about customers' interests outside your brand
Read the insight for each of these social analytics at Ad Week.