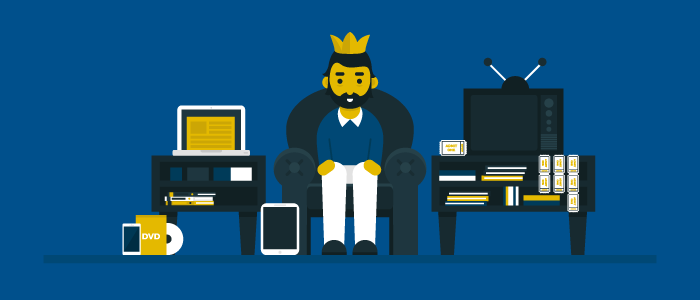 Nobody nails multiplatform growth better than magazines with a niche publishing strategy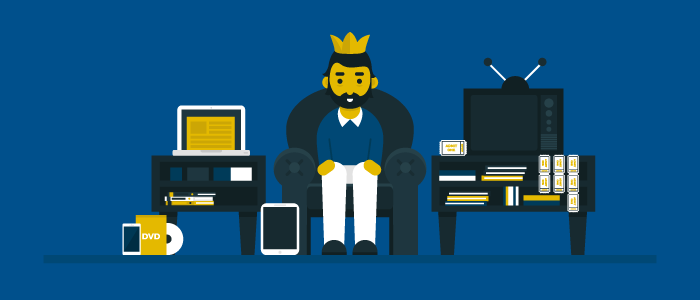 When we set out nearly two decades ago to construct the most profitable niche publishing strategy for magazines, we took a big risk on how the new media industry would evolve. But it was a calculated risk, literally, as we broke down every aspect of digital publishing and then built it back up based on data analysis, audience behavior, and consumer magazine stats, and the market we watched take shape during our combined 130 years' worth of experience.
Still, no one can predict the future. But now we know with certainty and can say with confidence that the Mequoda Method is the paragon of multiplatform publishing, which is gaining traction every day as the path to victory for magazine publishers across the country and around the world.
But we find that it's the general interest mega mags who are skidding their knees on the sidelines, while niche publishers are the ones taking home all the gold medals, due to their comprehensive understanding of multiplatform publishing.
Niche publishers simply have a much easier time adapting to new platforms.
[text_ad]
As stated by Tony Silber at Folio, "Clearly, new sources of revenue are where the action is. In fact, the MPA, the New York City-based association that produces the AMMC, used to report ad pages for its members, the 250-or-so largest consumer magazines, but that's no longer the focus. Now, audience engagement is."
And niche publishers are doing particularly well at engaging customers on many platforms.
For example, a far cry from simple replica versions of a print product came from one of the new breed of digital-first niche publishers. I Like Crochet is a web magazine that was launched in August of 2014 by Mequoda client Prime Publishing, publisher of 17 free craft websites and 13 free cooking sites. It is the first magazine published by Prime. It's also what we at Mequoda believe is the magazine industry's first-ever true website magazine, along with an associated app edition for tablet reading.
A niche publishing strategy for many platforms and many publications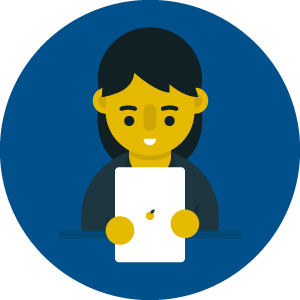 Unlike traditional digital magazines, I Like Crochet is available not just on the iPad, but as an actual issue on the web, delivering a linear magazine experience complete with a table of contents and page-by-page navigation.
Naturally, it's also enhanced so readers can click to go directly to specific projects. And even more importantly, all content is also available in a library, so subscribers can search back issues for, say, afghan patterns, all with a few clicks. Access to a library is what sets it apart from most digital magazines, representing what we think is on the edge of discovery information architecture.
But it's not just the library that's making waves in digital magazine innovation. Because the magazine is available on the web, this library-enhanced digital edition is accessible on any device that consumers use to access the Internet, regardless of platform.
And that is truly revolutionary, not only for readers, but for publishers who don't have the vast resources required to create digital editions for every platform that different consumers use.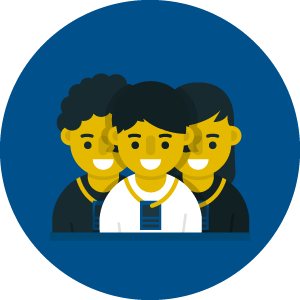 Another example is Mequoda Gold Member, DARK Report, which delivers the latest news for those who own and operate clinical labs, pathology groups, diagnostic tech companies, and lab industry suppliers. Yes, that's a very small and focused niche, and they are the acknowledged leader there.
Like all Mequoda-compliant websites, it's paired with a free portal, in this case The TDR Insider, to drive traffic and keep the audience engaged. And because the newsletter publisher can easily expand his offerings into events, DARK Report also offers an events website.
It draws some 700-plus people to its annual War College professional development event, where attendees are so loyal to DARK that upon meeting one of Mequoda's team members a couple years ago, they were eager to cooperate and help Mequoda help DARK.
The journalists at DARK are extremely expert in this specialized field, producing pieces of 300-1,000 words for the website, on top of the print product, DARK Report.
In addition, Mequoda is a firm believer in the value of an archive of old issues, which can either be used as an entirely separate product or used in a product bundle to leverage contrast pricing. At DARK Report, it sits in two different bundles to increase their perceived value.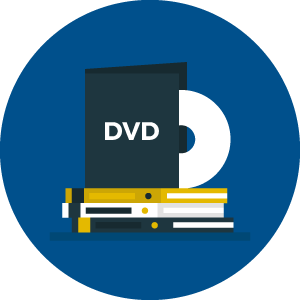 The Biblical Archaeology Society, a Mequoda Master and Rocket Award Winner, is a prestigious organization and magazine brand (Biblical Archaeology Review) that, like most niche magazines, decided to go through the Mequoda transformation after seeing traditional direct mail and newsstand sources decline in sales during the past 5 to 10 years.
At the same time, they were finding that they had a huge international audience that they weren't previously reaching. So for them, going multiplatform wasn't just a way to add a massive footprint online, it was also a way to reach out beyond North America.
We first started working with Sue and her team back in 2006, and she became a Gold Member officially in October 2010.
With the launch of Bible History Daily on July 25, 2011, they welcomed an entirely new global audience online through their portal, and magazine website to sell a tablet edition, plus the subsequent launch of the BAS Library, an online archive including 40 years of Biblical Archaeology Review (1975 to present), 20 years of Bible Review (1985 to 2005 complete) and eight years of Archaeology Odyssey (1998 to 2006 complete).
What's interesting about the online magazine library is that Sue and her team has gone through lot of effort to arrange the library by topic and collection. It's a lot like a museum in that they curated these collections of content that sometimes span magazine articles from BAR, but also include other titles that had historically been shuttered away. There's lectures and a real diversity in the types of content offered.
In these few short years, Susan has turned her brand into a multiplatform publishing empire. Not only does she have a strong affinity content program on the web but she also has a multiplatform magazine, live events, an online library, and a series of DVDs. They've expanded their footprint, and their Bible History Daily portal powers it all – it's their largest source of new magazine subscriptions, event attendees, video, and book sales.
It's breathed new life into the entire organization, putting them on a growth path, instead of the slow decline they'd experienced for upward of a decade before going through the Mequoda transformation.
Wouldn't you agree that niche publishers are best equipped to take on multiplatform publishing? We think so. If you want to see how they all did it, let's talk more. Also, leave comments below and tell me who you think is nailing niche publishing strategy.