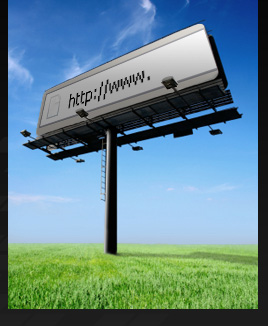 So you have an arsenal of print advertisers. They're already scattered across the pages of your magazine or newsletter and you're looking for ways to convince them that advertising on your site may reap even more benefits than your print product.
Dan Ambrose, Advertising Sales Consultant and speaker at the upcoming Mequoda Summit says:
"Advertising sales is all about salesmanship. Greater sales skills will make more and bigger sales. And a media company that understands and executes the sales and marketing of advertising with excellence will gain sales and market share over time, growing nearly without limits."
With that said, how can you be a pal and set your advertisers up with an online deal that will bring both of you more sales and profits?
According to Ambrose, "Advertisers purchase media for many different reasons… advertisers may appear to be buying an ad in People to 'reach women 18 to 34' but they are really doing it so they can tell their sales force about it and get them charged up to call on retailers
In the same issue there may be an advertiser whose primary purpose is to keep an important dealer happy. In an issue of a newspaper, advertisers might be trying to generate awareness, or drive store traffic, or increase purchase intent."
In other words, it's a toss up. So get to know your advertisers as best you can before offering them your best deal on an advertising package. Which hopefully, will include what we've listed below.
Three Steps on How to Sell Online Advertising to Print Clients
First, offer them a package. They are already buying ads in your print product, so the next logical step is to offer them ad space on your website for an increased rate as a "print + online package". This shouldn't be a hard sell, so long as you follow the next two steps.
Second, let them be more active. Advertisers get bored with "text links" and "banner ads" very quickly, so come up with new ways for them to increase leads by letting them become more active in your marketing. Let them sponsor contests, interview them for your subscription products, so on and so forth.
Third, offer them a sponsorship opportunity. If you're looking to really build out your website, offer them the chance to sponsor sections of your website. Sites like RCRWireless.com let advertisers sponsor whole topics, while others like AutoTrader.com let them sponsor online tools. Still, some, like Computerworld.com offer their advertisers "Zones" where they can give away a free report in exchange for email leads that go directly to the advertiser. Read How to Sell Sponsorships on Your Website for more info.
Everyone has an opinion on online advertising… what's your take? How have you convinced advertisers to spend more money? Let us (and our readers) know in the comments…