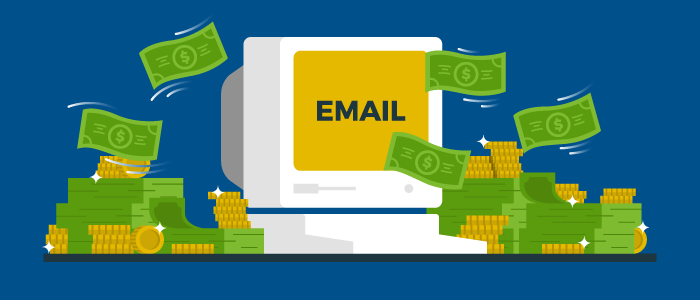 These are the measurements leveraged by successful subscription marketers
There are subscription marketers out there who make plenty of money without mastering these metrics. But they're the ones who started out with vast resources and a household name.
If you're not one of those big players, I promise you these metrics will help you level the playing field – and help you build a powerful subscription marketing and publishing business that will dominate your niche.
What are they?
Google Visibility Index
Email Capture Rate
Email Retention Rate
Revenue Per Subscriber
I can teach you what they all mean, how to calculate them, and how to use them in building your business. It's all part of the Mequoda Subscription Marketing & Publishing Intensive, and you can register right now to ensure a seat at the next one.
Perhaps you're asking yourself what any of this means to you and why you should care. Well, for one thing, these metrics are the basis for success of all these superstar publishers, who learned them at the Intensive:
Bob Brady, Business & Legal Resources
Charlie Spahr, American Ceramic Society
Chris Kimball, America's Test Kitchen
Clay Hall, Aspire Media
Jamie Trowbridge, Yankee Publishing
Pat McKeough, TSI Wealth Network
Phil Ash, Capitol Information Group
Stuart Hochwert, Prime Publishing
Susan Laden, Biblical Archaeology Society
These publishers – who have all made millions using the Mequoda Method – use them to inform their decisions on resource allocation and as benchmarks to measure their considerable success.
Let me repeat: These metrics are the most powerful numbers you can track, and you can only learn all about them by attending the Intensive – just like those superstar publishers above.
Now I'll tell you just a bit more how these metrics work in the Mequoda Method to help you make an informed decision to attend the Intensive.
Google Visibility Index: This measures how well you are able to attract visitors to your website
Email Capture Rate: This is the measurement of how well you convert those visitors into email subscribers.
Email Retention Rate: This metric tells you how well you engage and retain your email subscribers.
Revenue Per Subscriber: This is how you track your success at monetizing each subscriber.
Of course, at the Intensive you'll learn how to measure each of these, and how they fit into the Mequoda Method that has created so many successful subscription marketers. And there are many more secrets and strategies that we also reveal – download our program guide to find out how much more!
If you want to grow your business and learn the most effective strategies from the world's most successful subscription marketers, register right now for the Intensive. The only publishers these metrics can't help … are the ones who don't understand them.
Once you complete the Intensive and understand how to leverage these metrics, you'll also be entitled to a FREE 30-minute conversation with our consulting team to address your specific issues.
I look forward to teaching you how to use them to succeed and profit.