The limits of your multi-platform system directly correlate to the limits of your growth as a media business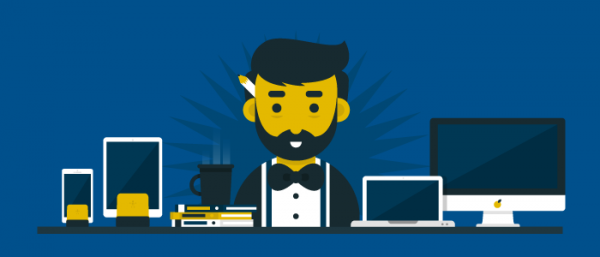 It's no secret that Mequoda is the leading strategy-centric content management system provider for magazine and newsletter publishers looking to lock in on a multi-platform system. If it is news to you, then, hey, nice to meet you!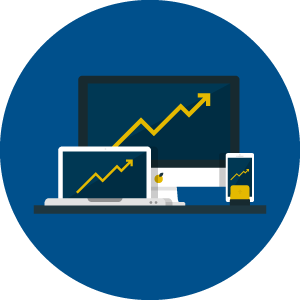 Last week on the Daily, I recalled a story from my past, when a large publishing company that had been negotiating with my marketing services firm to revive a struggling magazine it owned, decided to cuts its losses and shut the magazine down instead. I will never forget the 26 people who lost their jobs that day, or the internal turmoil I felt knowing that we could have helped them.
It's exactly why we give away our flagship handbook, Multiplatform Publishing Strategy, for free. I want to make sure it gets in the hands of everyone who can use it, regardless of whether they decide to hire us to build out a Haven Nexus System (the content management system that brings it alive).
The handbook outlines the principles of the Mequoda Method that publishers like Computerworld, Consumer Reports, Eating Well, Fine Gardening, Men's Health, Morningstar, Real Simple, The Motley Fool, and Yankee Magazine have used to keep their niche publications climbing in website traffic and digital revenue.
[text_ad]
How to build a multi-platform system for a magazine or newsletter business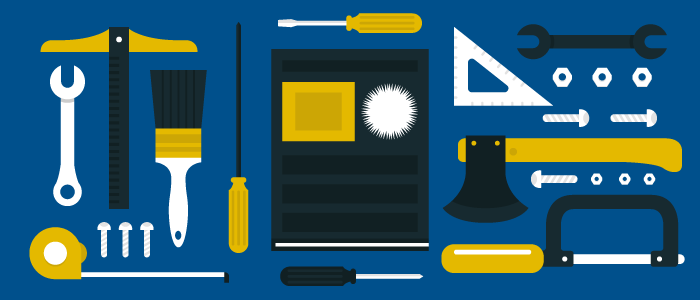 We've seen lots of digital publishers try to hire outside developers and try to replicate our system, along with the modules within it. Within a few years, they end up coming to us, waving the white flag. And they soon learn it's actually much less expensive to work with us, because we've built a multi-platform system for so many publishers over the years. Fewer hours to build = more money in your wallet.
If you've read our handbook and you want to build a multi-platform system for your magazine that can bring our best practices to life, this is what your system must be able to do when it's ready.
Your multi-platform system must …
… be built using proven search-friendly website architecture that search engines like Google read easily and index quickly.
… provide a content and media management system that allows any number of editors to write, edit, publish, schedule, and reschedule free daily content to your free website portal.
… integrate a tool for custom social media distribution to the most popular social networks, not just syndication.
… provide custom fields for optimizing free portal content, and feedback signals that utilize a SEO scorecard for success.
… secure premium content behind a paywall or subscription website, while allowing you to collect revenue seamlessly as consumers purchase full or single content digital subscriptions.
… provide all the functionality necessary to offer products at multiple price points and for multiple terms, regardless of whether they are magazines, newsletters, books, webinars, e-learning courses, or anything else.
… create commission-free revenue by providing a gateway from digital newsstands.
… offer ad and automation management, including collecting email addresses through freemium landing pages, and an email management system that allows you to send daily newsletters and promotions to those lists.
… create user/customer profiles that track their spending habits, register them for emails, and integrate them into marketing automation programs.
… support a paid subscription website with auto-renewal, including an online archive that's sorted by issue and by topic category so users can have a linear issue experience within an HTML magazine.
… have the ability to create and deploy magazines on the most popular newsstands, manage subscribers, and offer web access to content with their subscription to take advantage of contrast pricing.
… provide a payment processing gateway that allows shopping carts and direct response single product marketing.
Additionally, you may need your multi-platform system to …
… export all leads for a product or given free download (new and existing subscribers) into a CSV file and email them to a designated contact, on a daily basis.
… offer integrated directory listings by topic category, where you can also drive traffic from your portal posts to your resource directory listings.
… help you collect funds for live events and send confirmation emails, set different prices for early birds, and keep track of attendee information. It should also establish the categories and templates necessary to support an event schedule and associated event info (dates, location, pricing, agenda).
… support free or paid registration for live online webinar events, allowing users to self-register and allowing you to bundle, offer discounts, and manage registrants. It should also integrate with popular webinar hosting providers such as Go To Webinar and allow you to set up a calendar that categorizes event listings with all of the relevant dates, times, and location information.
… allow you to create, manage, and edit on-demand online courses, register and accept payment, offer quizzes within each webcast, offer group classes, transcriptions, product bundles, auto-renewal subscriptions, and more.
… facilitate an online community through forums, but also foster full integration, allowing your users to have one account across the website.
And every multi-platform system should track the metrics of all the above in a dashboard and through integrated tools that offer downloadable reports.
Finally, it should have an API gateway so that the system can integrate certain service providers directly into the system. It should be able to move all premium subscription reporting, fulfillment, offer, and renewal management functionality to select third-party fulfillment systems and email management systems, and back again into the central database for internal reporting.
As you might imagine, Haven Nexus does all of this and more, but it all starts here.
And frankly, it should come with a consultant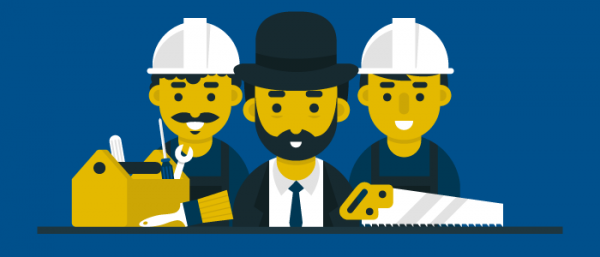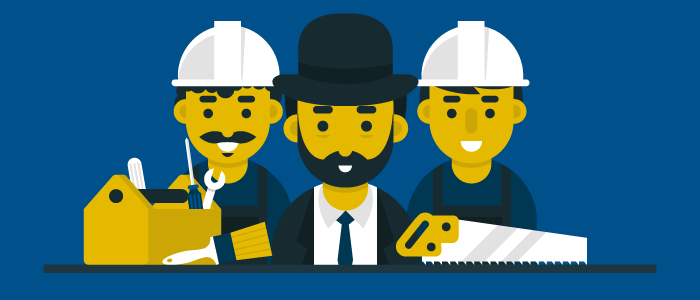 The one thing most development companies lack is a strategic leader. Building a system like ours without any guidance will be like trying to build a 1,000-piece puzzle without the photo on the front of the box. Here's why Mequoda is the best general contractor you can hire for your publishing business.
If you see a functionality above that's missing from your needs, you should know that when we build in new functionality for one client, all clients get access to it. That's why a Mequoda System is so beneficial to publishers – you're part of an ecosystem that's continually evolving with best practices.
If I've intrigued you here, then I'd love to schedule a 30-minute call with you, and see if we can meet up at our next live event.