A successful multiplatform magazine requires a capable content team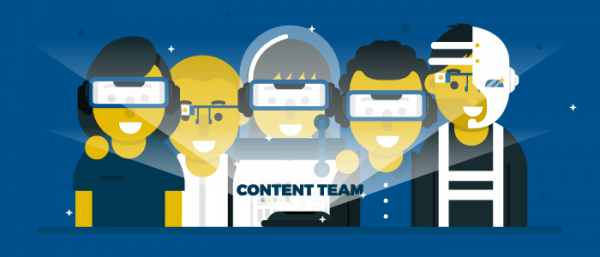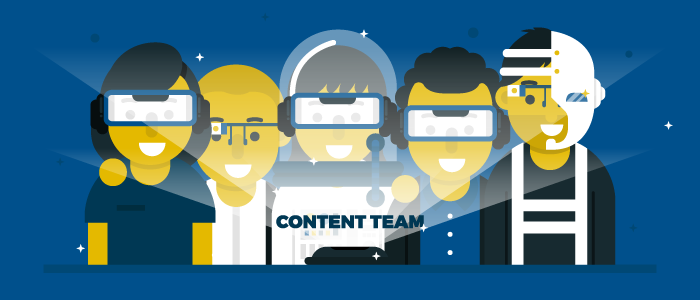 What makes a legacy publishing company a unique and challenging organization is that many of the traditional divisions among different parts of the organizations have faded, or just plain disappeared. For example, traditionally, editors were never involved in ad sales programs.
But the emergence of multiplatform magazines and sponsored content (sometimes called native content or custom content) has resulted in some members of the editorial team having a direct role in helping the organization create content that also generates sponsor revenue. And ad sales people now must coordinate more closely with content producers to ensure that sponsored content can be delivered without sacrificing the company's brand identity.
Publishers have been making organizational changes to deal with the realities of the modern marketplace, and while we find there are six organizational teams – management, content, marketing, revenue, operations, and systems – today let's review modern content teams.
How a multiplatform magazine content team operates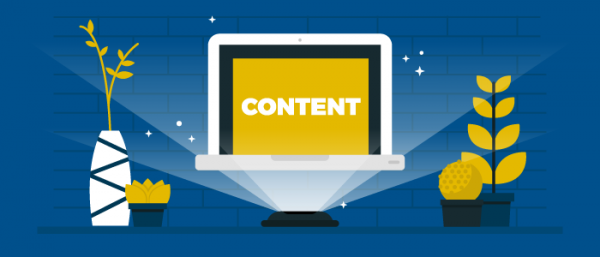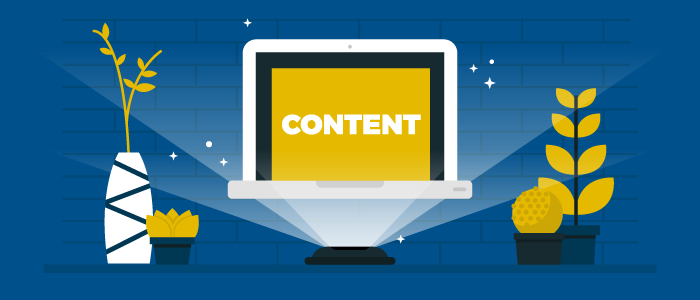 Content is, of course, where everything starts for a media company. Great content is what separates you from your competition. In a traditional publishing organization, the content team referred to the reporters and editors who produced your newsletter or magazine. Now, it can mean a whole lot more.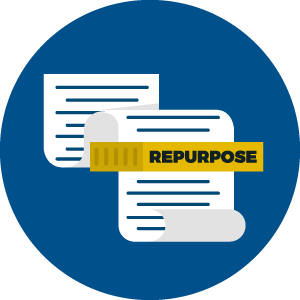 Many publishers have expanded their offerings to include events, webinars, online courses, videos, and books. Content also can include an online directory, white papers, paid handbooks, membership libraries, and more. In addition, more publishers are making sponsored content part of a package to attract advertisers. All these pieces are generated by the content team, lead by the Chief Content Officer.
If you're new to Mequoda, please take a moment to familiarize yourself with Green Gardens Network (GGN), our composite case study, and CEO Rose Harper, the embodiment of all our clients whose "example" we use as a teaching tool without revealing real publishers' names or data.
In the Green Gardens case, Rose has her content team organize tours, online learning offerings, and books in addition to the magazine she has always offered. The content team also develops the free content available on the GGN portal – including content optimized for search and maintaining blockbuster posts.
Your content team should be focused on creating the great content that people will pay the most money for. Much of what comes after should be content that is repurposed from these earlier efforts. Repurposing content gives you the opportunity to leverage your best work, gives you more versatility, and helps your company generate revenue more effortlessly.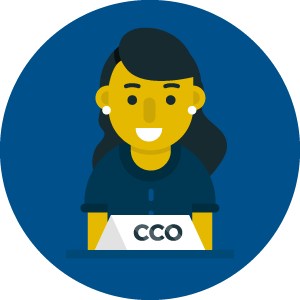 For example, the GGN Tulip tour will be filmed, and the video content will be used on the portal. Interviews and discussions conducted during the tour will feed into the magazine, and a derivative of that content will be used to feed the online portal. A similar workflow can be used for the online courses Rose offers.
All these steps belong under your content team.
The CCO will work to ensure that all of these activities are coordinated with the efforts of the revenue and marketing teams, because content is key to selling sponsorships and more copies of the Green Gardens Magazine.
Over the next couple of weeks, we'll dive into all of the different organizational teams that make a successful multiplatform magazine media company. If you'd like to talk more about building yours, schedule a time to chat with us.