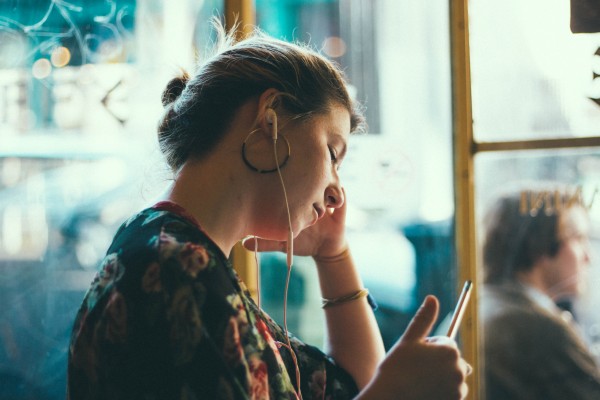 When multiplatform marketing, publishers should spend more time on their internal distribution channels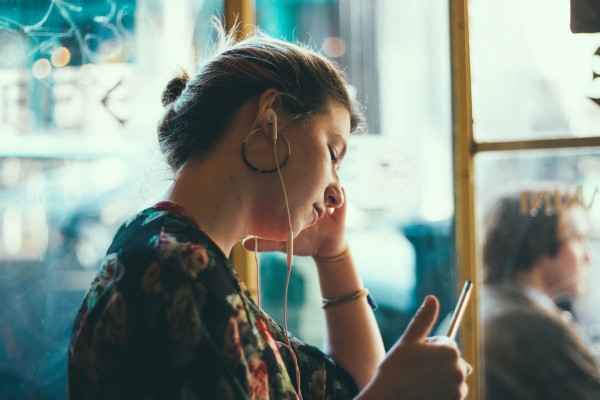 In multiplatform marketing and social media, do you ever feel like the content you produce is making more money for other people, than for you? Think about it. 100 years ago, American songwriter, Victor Herbert sued a restaurant for playing his song on a piano without paying royalties for the song and formed a society, the American Society of Composers, Authors and Publishers to keep this from happening to other artists and publishers. Sure, plagiarism is one angle of what multiplatform publishers encounter when someone uses your content without permission, but what about the content you give away for free on other platforms?
Think about it, Facebook would have infinitely less content on it, if multiplatform publishers weren't recycling material there, and Twitter would be a morsel of what it is without the firehose of content being shared on their platform. And both social networks are profiting from the content you decide to share, for free, with their readers.
[text_ad]
Obviously, in multiplatform marketing, social media is part of the game, and as long as it's a big search signal in the Google algorithm, we'll keep feeding the beast. But social media adds just one more layer of clicking before a reader reaches a sales page. When they arrive on your site first, they're just one click from converting from a visitor into a subscriber.
So how much time do you spend giving away content on your own site?
Here's a list of free content platforms we think publishers should have in their multiplatform marketing arsenal:
A free content portal is what most visitors will think of when they think of your website. To the unknown user, this is a free portal of content where they can read articles on topics they like, at their leisure. But you know better. This site is built to attract new visitors through quality content that is strongly and delicately optimized for search engines. Each of these articles has conversion architecture in place to convert each visitor into an email subscriber. And once they become an email subscriber, the conversion architecture changes to guide them along the path to being a buyer or subscriber. Meanwhile, ad-driven publishers are seeing the benefit of frequent visitors to their pages of free content.
A free email newsletter should always be paired with a portal, and not an infrequently sent digest, either. As your email list grows from your portal, you'll build a captive audience eager to read your new content every day or week. The larger your email list, the more advertisers will pay to be featured in it. And as multiplatform publisher, the larger your email list, the more product revenues you'll receive. We know many niche publishers who accrue tens of thousands of dollars every time they sent a promotional email blast, and for those who are selling digital products, the revenue is pure profit.
Free products, like handbooks and other downloads, are equally as important. Converting a website visitor into an email subscriber is a lot easier when you can give them something in return. And be sure to make these downloads reflective of the paid content they'd receive otherwise. Anything you give away should leave a good taste in their mouth so they're hungry for more.
And there are other free platforms that some publishers use to drive traffic back to their paid products:
For example, free videos. The New Yorker doesn't have any trouble using multiplatform content to not only drive traffic, but also convert it. You'll find videos from their various documentary series, but also interviews that come from their New Yorker Festival, and in the description of the video, you find a link to read a short article, and also an ad for the festival itself. Beyond products, their videos are sponsored by advertisers through pre-roll ads, banner clips, and some entirely native video content.
Additionally, podcasts. It seemed that podcasts went the way of the dodo by 2009, but they have regained power as more people are spending time listening to them during commutes, rather than listening to music. I'll use the New Yorker again, because they have a huge audio presence, including new podcasts that pop up several times per week. Each podcast pays homage to an article on the site or in the magazine. For example, a podcast called Highway Robbery is a commentary on an article titled Taken, which was first published in the print edition the same week. All of the podcasts have their own article pages which brief readers on the podcast and link to the related article that they're referencing in the podcast. But wait, there's more! How does this translate to revenue? After the editorial staff at New Yorker gets together every week to pick the best articles, and then reads them out loud, there's an audio subscription that readers can only get through Audible for $69.99.
So why give all of this away for free?
A free portal attracts new visitors who increase ad revenue, and boost your email list, which will lead to more product sales.
A free email newsletter retains visitors and engages them regularly, which improves visibility of email ads for your advertisers, and conversions for your paid products.
A free download helps convert portal visitors into email subscribers.
Free videos can be used to  attract new visitors and convert them into email subscribers and paid event attendees.
Free podcasts can be used to promote your best work, attract an audience of those who digest content audibly, and can be used to sell audio subscriptions which are becoming more popular by the day.
We're all about content recycling and getting the most bang for your buck, so consider how many new content platforms you can leverage by using the content assets you already have.
What are your most successful freebies? Leave a comment and let us know.