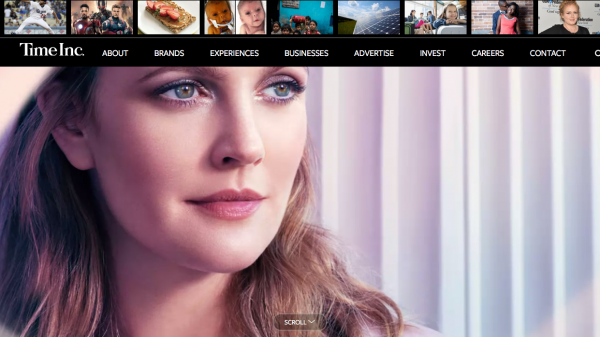 Magazines like Entertainment Weekly, Money, Food & Wine, and Real Simple will get a boost from parent Time Inc.'s new native ads unit.
The eight-person team will handle sponsored content for all of Time Inc.'s 25 properties, Ad Age reports. Sports Illustrated's Chris Hercik will lead the editorial side, while Priya Narang will head up the business side.
"Time Inc. Exec VP and Chief Content Officer Norm Pearlstine has said he is wary of portfolio-wide native advertising best practices, saying he would prefer to see native advertising as something that was implemented on a 'case by case basis,' but he retains the power to strike down any possible deals he feels are inappropriate," Max Willens writes.
"Publishers and advertisers argue that readers are often just as happy to consume content in this form whether it comes from brands or editors. 'One thing that's agnostic is creativity,' Mr. Hercik said. 'It doesn't matter if it's an editorial product or an advertising product.'"
To read more about Time Inc.'s new native ads group, visit Ad Age.