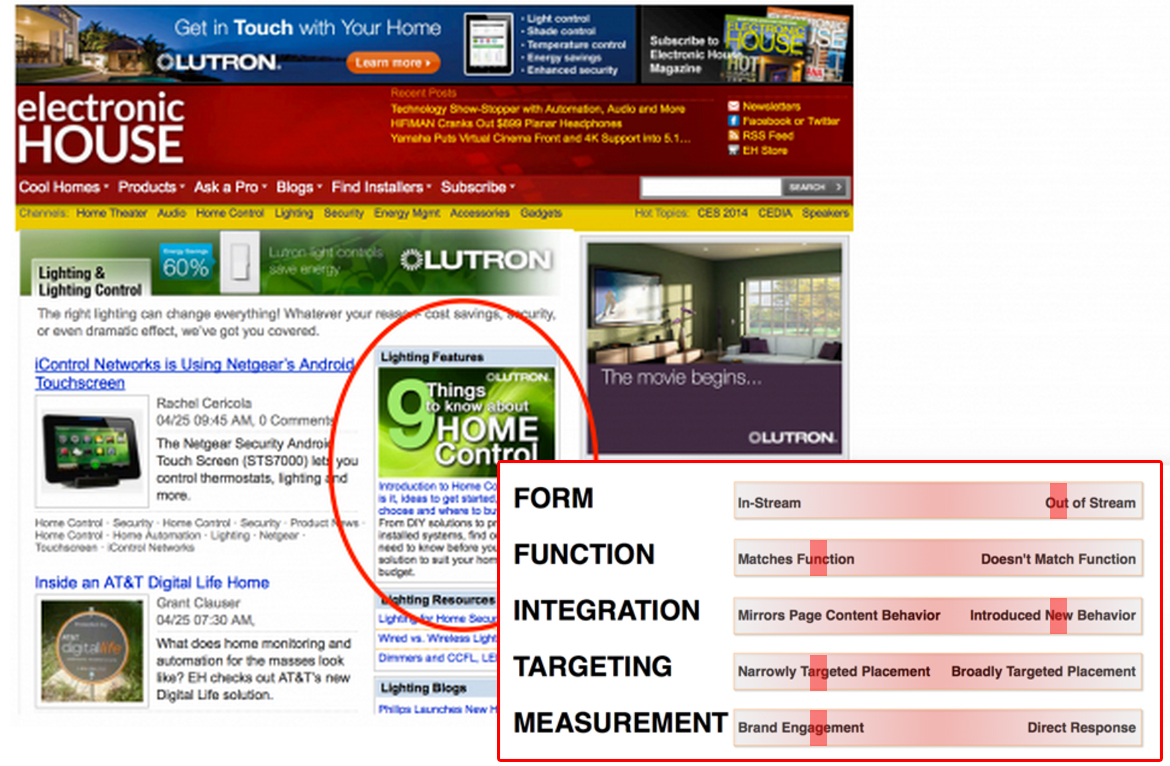 Whether you call it content marketing, native advertising or sponsored content, media companies are utilizing unobtrusive advertising to their benefits.
Ad Age is reporting on this story. "Recent quarterly earnings reports show that the practice of disguising ads as non-commercial content — whether that content is an article from a professional newsroom or a Facebook post from your aunt — is driving revenue gains at a variety of media companies, from The New York Times to LinkedIn."
The New York Times saw an increase of 16.5% in advertising revenue between July and September while using Paid Posts, which are their native advertisements. This increase in digital advertising revenue helped to offset the lose experienced through print advertisements during that time period.
LinkedIn saw even more impressive numbers, as its third-quarter digital advertising revenue increased by 45% from the previous year's time. Sponsored updates were reportedly the main reason for this increase.
Read more about native ad success at Ad Age.