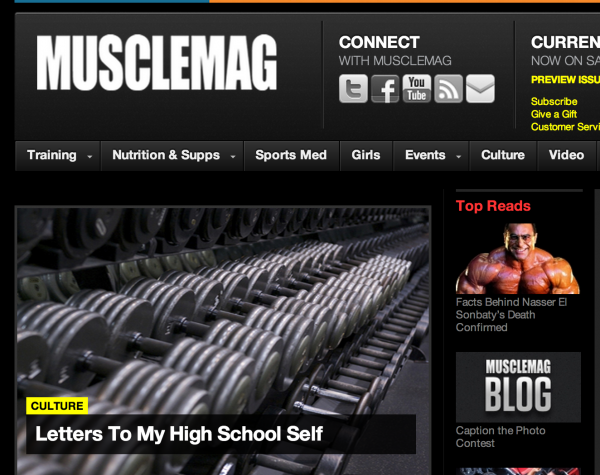 Active Interest Media has announced that it is changing the editorial direction and look of Muscle Magazine.
According to a press release, "Active Interest Media (AIM, aimmedia.com), which recently acquired MuscleMag from Robert Kennedy Publishing, is rebranding the magazine's content and design to keep pace with the changes in the world of bodybuilding. Gone are the snarling 300-pound outliers that defined the ideal a decade ago. In its place — a celebration of the human body in peak condition, housed in a modern and simplified aesthetic."
Since AIM purchased Muscle Magazine, the publication has seen an increase in traffic on all platforms. The press release stated, "The magazine's reach now reflects a 25 percent increase, Facebook "Likes" have increased by 486 percent and site traffic is up by 61 percent."
To read more about the Muscle Mag visit PR Newswire.