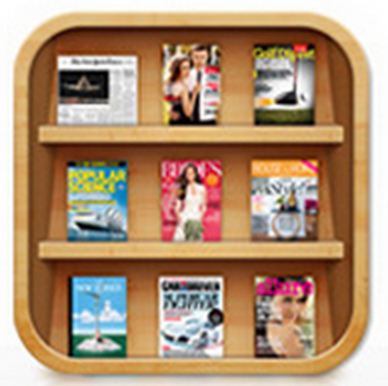 Apple has acquired PRSS, a digital magazine publishing platform, reports Talking New Media. Apple is no stranger to digital publishing. Of course, there's Apple Newsstand for selling digital publications, and the company's digital book publishing platform iBook Author. Neither of these solutions have panned out very well, so perhaps Apple expects to present a new experience with PRSS.
Or, as Talking New Media speculates, the acquisition of PRSS may be more about getting a new design team that it is about having the digital magazine publishing platform itself. "It is also quite possible, however, that the move is less an acquisition than the hiring of the design team. If so, we may not know much until a new product comes out, if one comes out at all. In any case, the move will send shivers through a number of companies selling into the space waiting to see what Apple has in mind."
Either way, Apple's heightened interest in digital magazine publishing should be of interest to publishers. We will keep you updated on any progress. In the meantime, what do you think Apple will do with PRSS?
Read more about Apple's acquisition of PRSS at Talking New Media.
[text_ad]