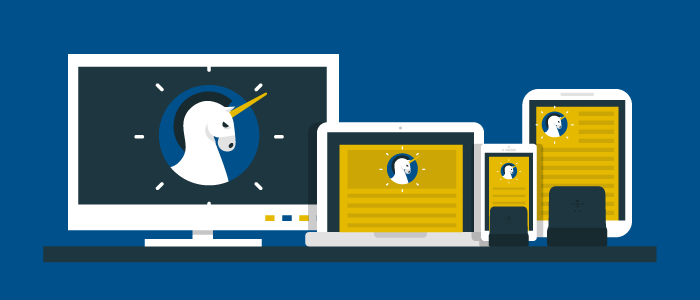 How to boost ad sales by building more benefit into your ad packages, rather than inflating single-platform circulation numbers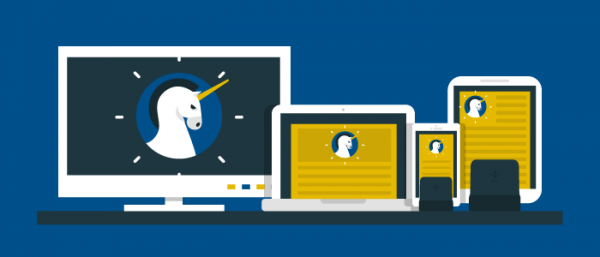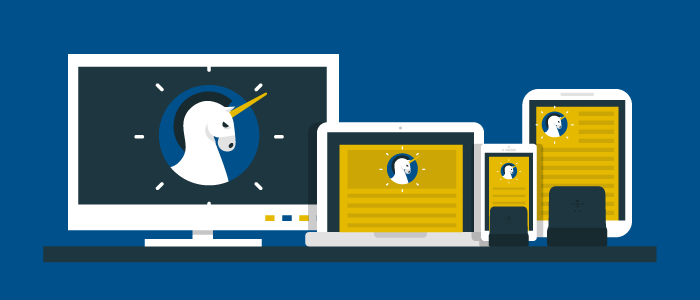 Maybe you've never lied on a resume, but according to CareerBuilder, 56% of hiring managers have caught applicants in lies. Maybe you've never cheated on a test, but according to U.S. News and World Report, 80% of "high-achieving" high school students say they have cheated. Is it any wonder that some publishers, especially in the downturn of traditional ad sales, are inflating circulation numbers and otherwise misrepresenting their numbers?
One way magazine publishers inflate their numbers is by rejecting returns of their magazines from newsstands. This practice is more popular than you might think, but it allows publishers to say more newsstand copies are in circulation.
Another technique is by giving away free subscriptions. This isn't a "freemium" model, this is giving away actual subscriptions in order to boost circulation numbers. One method is a 3-magazine "promotion" where you buy one and get two of their other publications for free (whether you want it or not). Another you may have experienced yourself, where you walk into a store and a young rep in a booth stationed near the front will offer you three magazines. No fee, no credit card required, and no strings attached. Consumers find this hard to "fall for", but the trick isn't on them, it's on advertisers.
[text_ad]
Another way publishers deceive advertisers is by combining their demographics from several properties into one property. Digiday recently reported how Vice Media was inflating their millennial user base to attract advertisers that are increasingly desperate for millennial views. Digiday reports, "Vice.com itself had 25.4 million multiplatform unique visitors in December. But all of Vice Media is more than double that: 58.8 million. That includes visitors to Vice.com but also sites that Vice Media doesn't own but for which it handles ad sales — the biggest having been viral destinations OMGFacts, Dose and Distractify. (As of January, OMGFacts and Dose were dropped from Vice's network and replaced by Render Media, which includes OpposingViews.com, AmericaNews.com and FoodPlease.com, according to comScore.)" Digiday also accuses Refinery29 and Greatist of similar tactics.
Unfortunately, on the other end of the spectrum, one way that magazine publishers deflate their circulation numbers is through AAM, when they officially report digital versus print circulation. The current rule only allows you to report one or the other, not both, even if the reader has paid for both editions. In reality this is only one subscriber, so on principle it makes sense. But it makes digital "circulation" numbers look lower than they are, because most publishers defer to lumping these dual-subscriptions into the print category so that their print circ doesn't look like it has gone down.
I note all of this not to give you suggestions on how to deceive advertisers, but to show how desperate our industry is to please advertisers, and the forces that work for and against us.
Don't deceive, relieve!
Instead of tricking advertisers, we suggest putting together better ad packages. We suggest listing your accurate digital and print subscriptions in your media kits, along with your social and email numbers, and bundle together packages that allow advertisers to reach them on every platform.
Multiplatform publishers can get the best sponsorship yield by selling multiplatform advertising packages that are built on the principles of scarcity, exclusivity, and alignment and take advantage of the publisher's multiplatform content program.
Here are the elements:
Native magazine sponsored articles
Sponsored content distribution
Portal and email extras
Email newsletter sponsorship – banners and text ads
Audited magazine display ads
Social media campaigns
Lead generation opportunities
Enhanced directory listings
Learn more about adjusting your ad model to serve multiplatform advertisers here.