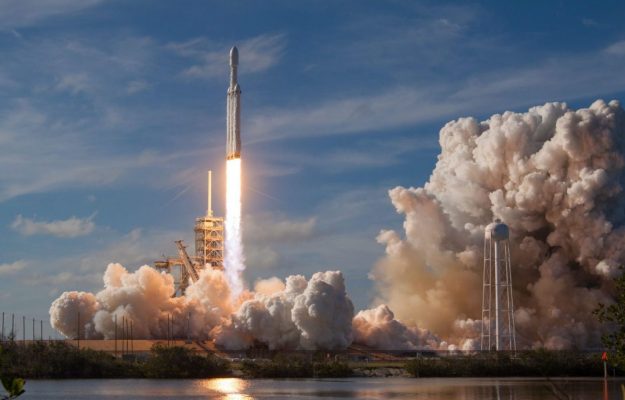 According to our own surveys, 42.4 percent of adults with access to the Internet subscribe to at least one digital magazine. Maintaining consumer interest over an extended period is a challenge, though, considering the waterfall of free content online and waning interest in paper media. More and more, consumers are adopting digital magazine media, which is why selling all-access magazine subscriptions should be a priority for any publisher.
In 2004, our team began interviewing publishers selling subscription services in digital spaces, and for the past two decades, we've guided the transformation of more than 300 publishing brands in virtually every publishing niche. Now we've put together a collection of best practices that businesses can use to build additional all-access magazine subscription revenue. If you're a Mequoda Pro member, you can access the full training program we've developed for selling all-access magazine subscriptions.
[text_ad]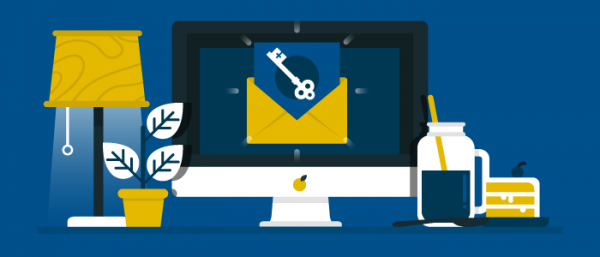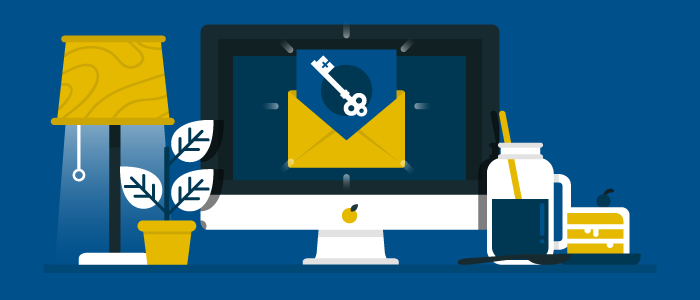 Email Marketing Opportunities
Previews of Premium Content
Email previews are templates we developed that share bits and pieces of premium content, and then let potential consumers know what else they can get by subscribing to your all-access magazine subscription. Note that this approach works with members who've benefited from free articles in the past and are on your email list. Learn more about writing email previews. 
Spotlights of Premium Offers
You can use a combination of lengthy and short-form copywriting to share premium digital offers to potential clients. First, determine what keywords may best appeal to the demographics that frequent your site. Then, A/B test your premium offer spotlights frequently to ensure maximum ROI. Learn more about writing email spotlights.
Daily Email Newsletters
Aggressive contact strategies tend to generate more leads for all-access magazine subscriptions than many people anticipate. For example, to cultivate an effective daily email newsletter, send a "three-on-three stack" five times a week. This includes three editorial posts and three text ads promoting your own premium content or your sponsor's content. Your first post in the stack should be new, while the remaining two can be reruns of "blockbuster post" content that you have updated and are repurposing. Learn more about the three-on-three stack.
Weekly Email Newsletters
Like daily emails, weekly email newsletters ensure that your name holds more weight in a potential consumer's inbox. You can build five-by-five email templates consisting of the five new daily posts from the previous week, plus five text ads, and a list of ten links to the blockbuster posts you ran in positions two and three in your Daily email newsletter. Learn more about weekly newsletters.
Circulation Builders
Sharing your free guides or reports with your existing email newsletter subscribers via email may not initially make a lot of sense. After all, you've already used those guides or reports as incentives to get them to subscribe in the first place, why send them additional emails about these guides after you've already captured them? There's one big reason, and that's to encourage pass-along and to help promote your all-access magazine subscriptions. Learn more about circulation-builders.
Master File Mailing
Master file mailings promote titles across brands or portfolios. The idea behind this is that you cross-promote within your company across brands, and give away free and premium content, though you can embed ads encouraging magazine subscriptions below or alongside your premium offers. Learn more about cross-promoting subscription products.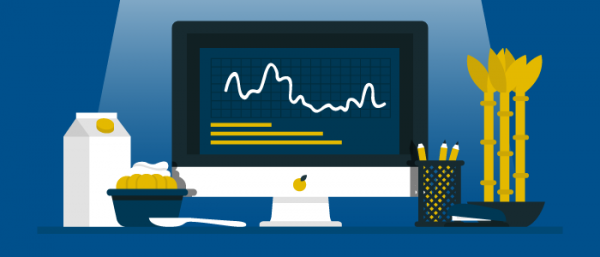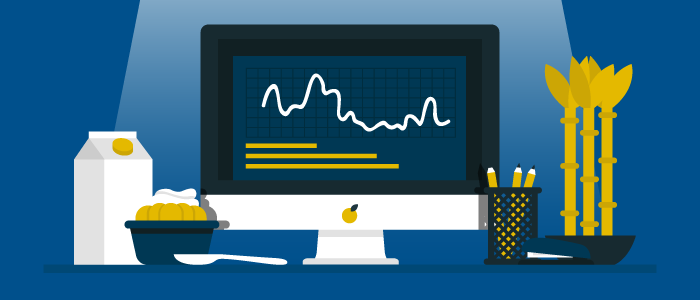 Web Marketing Opportunities
Dynamic Pricing and Offer Segmentation
Create different subscription pricing offers for the audiences who find your platform. For example, newcomers can see your full-price all-access subscription offer, as can existing print subscribers. Old holdouts, however, can be directed towards deals that cut the cost of an initial subscription in half to encourage them to join. Learn more about how having conditional user states on your website helps sell more magazine subscriptions.
Paywalls
Let would-be consumers see a page or two or three of your premium content each month, but don't give them more than that. Have a pop-up that blocks off your screen before potential subscribers can read more, encouraging a subscription or a subscription upgrade. Learn more about using paywalls to sell all-access subscriptions.
Embedded text ads
Ad-blockers don't block embedded ads. With that in mind, you can include ads encouraging consumer subscriptions in the middle of your content, guaranteeing that interested parties will see them. Learn more about embedded text ads.
Order Forms in Editorial (OFIE)
Include OFIEs at the top and towards the bottom of your page, encouraging consumers to either subscribe or upgrade their accounts. Learn more about OFIEs.
Navigation Links
Ensure that, upon formatting your website, links encouraging consumers to "join" or "upgrade" their all-access magazine subscription services are as apparent as possible. Learn more about using navigational links to sell all-access subscriptions.
Order Form in Navigation (OFIN)
Be sure to program your navigational links and OFIEs to change their text based on whether or not the viewer signed into your website. When this is done in the navigation sections of the website, it's called an OFIN. Learn more about OFINs.
Sales Letter Landing Page
It never hurts to have a page of your site dedicated to explaining your services. And we find that long-form copy often works best. Tie your sales letter landing page in with your "About Us" navigational link, and consumers will have more opportunities to learn about what you have to offer. Learn more about Sales Letter Landing Pages.
Order Flow Abandons
Integrate as many opportunities for email capture into your website as possible, including asking for an email address on the order pages themselves, before you ask for a credit card. This way, you'll be able to send emails out to consumers who've abandoned their subscription orders. Learn more about optimizing order flow abandons.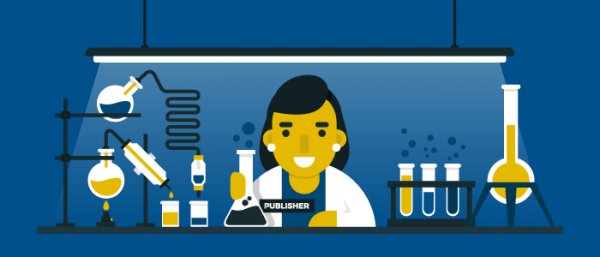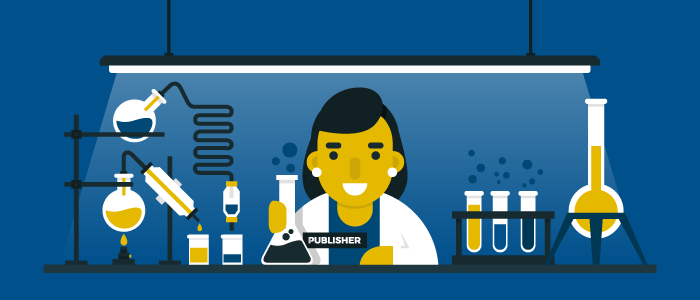 Third-Party Opportunities
Facebook
Run an aggressive, customized ad campaign through Facebook and other applicable social media platforms. Make sure you have several unique ads on tap to better fill out your digital roster.
Third-Party Email Marketing
You can newsletter-swap with other businesses in your industry. Sit down and discuss the opportunity with some of your peers, and you'll have a chance to share your content with an entirely new audience.
 Google AdWords
Use Google AdWords to retool your content to suit different motives. Will ads work better when directed at premium content, or at free content meant to build your email list? The only way to know is to test, test, test.
Push Notifications
We've found success with giving website readers the option to opt into push notifications. You can then use these notifications to drive them towards free content, and new or upgraded subscription offers.
Learn more about using third-party opportunities for selling all-access magazine subscriptions.
Improving Your All-Access Magazine Subscription Sales
The digital world is constantly transforming. So if you want to improve your all-access magazine subscription sales, it may be time to rework your marketing strategy. If you want a more detailed review of these strategies with case studies and examples, subscribe to Mequoda Pro and watch our Subscription Marketing training program.
Have you used any of these tips and tricks to improve your magazine subscription sales? Leave a comment below!