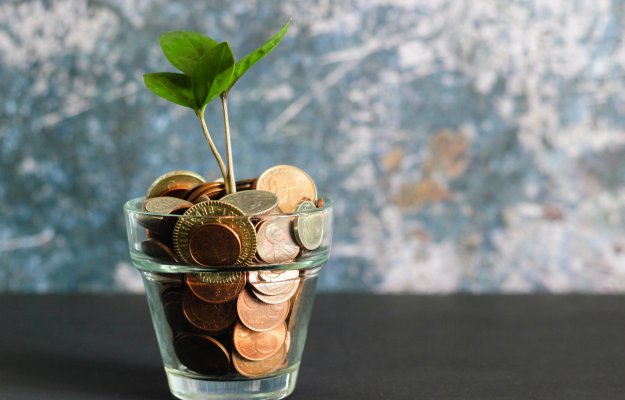 Randy Coon, Vice President of Marketing, The Motley Fool, Inc., Alexandria, Va.
What was your first job out of college and how did you get into this business?
I worked as a fraud analyst for SBC phone company. I got into this business by chance. I love investing and marketing, so when a recruiter called for an interview with The Motley Fool, I was beside myself.
Has there been a defining moment in your career? Perhaps when you knew you were on the right road.
My first boss was a great guy. He was a master at direct response and a great teacher. After working with him on my first campaign, I knew I was in the right field.
In brief, describe your business/company?
The Motley Fool is a multimedia financial-services company dedicated to building the world's greatest investment community. Reaching millions of people each month through its website, books, newspaper column, television appearances and subscription newsletter services, The Motley Fool champions shareholder values and advocates tirelessly for the individual investor.
What are two or three important concepts or rules that have helped you to succeed in business?
– Uncompromising integrity….always tell the truth;
– treat members and employees how I expect and want to be treated;
– be clear on what your top two key metrics are.
What is the single-most successful thing that your company is doing now?
We have transitioned from a company driven by ad revenue to an organization laser focused on memberships.
Do you see a trend or path that you have to lock onto for 2011?
Mobile – making our services and sites available anywhere, anytime.
What are the key benefits of SIPA membership for you and your team?
The opportunity to interact with other publishers.
Where did you grow up?
Simsbury, Conn.
What college did you attend? Is there a moment from that time that stands out?
University of Arizona (undergrad) and University of Hartford (masters)
What is your favorite hobby and how did it develop in your life?
Biking is my newest hobby. It developed out of a desire to get exercise and has led me to ride 14 miles to and from work at least 1x a week.
Is there a book you recently read or movie you saw that you would recommend?
"The Fighter" – an awesome story of triumph!
*************************************************
Get the benefits of Randy's experience
at the June Annual Conference, where he is
co-chairing the track Audience Generation Online
From Search to Conversion (along with Bill Dugan).
SIPA 2011: Cashing in on Content –
Models for a New Decade.
June 5-7, Capital Hilton, Washington, D.C.
Check out the tracks now
and register early to get best rate!