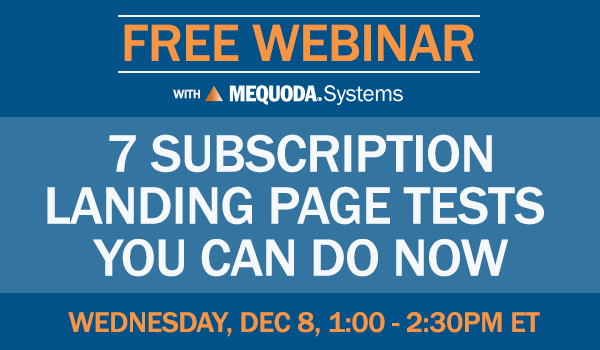 The only thing standing between you and more revenue is better landing and order pages.
But how are you supposed to know what to test, beyond copy, images, and the words themselves?
Look, on December 8 at 1pm ET, we are presenting a webinar, 7 Subscription Landing Page Tests You Can Do Now to show you the best landing page tests you can try right away, to turn around dwindling subscription and membership sales.
And did I mention it's FREE?
You heard right. On December 8 at 1pm ET you can join us for a FREE webinar, 7 Subscription Landing Page Tests You Can Do Now. And in this webinar, we'll show you a ton of case studies and winning test results, including one that saw a whopping 33% lift in orders.
If you'd like to get access to these subscription landing page tests, you should join us. And don't miss it, because once the webinar is over, the only way you'll be able to get this information is by becoming a premium Mequoda Pro member.
Revealing one case study at a time, we'll reveal the tests, an example of a publisher who tested it, and their profitable results. The tests we feature will help you:
Boost new-subscription orders and clinch more sales on-the-spot

Minimize order landing page abandons

Determine if your customers prefer options, or a single all-access product

Make a bundle of products virtually irresistible

Connect better with would-be subscribers

…and so much more that is guaranteed to improve conversions.
You'll dive into case studies of the publishers who have tested these landing page changes, and the impacts they've had on their bottom line.
At the end of the webinar, you'll get a chance to talk to my co-host Eileen and me directly, and ask all of your burning questions about the email templates we'll share, and how you can get the same results.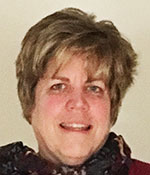 Eileen is Mequoda's Content Marketing Director and a seasoned, top-notch direct-marketing professional with a wealth of experience in planning and managing successful programs. Eileen's breadth of marketing experience covers both consumer and business publishing—from U.S. News & World Report to Harvard Business Review—and marketing strategy and best practices. Eileen's keen and timely data-analytics capabilities help Mequoda partners stay on top of current digital marketing trends to maximize revenue and profits.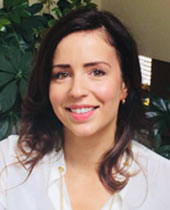 As Mequoda's Chief Strategy Officer, and as an experienced marketing professional who has overseen strategic planning for many of Mequoda's publishing partners, I have guided the development of more than 20 subscription and digital marketing systems. My team and I monitor and maintain a robust best-practices database of marketing techniques and business processes that helps power all Mequoda partner programs.
I know what you're thinking: What's the catch? or Where's the sales pitch? Other than genuinely looking forward to this conversation with you, our goal at Mequoda is to give you all the tools necessary to succeed. It's why we have been sharing our entire business model and best practices five days a week through the Mequoda Daily. Plus, this program will go into our premium subscription product Mequoda Pro after it's concluded, so this is your one chance to get it for FREE!
We are presenting this webinar absolutely free! The only caveat is that seats are limited to the first 97 attendees to ensure a successful Q&A session at the end of the webinar.