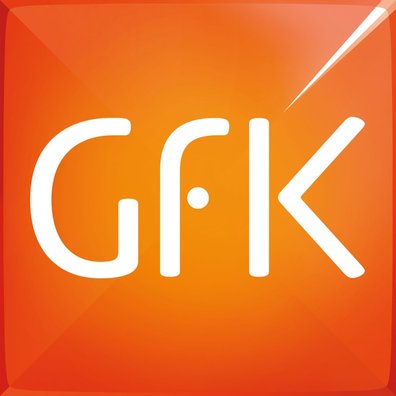 A recent performance study from GfK shows that tablet magazines ads earn as much recall as those in print publications, Ad Age reports.
GfK's MRI Starch Advertising Research found that tablet ads get 52% recall, which is the same percentage print ads can expect. In addition, the most recalled ads come in at about 80%, also right up there with print.
"We have found that the tablet magazine readers not only are engaged with the editorial and advertising content, but that digital ads have the power to grab attention," GfK's Mickey Galin said.
The study was conducted via analysis of nearly 29,000 ads in 805 tablet issues published in 2013. It found that about half of all tablet readers are between 18 and 34, while earning incomes of $75,00o or more. According to Ad Age, 62% of respondents rated tablet ads highly in conveying useful information about a product.
To read more about the recent tablet ads performance study, visit Ad Age.
[text_ad]