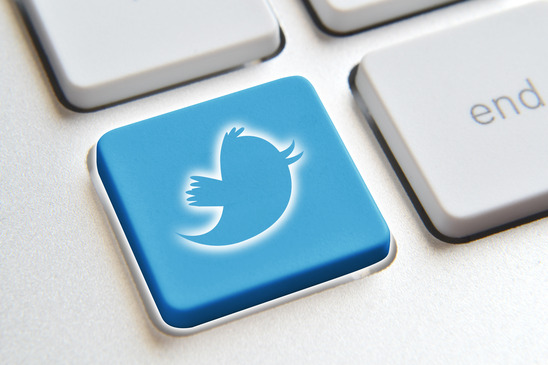 As a publicly traded entity, Twitter has a significant reason to build its user group, which includes turning casual visitors into registered users.
Twitter has had a hard time building its audience since it became publicly traded. However, things may start turning around for the social platform as it makes more strides to attract new users. Ad Age is reporting on Twitter's recent efforts. "To lure those potential users, Twitter announced a slew of product enhancements and laid a basic road map for how it will measure, track and serve ads to the eyeballs that never convert."
This way, Twitter can attract advertisers not solely based on registered users, but also by unregistered visitors that engage with the site.
Some of the strategies being used, and ones being teased, include an algorithm promoting related content, much like Facebook uses. Twitter is also sharing new data, projecting that the net value of a logged out user is $2.50.
Read more about Twitter's new audience building techniques at Ad Age.