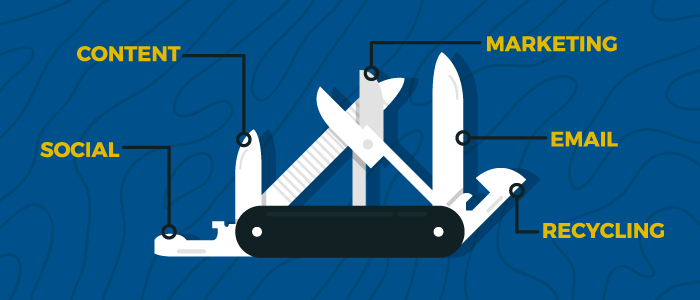 Write an online magazine editor job description like a product description for a Swiss Army knife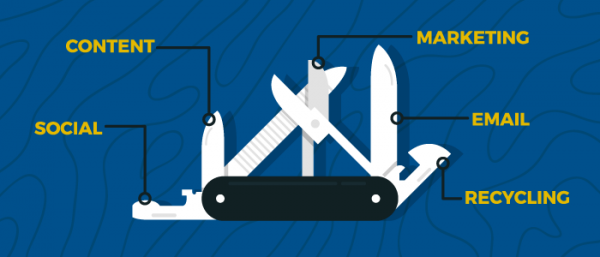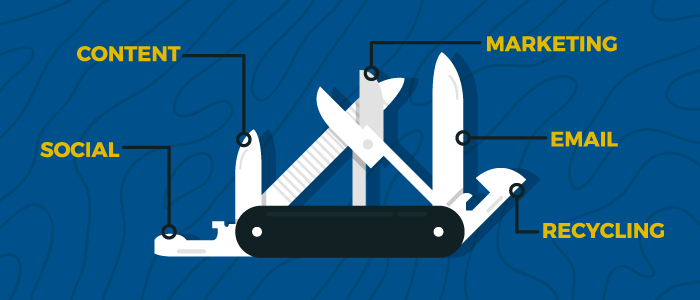 Can you remember life before the internet, when a personal computer was another name for a hand-held calculator? When publishing was a process that required a printing press?
If you're old enough to remember hot type, the pica stick, and manual typewriters, and you're active in 21st-century online publishing, you're a publishing veteran. Congratulations on being smart, adaptable, and unafraid to embrace technological change.
The evolution of digital publishing in 2016 is equivalent to where television was in the 1950s. Or where radio was in the 1930s. Or where newspaper publishing was in the 1700s.
All the rules are not yet clearly established. The technology is not yet firmly footed. Digital publishing is an immature industry. It won't be a mature industry for several more decades. The transition is not complete. The technology is still evolving. Today, both old and new experiences can inform the current digital publishing process.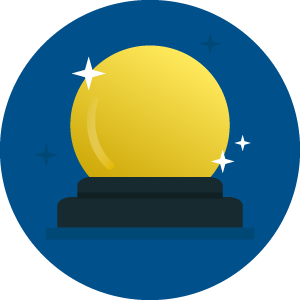 So, how can you hire for the future and write a multiplatform magazine editor job description when you don't know what the future looks like?
It's true: Magazine editor job descriptions used to be entirely different than they are today. But people are pretty adaptable, especially in this day and age where most new professionals are like army knives of skills.
And what was once a singular role that involved one or two pieces of software and individual smarts, now takes a village.  A magazine editor for print may now be moving toward an online magazine editor role, and it may involve uploading content, formatting content, hyperlinking and styling content, and even promoting content.
Our industry now has a whole workforce of digital publishing professionals, with five to ten years of experience, who have never done anything else but all of the above. Simplicity has never been in their job description, and they never worked a straightforward role, or lived in the Mad Men type world.
We all know 24-year-olds who have 10 years of documented experience in website design. They've grown up with the technology. And they recognize that it's still evolving.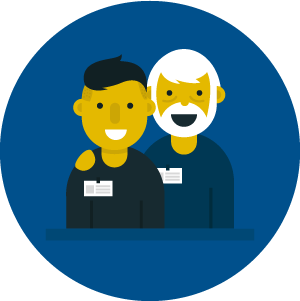 The successful online publishing teams that I see regularly have a diversity of contributors. Often there is someone leading the group, who is probably in his or her 40s or 50s, who is a print publishing veteran. However, they may also be a 20-something digital native, who has been hired to take a publishing brand into the 21st century with multiplatform publishing.
Regardless of seniority in the publishing industry, these leaders understand copywriting, headlining, demographics, human behavior, publishing economics, meeting the reader's needs — all the factors that are not platform-specific.
And they really want the digital natives as magazine editors and online managing editors who think that online publishing is absolutely all that matters.
These natives don't read print newspapers. They think of newspapers as being websites like The New York Times and The Wall Street Journal.
Today's youngest publishing professionals have no nostalgia for the demise of the Rocky Mountain News and the Seattle Post-Intelligencer. They think it was overdue.
How to rewrite a magazine editor job description for the 21st century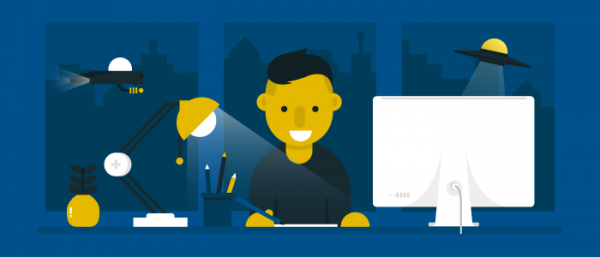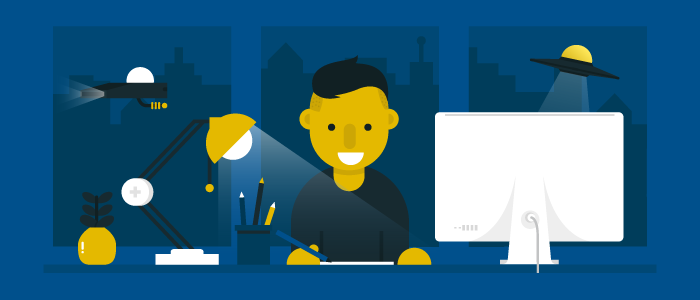 To get the most from an editorial team, create a lineup of magazine editors with the following skill sets:
Content Development: Works with content producers to create tips, information product reviews, and website reviews for use in the media company's website network (portal, directory, subscription and club websites).
Search Engine Optimization: Ensures all daily portal content is optimized for search engines and manages SEO Campaigns.
Link Building: Initiates and maintains relationships with numerous media outlets and their websites by both monitoring their content and making frequent contributions, links, etc.
Website to Email Conversion: Writes copy and regularly updates copy for website conversion architecture including Rapid Conversion Landing Pages, Floaters, OFIEs, OFINs and test links required to build new email subscriber relationships.
Email Marketing: Writes and optimizes daily email marketing campaigns using links, product reviews, embedded advertising, and display advertising.
Someone who would excel in the position of a digital magazine editor will have a range of both technical and professional skills, but be more of a generalist than a specialist or technician. They're comfortable using their communications skills both interpersonally and in writing. They enjoy the following activities: research, writing, editing and analysis. Other requirements may be:
Bachelor's Degree in interactive media, journalism, communications, marketing, creative writing, or equivalent experience with strong skills in computing, logic, and analysis.
One to three years of relevant organic marketing experience with working knowledge of open source content management systems, search engines, and related software tools.
Goal driven with the ability to adapt to change and to new opportunities.
Ability to work independently as well as a team and community member.
Enthusiastic attitude to all parties and a deep desire to manage by the numbers.
The editor probably reports to a managing editor, or if they're primarily working on free Portal content, they may report directly to a marketing team leader and day to day works with premium content creators – including event producers, app producers, and product managers – to effectively find ways to repurpose their content for distribution and promotion on the web and via email and social.
If you are running a multiplatform magazine, don't underestimate the value of diversity in age, opinions, experience, and skills when hiring a new multiplatform magazine editor. Recruit those who are impetuous and impatient, and are not nostalgic about dying print publications. They are grounded in the present and typify the future.
Want to learn more about how to pick your multiplatform magazine team? Let's chat.