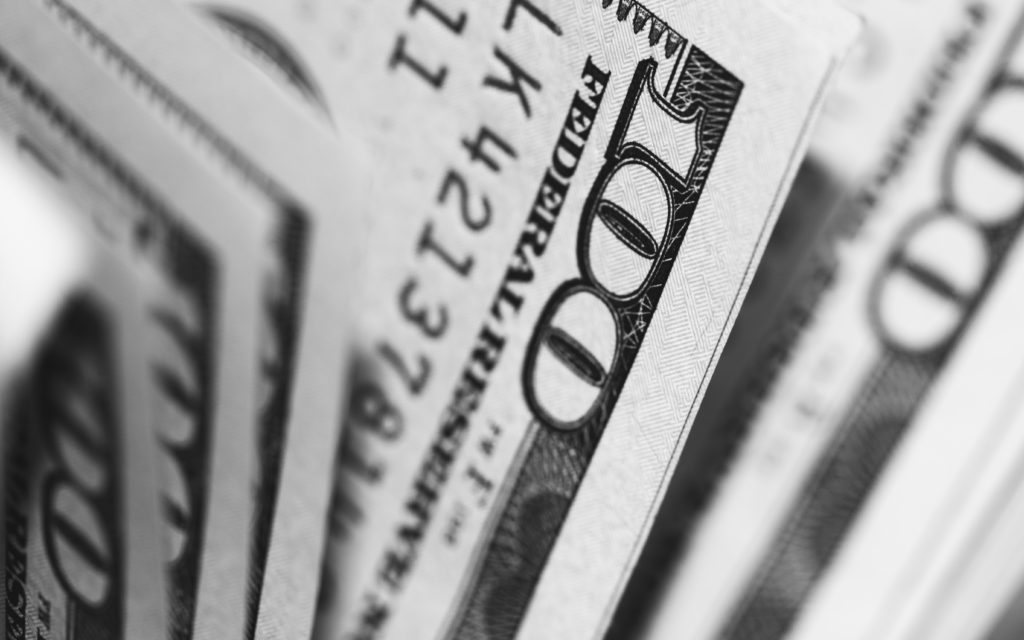 Losing subscribers without gaining new ones is a universal fear for any subscription-based organization, and rightly so. When a decrease in active subscribers leads to an overall decline in revenue, publishers may find themselves facing uncertainty about the staying power of their product, or worse: the future of their business.
But what if we told you that you don't need to be crippled by a fear of decrease? That there is a method that can substantially increase your growth?
And what if we were there to guide you to success?
If your legacy business is powered by premium newsletters or premium advisory services (as they are now so often called), our Haven CMS is ready to help you succeed.
Premium newsletters and advisory services represent the pinnacle of subscription marketing, often commanding annual membership or monthly subscription fees that are much higher than magazines.
When you launch a Mequoda System on Haven CMS for your newsletter or advisory service, you'll have all the features of our typical websites to build a massive email database of free subscribers that can be up-sold and cross-sold to all of your premium products. Haven supports individual premium subscriptions and a revolutionary all-access pass that empowers you to sell a high-priced premium product or membership that bundles all of your products in a single offering. Mequoda's publishing partners routinely have used this strategy to increase revenues by 50-100% with virtually no additional time, cost, or effort to create new or additional editorial content.
A prime example of the Haven CMS in use is the Cabot Wealth Network. Cabot is one of the oldest and most respected independently owned financial advisory services in the United States. Cabot sells 12 individual advisories and two capstone all-access services—Cabot Prime and Cabot Prime Pro—and registrations for their annual wealth summit. They've seen rapid revenue growth since deploying their premium membership website on Haven CMS.
If you think you need to build a new premium membership website from the ground up to implement a Mequoda System for your newsletter publishing business, think again! 
Let us show you how the most successful special interest publishers you know are thriving on the web with the Mequoda Method and Haven CMS. Schedule a 30-minute consultation with a member of our executive team today and we'll show you how we can partner to increase your audience, revenue, and profits.