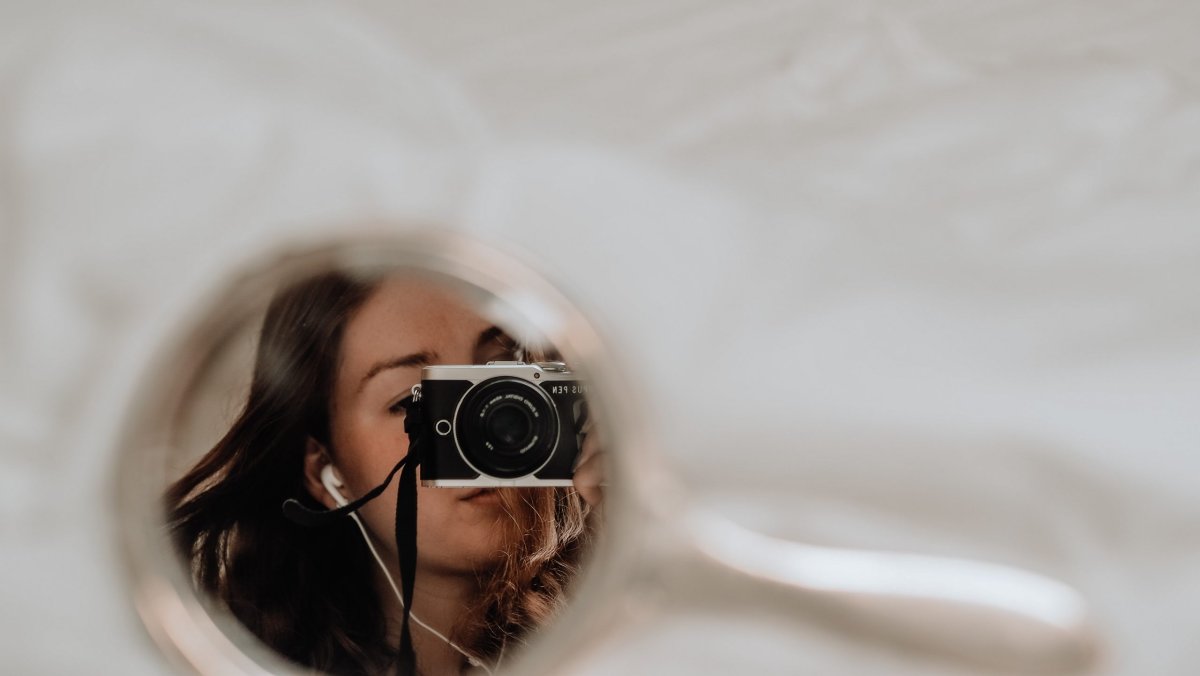 All digital marketers know the importance of landing pages, but not all are taking full advantage of using vanity URLs to drive traffic to those landing pages. Vanity URLs that are too long, don't make sense, or are hard to read can actually turn someone away, rather than attracting them to your site.
The most popular places to point a vanity URL are:
Home page
Micro-sites
Landing pages
Rapid Conversion Landing Pages (RCLPs)
Priority code pages
Free download pages
The most popular places you might see a vanity URL are:
Direct mail
Printed promotions
QR codes
Billboards
Contests in social media
Anywhere a URL isn't clickable but wants to be tracked
A vanity URL redirects to the real URL. For example:
The real URL for our a magazine landing page with a promotion might be: http://www.gardeningmagazine.com/magazine/subscribe
The vanity URL used on direct mail or other printed material: GardeningMagazineDiscount.com
Find out the CMS features that publishers require to manage an online publishing business. Download a FREE copy of 7 Ways Haven Wordpress Goes Beyond Wordpress, and discover the features all publishers should have access to for a bigger audience, greater revenue, and higher profits.
You can use them on any promotional materials where you are externally pointing to the URL (likely in print) and hoping the reader will remember it. This would be common in a magazine ad, or some place where you're not simply hyperlinking to the page online, but asking them to take note and visit it later on.
There are multiple reasons for creating vanity URLs, which goes beyond print:
You can hide tracking codes. This way you can create a unique vanity URL that is used in one campaign, and know exactly where your sales came from, even if it's a print postcard that's usually untrackable, or social media where codes can get lost in translation.
You can condense long URLs (like landing pages) into short URLs that take up less room on promotions and are easy to read.
Think of your vanity URL as if it was printed on the side of a van that's driving down the highway. Other drivers need to be able to quickly read and remember this URL even if they don't have the ability to write it down.
The Dos of Vanity URLs
Do redirect your vanity URL to your real URL.
Do make the vanity URL easy to remember.
Do capitalize every first letter of every word in your URL when you promote it (example: PleaseRememberMe.com).
Do bold or add color to the second or middle word if your branding depends on using all lowercase in your URL to add emphasis and break up words (example: pleaserememberme.com).
Do avoid slashes in your URLs and instead add a sub-domain if necessary (example: salesletter.cookies.com)
Do spend time thinking about what phrase your users will remember
Do make it unique and relevant
Do stick to a two- or three-word phrase, and it's OK to use hyphens so long as it isn't longer than three words
Although not used promotionally, you can create vanity URLs for your homepage if you believe your target audience has a variety of nicknames for you, or misspells your name often. For example, we own miquoda.com, which redirects to mequoda.com.
The Don'ts of Vanity URLs

Don't use "dotcom" in your URL. Not only is it redundant, but it's terribly confusing. (Example: affiliatedotcom.com)
Don't come up with hard-to-remember abbreviations (example: American Family Insurance uses amfam.com)
Don't add www to the URL when promoting it
Don't forget what your URL looks like on first glance (example: speedofart.com is Speed of Art … what did you think?)
Don't add dashes in between each word just to enable a longer URL (example: i-do-it-because-i-can-not-because-i-should.com)
Don't use acronyms unless your audience commonly associates you with one.
The most important point here is to think about both convenience and overall marketing when choosing a vanity URL for your landing page. But what about you? Do you have any dos or don'ts that we've overlooked?
This post was originally published in 2010 and is continually updated.