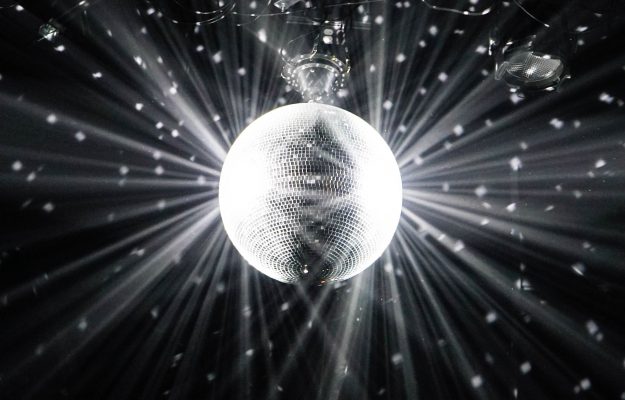 Do you feel like being quarantined at home more than usual has made you want to gather more than ever? We miss attending events and meeting new people who love working in this industry as much as we do. Normally, in just a few months we'd be meeting in Boston with you or publishers like you for a powerful few days of sharing best practices, and trading best-kept secrets in an intimate gathering of minds, drinking cocktails after hours together, and walking away with laptops full of notes and ideas.
I'm sure there was a conference you were looking forward to over the last year—there's nothing like post-conference buzz! Zoom has been a great tool, and the huge adoption of it made us want to find new ways to gather online with you on a more regular basis.
So, we put our heads together to come up with a discussion on a topic we think all publishers strive to improve: email capture rates.
We developed a list of all the ways the smartest publishers we know are successfully converting visitors into email subscribers and put it into a case-study based presentation with real numbers and stats, so we can teach while enjoying the pleasure of your company on a live Zoom call with lots of room for conversation. Just you, me, Bill Dugan (our resident expert), and a small group of like-minded publishing professionals getting together to talk about building a loyal audience that stays.
On February 10 at 1:00 PM ET, we'd love you to join us live online for a FREE 90-minute webinar, 12 Ways to Grow Your Email List. With plenty of room built in for discussion, we'll provide a condensed summary of the key strategies that are working today to help publishers build a sustainable future for their brands and businesses, complete with examples of the publishers using them.
In addition to what we expect to be a lively Q&A, you'll also:
Get a checklist of email capture elements you can implement on your site that will actually make a difference
Discover how to conduct more effective A/B tests
Learn how to do a sequential test
Start understanding how to validate your test results more strategically
Begin analyzing how to maximize the different channels on your website
Since this webinar is free, and we're all craving a little shop talk, we expect it to fill up, so register now to guarantee your seat. 
At the end of the webinar, you'll get a chance to talk to me and Bill Dugan, Mequoda's Senior VP and resident expert on email capture testing, direct response copywriting, and overall testing strategy and economics. You'll have the opportunity to ask all of your burning questions about the case studies we'll share, and how you can get the same results.

Bill Dugan is Mequoda's Senior VP and resident expert on email capture testing, direct response copywriting, and overall testing strategy and economics. Bill leads the marketing and editorial content teams at Mequoda and is a world-class, award-winning copywriter. Prior to joining Mequoda, Bill was marketing director for Nutrition Action, the world's largest consumer health newsletter. While implementing the Mequoda System for Nutrition Action, he and his team more than tripled their email capture rate using the methodology and testing ideas we are going to reveal in this webinar.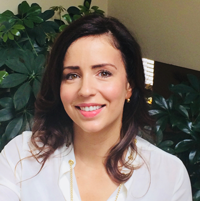 As Mequoda's Chief Strategy Officer, and as an experienced marketing professional who has overseen strategic planning for many of Mequoda's publishing partners, I have guided the development of more than 20 subscription and digital marketing systems. My team and I monitor and maintain a robust best-practices database of marketing techniques and business processes that helps power all Mequoda partner programs.
I know what you're thinking: What's the catch? or Where's the sales pitch? Other than genuinely looking forward to this conversation with you, our goal at Mequoda is to give you all the tools necessary to succeed. It's why we have been sharing our entire business model and best practices five days a week through the Mequoda Daily. Plus, as I mentioned, it's nice to get together and talk shop after being cooped up all these months!
We hope you'll find that this 90-minute free webinar marks a turning point in how you look at building your email list, and the elements on your website that can be transformed into larger nets. We want you to "walk away" with a notebook full of ideas you can start testing immediately.
And if you decide to take the next step and let us help you accomplish your new goals, we'll be happy to talk with you after the call. But for now, all you have to do is register today and we'll give you a whole bag of ideas that you can start implementing right away, on your own if you choose.
Register today so you don't miss out on this event, and please pass this along to colleagues and any friends in the industry who may benefit from this webinar.
Bill and I look forward to meeting with you and answering your questions at the end of the webinar and to help you relate our methodology to your organization, mission, and goals.
If you have any questions, please don't hesitate to reach out!