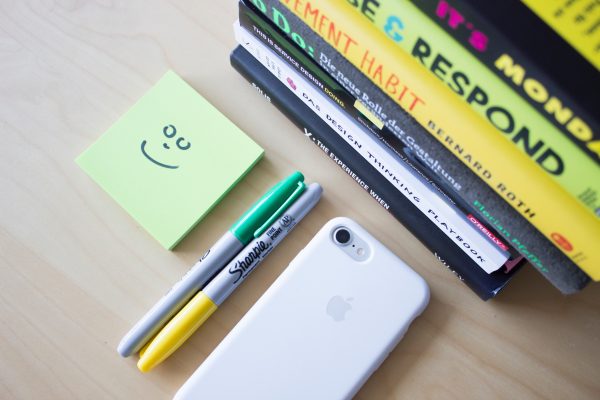 If you're a publisher who maintains multiple websites, making the correct choice of a subscription management system is one of the most important decisions you'll make, because doing it over and over again cuts into your profits and resources. We've watched numerous multi-website publishers trap themselves into a path that was too expensive to upgrade easily and efficiently because of the way they expanded the system in a nonstandard manner.
Before you start building your next website, which is ultimately your subscription management system if you're a magazine, newsletter, or membership publisher, learn about the most important features you should look for when choosing which provider to go with:
Content Management
Part of your whole subscription management system is your content management system. It should be dynamic and responsive—it needs to be conditional and respond differently to a known and unknown user. It should know who you have a relationship with, and who you don't—who is a subscriber, and who is not.
[text_ad]
Email Management
Your email management system should not just be a Tier 1 system with high-end deliverability services, it needs to be able to perform marketing automation with targeted list segments. When you want to promote an all-access library, for example, you wouldn't promote to people who already have it. You'd send something different and your system should know the difference.
Subscription Management
This part is a no-brainer, and is also known as a fulfillment system. Some basic requirements include continuity billing with different frequencies and terms, quarterly and annual subscriptions, and the ability to handle step-up pricing on a programmatic basis so that a subscriber can come in at a low-price offer and renew at a higher price later.
One added bonus, which you have available to you if you choose Mequoda to build your subscription management system, is subscription marketing management.
Marketing Management
Subscription marketing is a complex business process that requires many specialized skills and a disciplined business framework. A well-optimized program can generate revenue and orders that are many times higher than the output of programs run by most independent publishers.
Our team works with our publishing partners on subscription marketing using the Six Sigma methodology. While Six Sigma has been around for a long time, the complexity of adapting the discipline to email and direct marketing was simply too much for most independent publishers. After several years of intense testing and research, we've adapted the Six Sigma methodology to the process of online subscription marketing such that it can be used effectively by organizations of almost any size.
Our Six Sigma program has three components: offer testing, creative testing and audience development. The audience development component combines our blockbuster management, email capture optimization and database append and import programs. Offer testing and creative testing change the way your products are presented in cycles, garnering response rate lift and weeding out marketing failures from successes. Learn more about how we can help you, in 3 Reasons Why It's Worth Outsourcing Subscription Marketing Management.
When you are running a Six Sigma subscription marketing program, you will have ample opportunity to test your ideas. We at Mequoda have the privilege of marketing subscription products including magazines, newsletters, and memberships that spark a myriad of ideas on how to create value. If you'd like our help, we're happy to step in!
Is there something you think is missing from this list that is helping you grow your subscription business? Leave a comment below!