Gas stations, supermarkets and bookstores are all retail businesses. They all resell products, yet the specifics of their business models and their physical infrastructures are very different. Optimizing those specifics will support higher revenue, lower operating costs and happier customers.
Online publishing also supports different business models and each business model requires specific infrastructure to optimize the user experience, maximize revenue and keep costs low. Unlike a physical gas station or bookstore operator, the successful online publisher interacts with their customer in a virtual infrastructure—their website.
The Mequoda Research Team has analyzed more than 2,000 media websites and concluded there are 16 primary website archetypes—or basic templates from which all other similar websites are patterned. They are different based not only on the type of content they provide, but also how that content is paid for—by the user, by a sponsor, or both.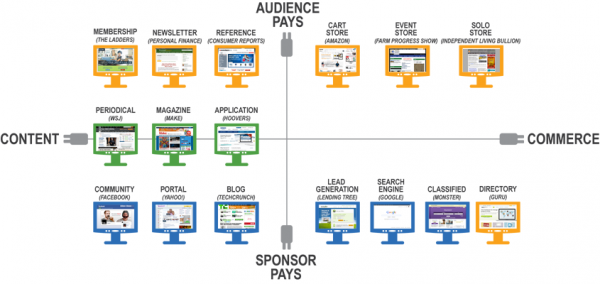 Find out the CMS features that publishers require to manage an online publishing business. Download a FREE copy of 7 Ways Haven Wordpress Goes Beyond Wordpress, and discover the features all publishers should have access to for a bigger audience, greater revenue, and higher profits.
The difference in user goals
The typical tasks for a use who is on a content-driven site – one whose primary purpose is to educate – look like these:
Task 1: A friend told you about a great new gardening website. Use Google to find and subscribe to Gardens Daily.
Task 2: Locate and download a free report on azalea care.
Task 3: Locate a Gardens Daily article you like and add relevant comment.
Task 4: Email that Gardens Daily article to a friend.
Task 5: Change your email address or unsubscribe.
On the other end, there are different tasks for a use on a commerce-driven site:
Task 1: Find a book about growing orchids.
Task 2: You decide to buy Beginner's Guide to Growing Orchids, but would like to keep shopping.
Task 3: Search for products about planting spring bulbs.
Task 4: You decide to buy a spring bulbs bundle.  Complete the steps to purchase of both products.
Task 5: Review best-selling products and view azalea products by "Price Low to High."
On a content-driven site, the goal is to drive traffic and subscribers to sell something at a later date. On a commerce website, the sale is typically the first priority.
Website design samples of 16 different website archetypes
A membership website (or Club) like The Ladders is user-driven and content-based. And unlike a newsletter subscription website, whose minimum information unit is an issue of the publication, a membership subscription website is a destination in and of itself. Its business goal is to generate revenue from user-access fees by acquiring and retaining members; it accepts little or no advertising.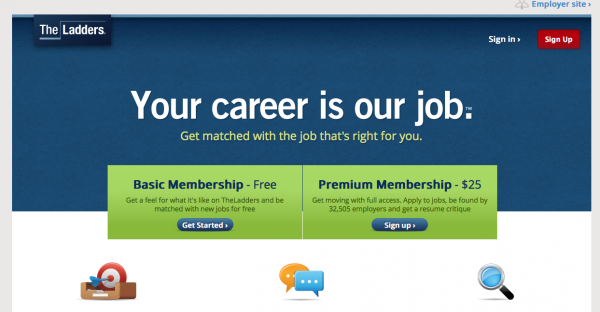 A newsletter website like Personal Finance is content-based, and paid for by the audience. It has an overall objective of providing a digital version of the existing newsletter, sometimes with bonus free content, while also increasing product sales and providing customer service to existing subscribers.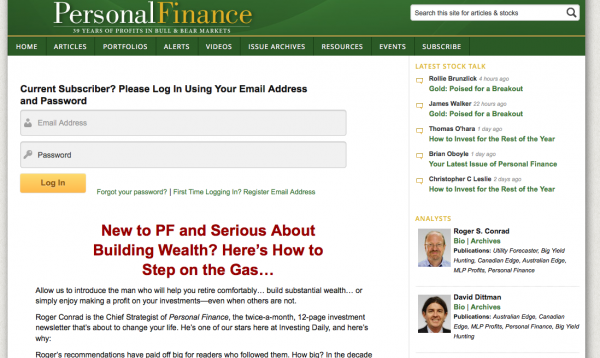 A reference website like Consumer Reports allows paid subscribers continued access to a library of content that is updated constantly with new information. Reference subscription websites are the online replacement for printed reference books, print directories, catalogs, and loose-leaf binders that used to be updated quarterly or annually.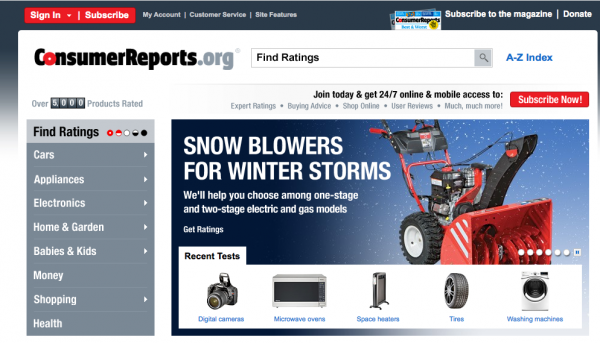 A periodical website like the Wall Street Journal offers regularly updated news content that's intended to be consumed online, primarily in HTML, rather than downloaded. Every page of every article is tagged with keywords, topics, authors, and dates in order to facilitate successful content retrieval. The site is a hybrid of both user and sponsor driven since they accept advertisements and also sell online subscriptions.
Find out the CMS features that publishers require to manage an online publishing business. Download a FREE copy of 7 Ways Haven Wordpress Goes Beyond Wordpress, and discover the features all publishers should have access to for a bigger audience, greater revenue, and higher profits.
A magazine website like Make is only a magazine website if the user can view or download an issue of a magazine—one that is linear and periodic, has pages and a regular frequency, and can be viewed in HTML or downloaded as a PDF or stored in a CDF (Closed Document Format) format. Many people refer to any website that carries a legacy magazine brand and magazine content as a magazine subscription website; however, if the content is not organized in a magazine format and issues cannot be viewed or downloaded, it does not meet the basic criteria of being a magazine subscription website. It is, instead, a periodical subscription website.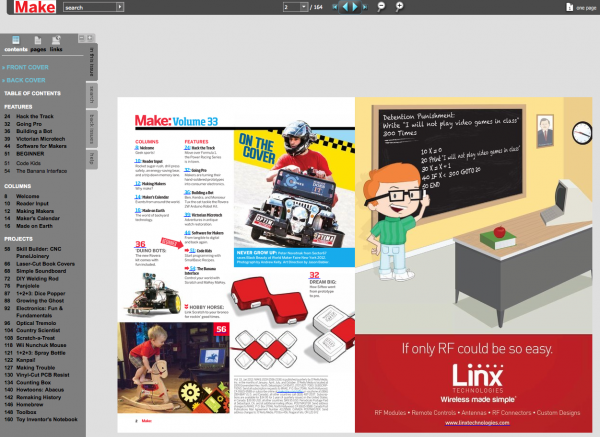 An application website like Hoovers allows access to specialized online software (an "app") that allows users to input information, use calculators and/or search a proprietary database, and access results.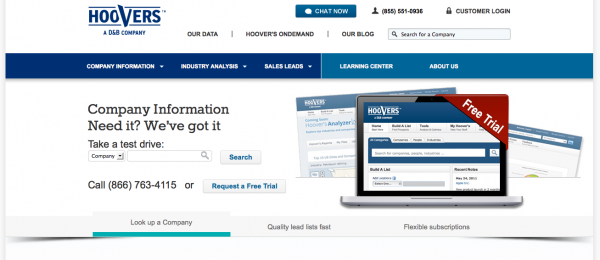 A community website like Facebook is a powerful networking tool that relies primarily on user-generated content. Social networking sites have a member-based navigation system that relies on member attributes to find the content (member) the user desires.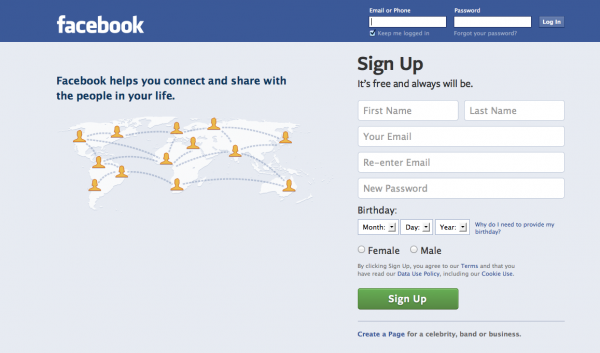 A portal website like Yahoo! aggregates content from outside sources. Portals are intended to build and feed an audience; they are specifically designed for SEO, email marketing, list building, and lead generation. A portal is also designed to maximize online advertising inventory. To do that, the most successful portals treat registered and unregistered users differently. For the unregistered user, a significant potion of the website page template is allocated to converting visitors into registered users. Once a user has registered, the portal morphs to display content that is personalized for the user.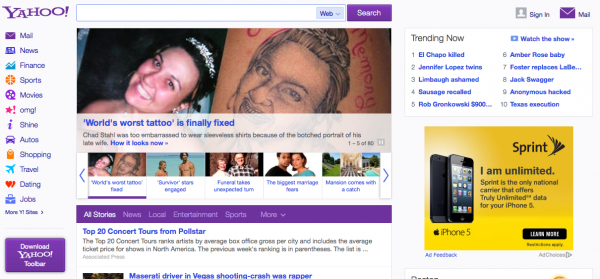 A blog website like TechCrunch blends publisher- and user-generated content that is updated frequently (daily, weekly, monthly) and consistently with articles posted by one or more authors and corresponding reader comments. The tone of a blog is primarily op-ed style and often a first-person voice; the author of the blog post is generally writing opinion about what he or she feels, believes, or thinks about issues on which the blog focuses—politics, the environment, celebrities, marketing, finance, technology, etc.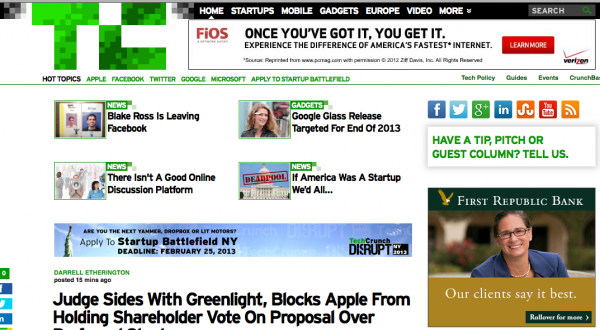 A cart-based store like Amazon offers many products for sale and uses a shopping cart for checkout.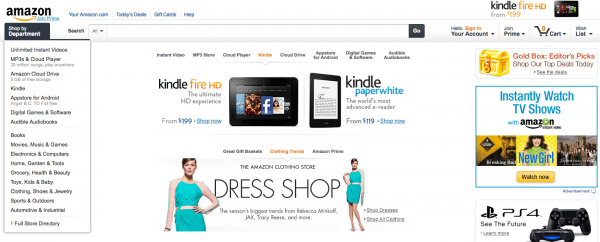 An event-based store like Farm Progress Show sells one or many events, but may also have many different price / package tiers or number of attendees.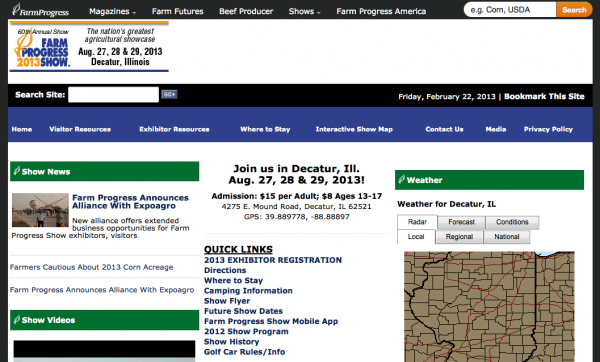 A solo-based store like Independent Living Bullion uses a solo order flow instead of a cart system.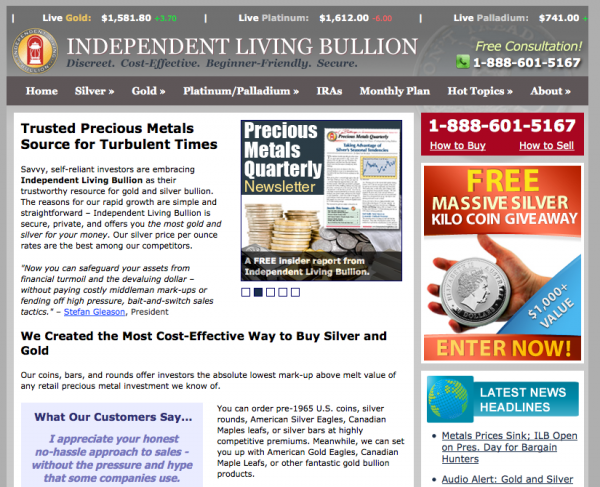 A lead generation site like Lending Tree generates revenue by providing sponsors with qualified leads. Users shop for products and services in an effort to save time and money, while the seller pays for content creation and co-branding value. Plus, the seller pays a transaction fee for each qualified lead.
A search engine like Google is a portal that searches, organizes and displays content. It does not create its own content, but is commerce and sponsor-driven instead because its main source of revenue is advertising.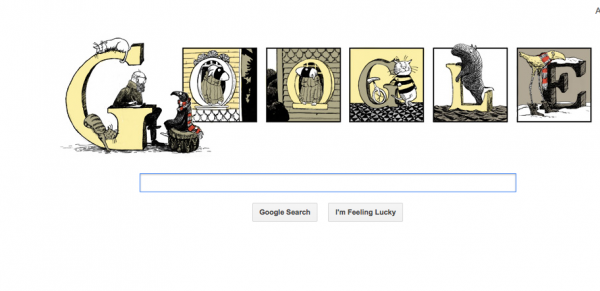 A classified site like Monster generates revenue by facilitating commercial transactions between buyers and sellers of products or services.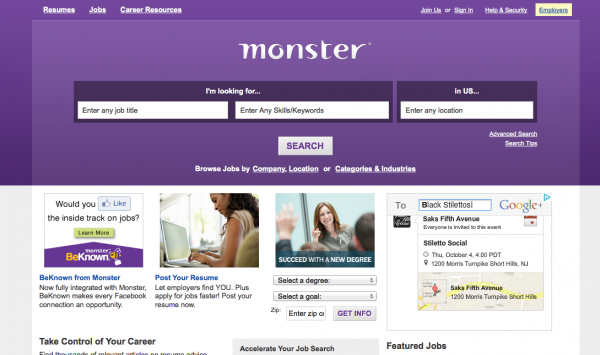 A directory site like Guru creates a a user-generated listing of content in a topic-organized fashion that's more based on organizing information, services or people, than creating a transaction.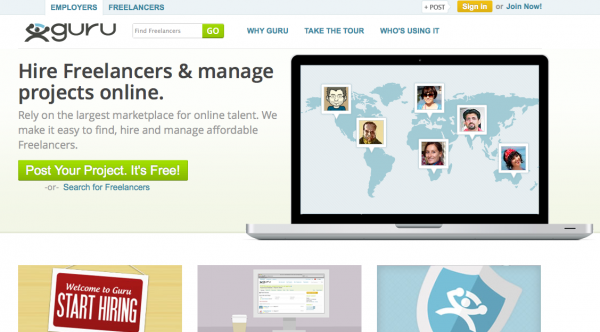 Each archetype supports a unique business model or method of generating revenue. Matching the right archetype to the right business model is key to online publishing success!