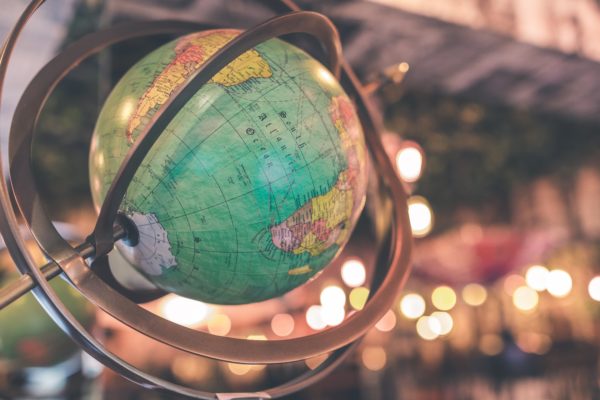 Mequoda and WPR partner with a performance-based revenue-share relationship to grow subscription business
As one of the world's most authoritative sources on world politics and international relations, World Politics Review (WPR) has been successful at penetrating the corporate, government and educational markets. Now, they are partnering with Mequoda Systems to aggressively grow their individual subscriber business.
Publisher Hampton Stephens says, "We know there's demand for individual subscriptions based on our limited marketing efforts, but we needed the resources of a top-tier marketing organization to effectively and aggressively scale our individual subscriptions business. Mequoda has the best business processes we've seen for getting the job done."
The WPR website will remain largely unchanged as part of the transformation. The Mequoda Systems marketing and technology teams are using an array of third-party software platforms that include Unbounce and Chargify to manage sales letter landing pages, order pages and paid subscription entitlement.
"We felt their technology was in good shape and wanted to immediately focus on putting business processes in place that would lift revenue. Our technology team is working with their existing website developer to make the necessary modifications for deployment of a full scale Six Sigma email marketing program that will include content previews and hard-hitting sales letters written by our marketing team," said Don Nicholas, Mequoda Systems CEO.
Stephens also notes that he was impressed by Mequoda's preference for a performance-based revenue share relationship. "I think their preference for a compensation method that rewards success says a lot about their confidence in our product and their marketing abilities."
Mequoda Systems publishes and markets 21 special-interest media websites working with 16 different content producers that include magazine publishers, newsletter publishers and membership organizations. If you'd like to learn more about working with Mequoda, schedule a time to chat with a member of our marketing services team.