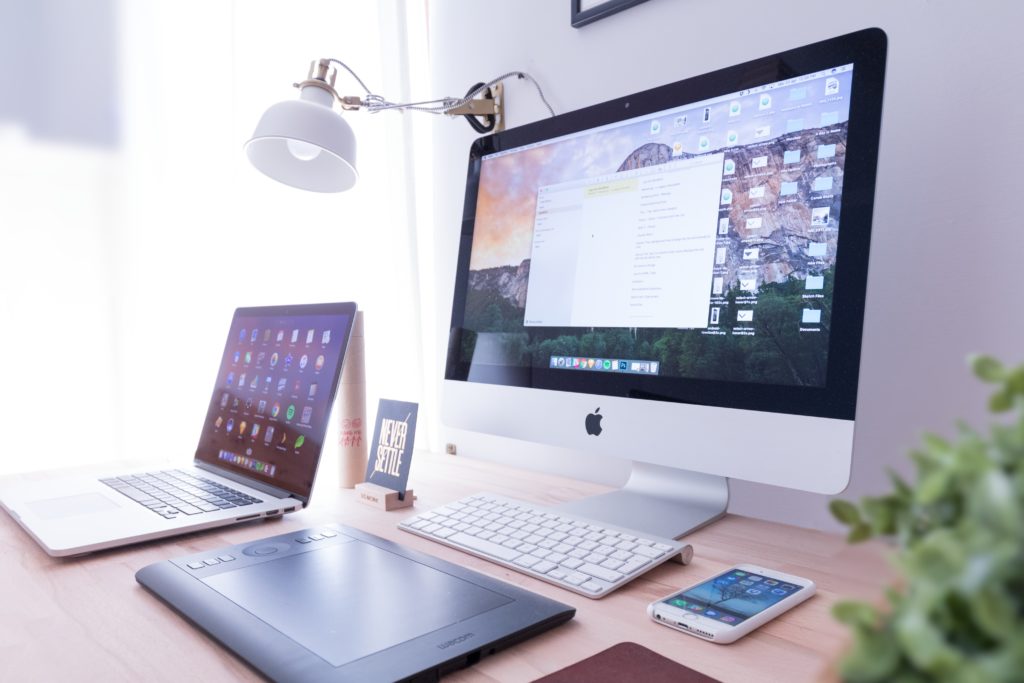 Apple has bought Texture, a digital magazine service, while also expanding its advertising offerings within Apple News articles through the use of Google's DoubleClick for Publishers; Robb Report launches a new magazine in both print and digital formats
The digital magazine landscape continues to grow as more brands turn focus toward digital magazines. Today we're looking at Apple, which is taking efforts to engage with digital magazine content more, and Robb Report, which has launched a new digital magazine.
We begin with Apple's acquisition of Texture, a digital magazine service. AdAge reports, "Apple is acquiring Texture, a digital magazine service—dubbed by media industry observers as "Netflix for magazines"—that lets users subscribe to more than 200 titles for $9.99 a month."
"Texture, offered via the app stores of Apple, Google and Amazon.com Inc., bolsters Apple's efforts in online services and media."
The article continues with a look at what the deal entails for Apple. "Texture's magazine catalog includes Entertainment Weekly, Billboard, Vanity Fair, Vogue and Bloomberg Businessweek. The app is currently run by Next Issue Media LLC, owned by a group of publishers and other companies including Hearst Corp., Meredith Corp., News Corp. and Rogers Communications Inc."
Our next story looks at another action from Apple recently. This time it's added focus on advertising within Apple News articles. Digiday reports, "Apple is expanding the number of publishers that can serve ads into their Apple News articles using Google's DoubleClick for Publishers after testing the option last year, according to five publisher and industry executives."
"The DFP move lets publishers take the direct-ads sold on their own sites and plug them into Apple's app. That has the potential to address publishers' Apple News monetization problems."
Currently publishers do not have all the advertising options they would like, as the article pounts out. "For example, it only applies to serving ads that a publisher sold directly to a brand, and doesn't let publishers do targeted programmatic ads, according to publisher execs."
However, it seems promising that Apple is working with publishers with consistency. "A publisher source said Apple has updated publishers monthly on its monetization plans and lined up regular meetings between media execs and Eddy Cue, Apple's svp of internet software and services, and Lauren Kern, editor-in-chief of Apple News."
Our final news story of the day visits Robb Report and its launch of new digital magazine Muse. WWD reports, "Robb Report is launching Muse, a print and digital magazine geared toward women."
"After a lengthy discussion about doing something in the women's space, all the pieces seemed to fall into place when Robb Report was acquired by Penske Media Corp., in early 2017."
The article continues with a quote from editor Jill Newman on how Muse will provide content to a demographic of women that are currently underserved. "Right now, the media is so saturated with content, so for us it was really coming up with something that didn't really exist already — or there was no reason for us to be," said Newman.
Do you need help developing your next digital magazine? If you'd like to discuss how we can help you increase your audience, revenue and profits, please reach out to schedule a no obligation chat with a member of our consulting team.