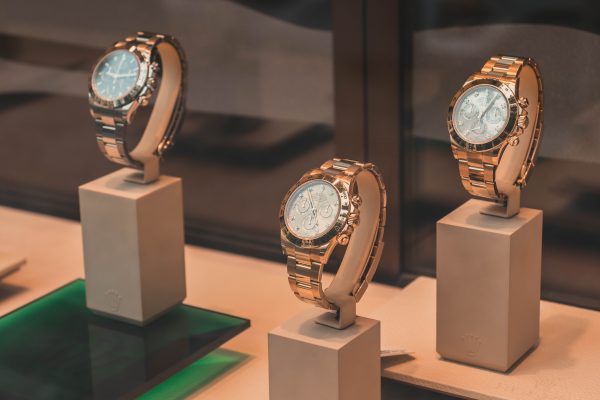 An aggressive audience development strategy used by Ebner Publishing International has increased reach up to 5x
The best audience development strategies meet an audience where they want to be met. Today we are looking at the expansion of some audience development strategies for content publishers at German publishing powerhouse, Ebner Publishing International, which publishes about 80 magazines, and is using content engineering to drive more traffic. We have worked with Ebner in the past and were excited to see what they're up to.
Andy Kowl, writing for Publishing Executive reports that a "content review found 85% of web traffic was generated by a tiny portion of what they wrote. On one typical website, about 800 articles generated 80% of page views. The lowest-producing 8,000 articles generated a mere 2% of readership." This is fairly common for a well search-optimized website, and we see that 80% number often with our clients. However, you might be surprised to learn how they reacted to that number.
[text_ad]
A question associated with high-level SEO always involves whether or not your audience can find your content. So how did Ebner handle this? "Ebner deleted those 8,000 barely-read articles. They now routinely purge under-performing content so it does not compete with the articles readers' actions have identified as most important."
Ebner sees enormous value in evergreen content, which is core to the Mequoda Method. The article continues with Ebner's approach to resurfacing that content. "Though the industry term [evergreen content] refers to articles with timeless value, Ebner's audience development department reworks these articles every 3-6 months. They check the most popular Google-search keywords and phrases and update the articles accordingly."
Another tenet that Ebner follows that we preach involves recycling and repurposing, and they mix this with current news. "Ebner will also often repurpose news into evergreen content. For example, Ebner covers the watch market. The moment a new Rolex is launched, that is news. Over the months and years there will be modifications, like a new dial or new metals. There may be important information about the resellers' market or grey market. Rather than letting that original announcement wither and recede into the website, unread, these changes and updates keep the article fresh and resurfaces it, making it more accessible."
Ebner also brings Mequoda's formulaic approach to its content creation. "Ebner uses the philosophy that successful media content needs to be comprised of information units (IUs), each constructed from 10-12 MIUs (minimum information units). An MIU can be a quote, a list, a graph, a video or other self-contained units which, when working together, produce a viable IU."
The article continues with the results Ebner has experienced with this strategy of content engineering. "Since instituting this company-wide approach, Ebner calculates their reach in all niches has grown 4-5X. Readership has never been higher, including print, online, newsletters, events and social media. Advertisers notice the growth and energy behind the brands and are investing accordingly. Ebner execs feel like they are still finding new conversion possibilities. Unlike most of the B2B media here in the U.S., most of Ebner's magazines are paid circulation."
Do you need to implement a new audience development strategy for your media company but are unsure where to start? If you'd like to discuss how we can grow your audience, revenue and profits, please reach out to schedule a no-obligation chat with a member of our marketing services team.