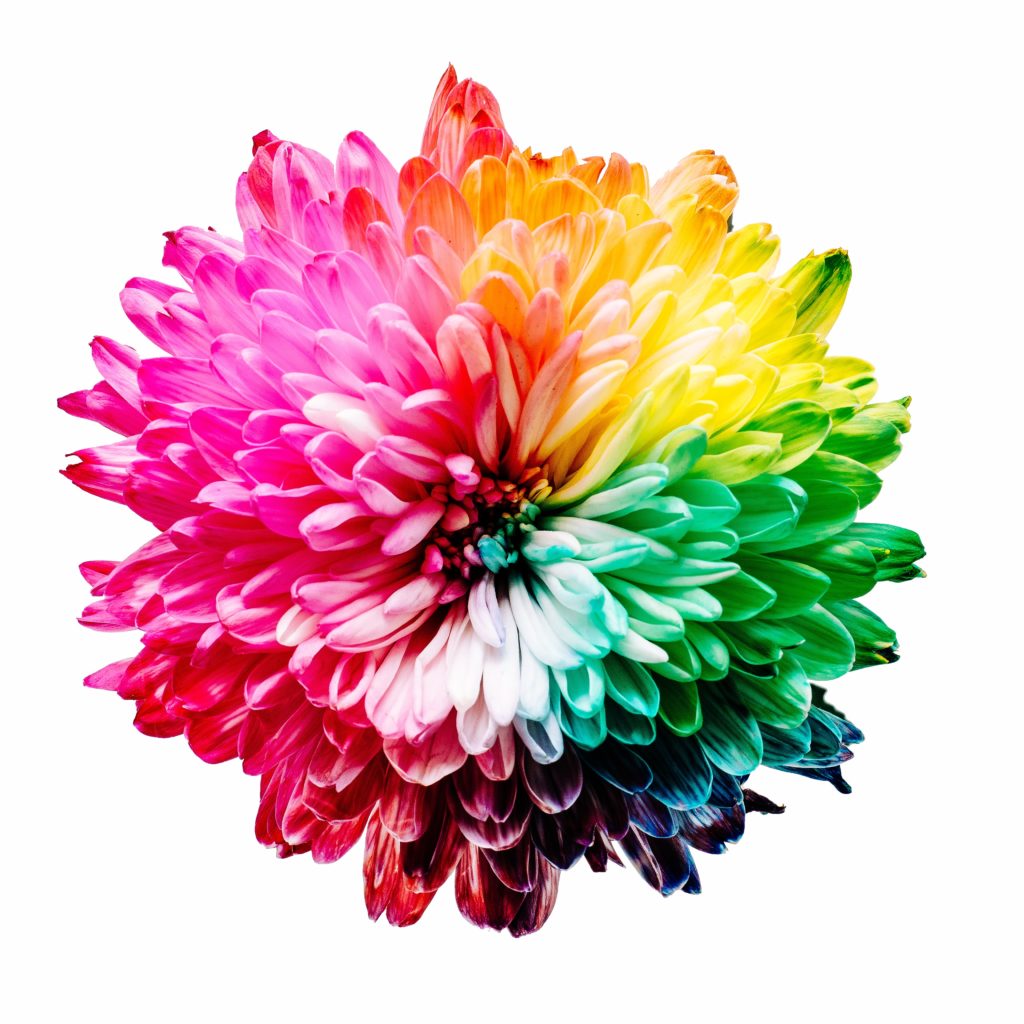 New research from eMarketer lists audience segmentation as a major audience development focus for advertisers and publishers; Responding to reviews is shown to have impact on rank, particularly for paid search conversation rate; Google rolls out core algorithm changes in April
Precision is an important part to successful audience development. Today's news looks at some attributes that impacts this, including recent changes that can impact the strategies being used by digital publishers.
Let's start with research from eMarketer on the significance of audience segmentation. eMarketer reports, "In a January survey of 450 advertisers, publishers and tech developers in North America by Winterberry Group and the Data & Marketing Association (DMA), 62.0% of respondents said that improving audience segmentation to support better ad targeting was one of their top campaign management priorities. Other priorities, such as cross-channel advertising and data integration, didn't garner as much interest among those polled."
[text_ad]
"Another major campaign management priority in the DMA and Winterberry Group survey was being able to map customer behavior across different channels. This may become more challenging for marketers as users shift their media consumption to mobile devices, where cookies are less effective for tracking."
Publishers want to connect with the most aligned audiences and new data is showing how that can happen more easily by incorporating reviews into an audience development strategy. Search Engine Land reports, "Digital marketing agency Location3 has released a new study that argues more review stars translates into higher paid-search conversion rates. While this finding makes intuitive sense, the study documented it with 16 months of SEM campaign data."
The article continues with what the criteria of the study involved. "The data come from campaigns for national brands with local stores. In this context, "conversions" means post-click consumer actions on landing pages and brand websites. They include form fills, email inquiries, requests for quotes and other actions."
Our last story follows Google's confirmation that changes have been made to its core search algorithm. Search Engine Land reports, "Google explained that core search updates happen "several times per year" and that while "some sites may note drops or gains," there is nothing specific a site can do to tweak its rankings around these updates. In general, Google says to continue to improve your overall site quality, and the next time Google runs these updates, hopefully, your website will be rewarded."
The article goes on to share Google's definition of what this type of algorithm change means for publishers.
"Each day, Google usually releases one or more changes designed to improve our results. Some are focused around specific improvements. Some are broad changes. Last week, we released a broad core algorithm update. We do these routinely several times per year."
"As with any update, some sites may note drops or gains. There's nothing wrong with pages that may now perform less well. Instead, it's that changes to our systems are benefiting pages that were previously under-rewarded."
"There's no "fix" for pages that may perform less well, other than to remain focused on building great content. Over time, it may be that your content may rise relative to other pages."
Does your audience development strategy need some new life? If you'd like to discuss how we can help you increase your audience, revenue and profits, please reach out to schedule a no obligation chat with a member of our consulting team.