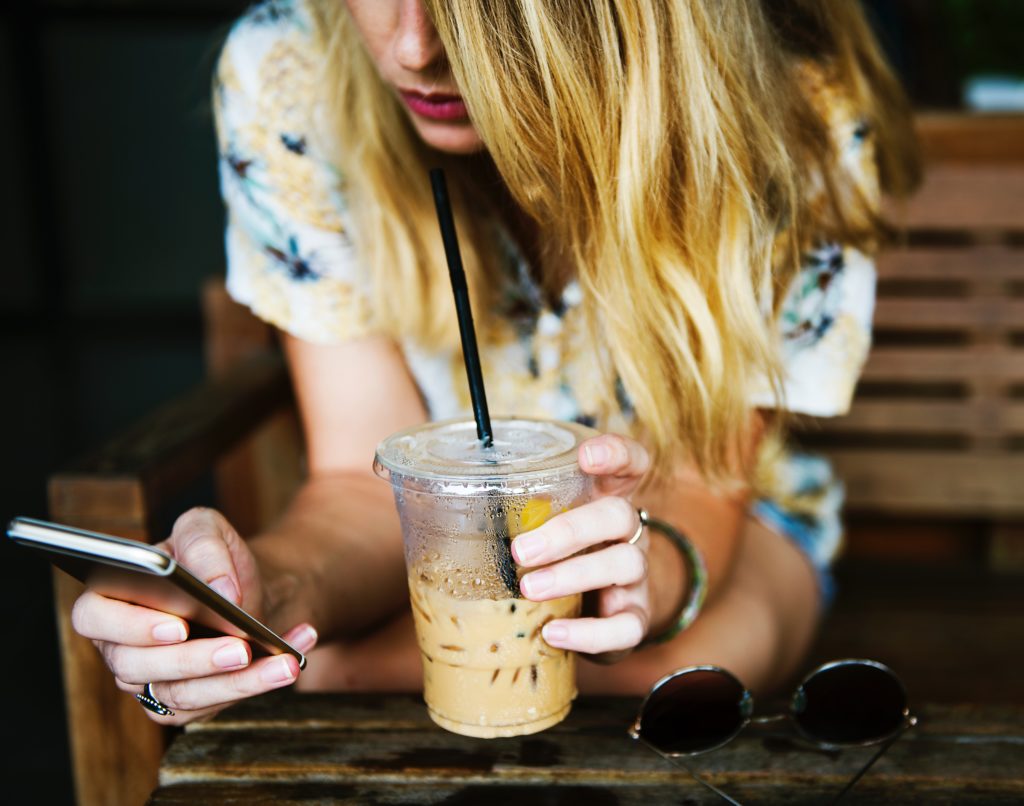 Google and Facebook have both attempted to appease content publishers with article formats – but which provides a better solution to audience development?
Content publishers using social media for distributing information want the most for their time and effort. We have seen Google and Facebook turn attention to publishers by offering article formats for better engagement.
Digiday recently looked at each distribution channel for both Google's AMP and Facebook's Instant Articles, and looked at the effectiveness for each through various lenses of success. Today we're looking at this information for a clearer vision on the content formatting option that best fits publishers.
[text_ad]
The article begins with background on each. "Facebook launched its fast-loading Instant Articles format in the spring of 2015, and Google followed with its version, Accelerated Mobile Pages, in early 2016. Both were an attempt to make webpages load faster. But while Instant Articles' use has stagnated, AMP has only grown in importance to publishers."
"Google launched the open-source AMP with news publishers, giving them a stripped-down way to formulate their pages so they'd load lightning fast and help them get surfaced in Google search results. Since then, AMP has been extended to all publishers. Their AMP pages now power other parts of Google's ecosystem, including its mobile news app Newsstand and content suggestions in Google Chrome. Helped by Google's lobbying power, AMP has been adopted by Reddit, Twitter, LinkedIn and even Flipboard."
Where Google has seen growth, Facebook is seeing the opposite. The article continues, "Instant Articles, meanwhile, has fallen out of the conversation as Facebook increasingly prioritizes video over text articles in its news feed. Several prominent publishers, including The New York Times and the Guardian, have stopped using Instant Articles altogether."
The article gets deeper into the value of Google's AMP to content publishers, and provides CNBC as an example. "For publishers like CNBC that have bet big on AMP, the wager has paid off. CNBC considered the pros and cons of Instant Articles and AMP as traffic and ad revenue sources and ended up adopting AMP in the summer of 2016. Since then, it's become the publisher's fastest-growing distributed traffic source, without cannibalizing existing search traffic, as well as a good source of monetization."
As the popularity of Google AMP grows for publishers, Facebook continues to put focus into Instant Articles to close the gap between itself and the search giant. "Facebook, meanwhile, has expanded ad opportunities in Instant Articles, introduced newsletter sign-ups and begun testing publisher subscriptions on their Instant Articles pages. Last year, it made an effort to make Instant Articles pages work on Google and Apple News."
"Facebook said the number of publishers using Instant Articles, monetization and traffic are up."
For now, however, Google AMP still appears to have the advantage. "With AMP's help, Google has overtaken Facebook as the top source of external traffic for publishers, according to web analytics firm Parsely. Parsely said Google now accounts for 42 percent of publishers' external traffic. Instant Articles, meanwhile, just replaced publishers' links to their sites so it didn't grow overall referrals from Facebook to publishers in Parsely's network."
Content publishers are benefitting from a comprehensive digital strategy, from search to social. If you'd like to discuss how we can help you increase your audience, revenue and profits, please reach out to schedule a no obligation chat with Don Nicholas, our Founder, Chairman & CEO.