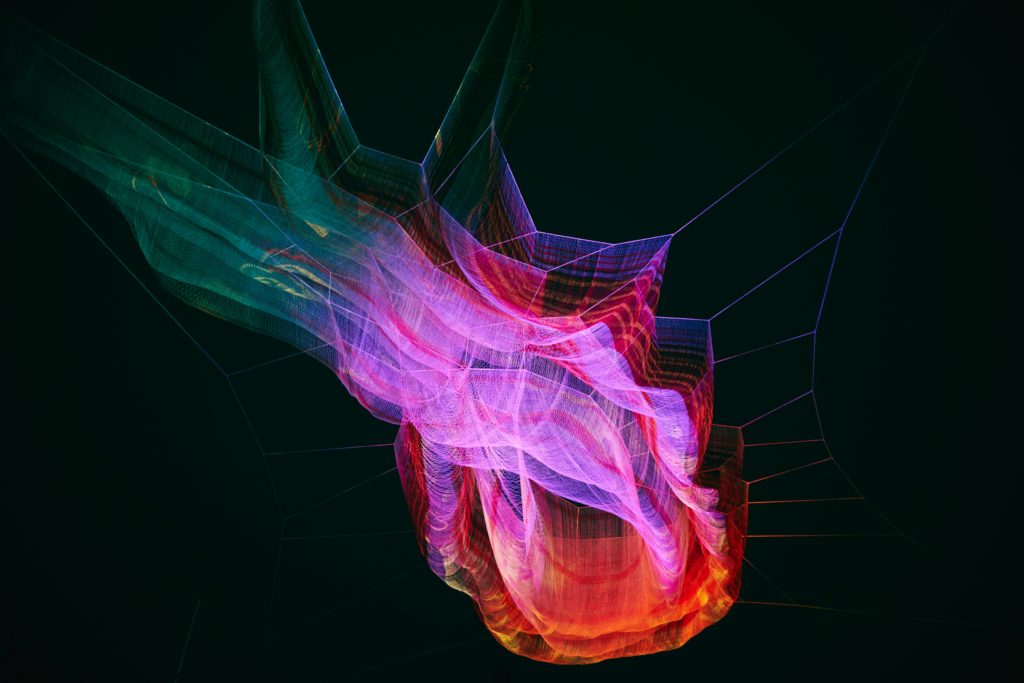 Digital magazine publishers at Inc. partner with iPic for content production; The New York Times experiments with augmented-reality in a step to enhance its digital journalism; Hearst and Condé Nast are hiring new team members and expanding capabilities as marketers and advertisers continue to ask for more
Digital magazine publishers are grabbing ahold of the opportunities in front of them as technology evolves. Today we're looking at news of this continued interest in data solutions.
We begin with Inc. magazine and its news partnership with iPic, a luxury theater and restaurant chain. MediaPost reports, "Video interviews by Inc., a magazine aimed at entrepreneurs, start-ups and small businesses, will run before every movie shown at iPic theaters as part of "iPic Life," a 20-minute pre-movie show. "iPic Life" is produced by iPic. The show spotlights interesting restaurants, people, food and drinks."
[text_ad]
The story continues with details of the partnership. "The content displayed before iPic movies will rotate monthly. Each segment will be available online at iPic.com and Inc.com, too."
"Each short segment, which will run about three minutes in the 20-minute show, would by tagged "Powered by Inc." It is an opportunity for brands to advertise around Inc.'s content — and Inc. will get a share of the ad revenue."
Our next story looks at a publisher who is trying augmented reality as part of its multiplatform approach. MediaPost reports, "Last week, The New York Times introduced the latest in its rollout of digitally enhanced journalism: augmented reality delivered straight to your iPhone. (An Android-friendly version is on its way.)"
The announcement from The Times states: "This technology also allows us to explore the evolving nature of how we share ideas and tell stories. This is all part of our effort to lean toward the future of storytelling. We invite our readers to come along."
The article continues with the reasons for and against the use of AR. "Over the past few years, journalists have used the tech to deepen coverage—and empathy…Despite the increased interest and new uses for the medium, AR creates a sense of unease in some journalists and media experts. They wonder how the immersive experience might change or influence the way a story is told."
Our final story looks at digital magazine publishers Hearst and Condé Nast and how they're focusing on data to connect with marketers and advertisers better. FIPP reports, "In the last few months, Hearst has brought on new talent responsible for data: Adam Harris, Hearst's VP of data products for Hearst Magazines Digital Media, joined the company in May 2017. In this role, Harris is responsible for building and implementing data products across Hearst Magazines Digital Media, that are premium and perform for the goals of Hearst's clients. He also develops methods to offer metrics to advertisers that prove branded content moves readers from brand awareness into consideration in the funnel."
"Hearst Magazines Digital Media's portfolio of brands' audience and the data they have, is significant, with unique profiles on more than 140 million digital consumers who engage with HMDM brands. The publisher uses and collects data to gain more insight about its readers to inform content strategy, product decision and placements across their portfolio. Harris and his team help connect content with the audience targets and products. "
The article continues with a dive into Condé Nast's latest data focus. "Condé Nast has also been investing in data, with the acquisition of Lighthouse Datalab in the last couple of weeks, building on its data science capabilities. Lighthouse Datalab was a data solutions firm that focused on extracting actionable insights from client data to provide value for its clients."
Do you want to evolve your content offerings like top digital magazine publishers? If you'd like to discuss how we can help you increase your audience, revenue and profits, please reach out to schedule a no obligation chat with a member of our consulting team.