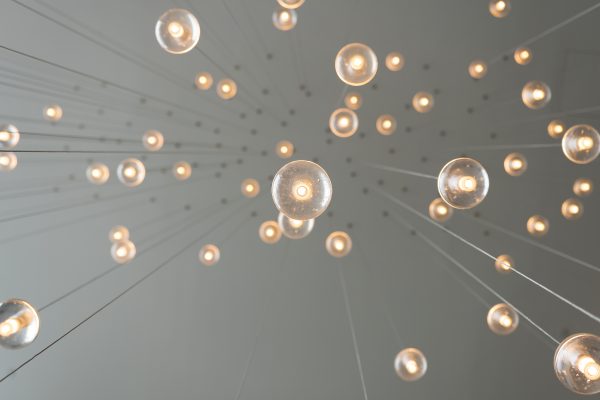 Quartz focuses on time on site and site speed; Texas Monthly driving users to register for email updates over ads; Real Simple adds an online shopping site
Digital magazine publishers stay competitive and relevant to their audiences by presenting the best experiences possible. We constantly watch as the digital publishing industry experiments to reach and connect with audiences. Today we're reporting on the latest attempts at providing better user experiences.
We begin with Quartz, which is focusing on adding new subscribers, increasing time on site data, and delivering programmatic advertising. Zach Seward, Quartz's chief product officer discussed the changes in a recent Digiday article, saying, "We wanted to adopt a new, more modern tech stack to put us in better position for the next six years."
[text_ad]
The article continues with further information on the digital magazine publisher's priorities. "Quartz will run three tests aimed at growing user time on site. An article-recommendation widget will show either a trending story, an article that is closely aligned to the topic or a story that deals with one of Quartz's core editorial coverage areas. In the latter two cases, the stories can be hand-picked by editorial staff or automatically chosen by the CMS."
"To improve navigation and help first-time mobile visitors sign up for email newsletters faster, the site's newsletters, along with Quartz's editions and beats, moved to a navigation bar at the bottom of the mobile page. About two-thirds of Quartz's audience visits via mobile devices."
Next, we visit the digital magazine publishers at Texas Monthly, where the publication is taking a new stance to connect with its audience. MediaPost reports, "Award-winning regional magazine Texas Monthly launched a campaign to get readers to whitelist the publication or sign up for its email newsletter."
The article continues with details of the process, which includes an interstitial call-to-action message that pops up on the screen of any visitor that is using ad-blocking software. The message reads: "To support our work and bypass this message, consider signing up for our weekly newsletter below or whitelisting texasmonthly.com within your ad blocker."
"The publication has seen a slight decline in the number of readers using ad-blockers since the launch, but many exit the interstitial rather than sign up for the newsletter or view ads. The publication, however, has seen a jump in email subscribers, which now number 78,000."
Our last story visits Real Simple and its new product store. MediaPost reports, "After launching a number of licensed product lines, Meredith-owned magazine Real Simple has created an online shopping site to house them."
The article continues with more info on the store. "Called the Real Simple Shop, the ecommerce site provides a place for consumers to purchase Real Simple branded products, as well as hundreds of curated items for the home, including decorating, cleaning, organizing, cooking, skincare and fashion."
The site is "an extension of Real Simple's mission to provide its consumers with a stress-free way to find and purchase the products they need all in one place," said Andy Wilson, senior vice president, consumer revenue at Meredith Corp."
Do you need to make changes to compete with other digital magazine publishers in your market? If you'd like to discuss how we can grow your audience, revenue and profits, please reach out to schedule a no-obligation call with a member of our marketing services team.