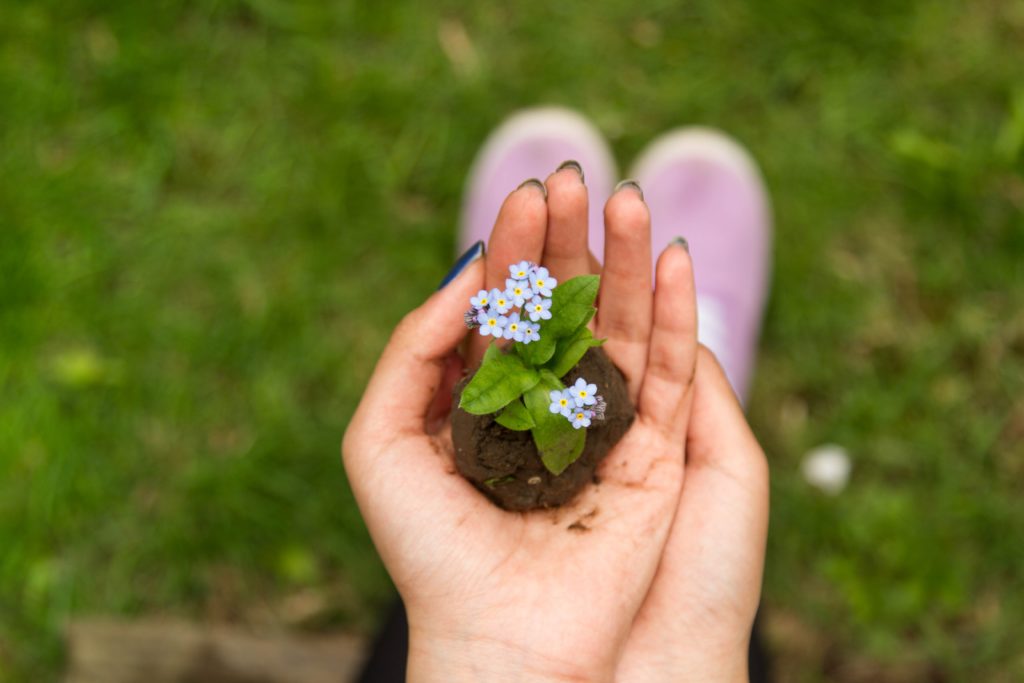 Hearst expands its line of digital publications with a minority acquisition of Gear Patrol; ComScore names a new CEO, which is its third in the last two years; American Media merges two of its body building magazines and then increases its publishing frequency
Digital publications need to take advantage of various opportunities that come around, particularly if growth and evolution is the goal. These opportunities typically involve new technology and strategies, new content, and new employees that can bring under-represented skills to the organization.
Today's news focuses on this, and we begin with Hearst's minority acquisition of Gear Patrol. MediaPost reports, "Hearst Magazines has acquired a minority stake in Gear Patrol, an enthusiast men's brand focused on products and stories about the outdoors, fitness, style, tech, cars and travel."
"Gear Patrol, which launched in 2007, reaches over 2 million readers monthly. The brand has a website, biannual print publication, advertising, branded content and events."
The article continues with reasons for acquiring this stake. "The investment will expand Gear Patrol's in-house branded content production agency, Gear Patrol Studios, and "further innovate our approach to commerce," added Eric Yang, Gear Patrol editor in chief and founder."
We now move to ComScore, which is hoping that hiring new talent will lead to organizational change. Folio: reports, "Bryan Wiener was appointed as ComScore's next CEO, the third CEO of the company in two years. He is currently executive chairman of 360i, an ad and media agency of Dentsu Inc. In his new role, Wiener will be in charge of leading the company in a new direction, following a series of financial crises and losses that were caused by improper accounting practices, which were brought to light in a recent investigation."
The article continues with reasons why ComScore has sought new leadership over the past couple years, and what Wiener is planning to do in this new role. "Recently releasing its first annual report in three years, ComScore saw a net loss of $281.4 million in 2017, $117.2 million in 2016, and $78.2 million in 2015. In order to follow the company's mission to provide the marketplace with a third-party source to help brands measure media performances across a variety of platforms, Wiener plans to streamline operations that will remove complex and inefficient elements. He will also focus on building products that support cross-platform measurement and make ComScore a prominent brand in industry."
Our final story of the day looks at digital publications Flex and Muscle & Fitness, which have merged to create better content offerings and a greater frequency. MediaPost reports, "Beginning with its May issue — currently on newsstands — Muscle & Fitness now incorporates Flex's bodybuilding coverage and training programs in a new, 50-page dedicated section to Flex editorial content."
"Flex's website will also merge with Muscle & Fitness', adding 5.5 million monthly unique visitors to the Muscle & Fitness site."
The article continues with a quote from EVP and group publisher Chris Scardino on how he sees this merge as valuable to the brand. "Advertisers will benefit from the new combined print and digital platforms, which will deliver a larger audience under one brand."
Do you want to compete with other digital publications in your market? If you'd like to discuss how we can help you increase your audience, revenue and profits, please reach out to schedule a no obligation chat with a member of our consulting team.