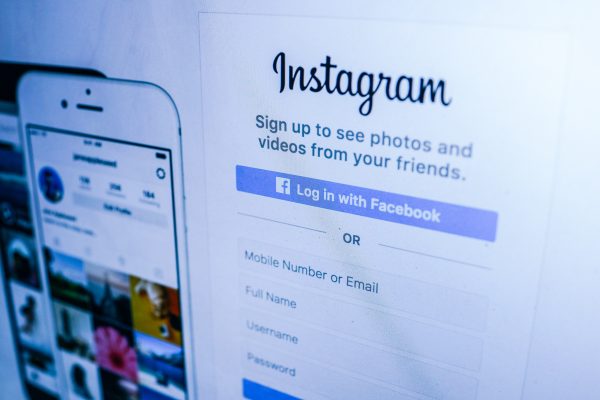 Instagram Stories holds promise for unpolished material; Instagram adds a way to poll followers; Audience development with Instagram uses visual narratives to drive engagements
As some publishers find themselves having a contentious relationship with Facebook, one of the social giant's other properties is gaining popularity. Instagram has become a new favorite engagement-driver for publishers, and today we're looking at many finding value in this social network.
Our first story today visits The Guardian and how their Instagram strategy has evolved to focus more on unpolished video material than heavily-produced videos. Digiday reports, "Less labor-intensive posts have been introduced — static graphics or quick video explainers on news topics — [and] have proved more popular. The average completion rate for these explainers is 45 percent."
The article continues with the specific audience development efforts being utilized at The Guardian. "These explainers will typically be about 15 slides that delve into topics such as the Russia spy poisoning story that dominated headlines through March. The Guardian is publishing around two of these a week and plans to increase its output in coming weeks. It will also keep its Instagram Stories series such as "Fake or For Real," which were introduced earlier this year as a method of building return viewing."
Next, we look at a recent Instagram change that emphasizes engagement efforts for publishers and marketers using the platform. The Verge reports, "In October, Instagram added a polling feature to its ephemeral stories. Today, the company is introducing a new twist on polling with the questions sticker, which lets your friends submit questions for you to answer in a subsequent story post. Instagram says it's a way to start conversations during moments when you don't necessarily have a photo or video to share. In other words, it's a way to ensure that people continue posting even if they have totally run out of content ideas."
"The new feature can be found in the sticker drawer. Tap it, type out a prompt, and place it on your post. When friends see it, they can tap the sticker to send replies. Somewhat confusingly, replies will appear in the list of people who have viewed your story, which appears in the bottom-left corner of the post."
Our last story looks at some data on Instagram strategies that have been successful. Forbes reports, "When using images of people, show their faces since that is what best conveys emotion. Instagram photos with faces are 38% more likely to be "liked" and 32% more likely to receive comments. As such, consumers who see a user-generated picture when online shopping results in 4.5% higher propensity for conversion."
The article continues with data on selling products through Instagram. "According to a survey, at least 72% of Instagram users have bought something they first discovered on Instagram."
Do you need to evolve your audience development efforts? If you'd like to discuss how we can grow your audience, revenue and profits, please reach out to schedule a no obligation chat with a member of our marketing services team.