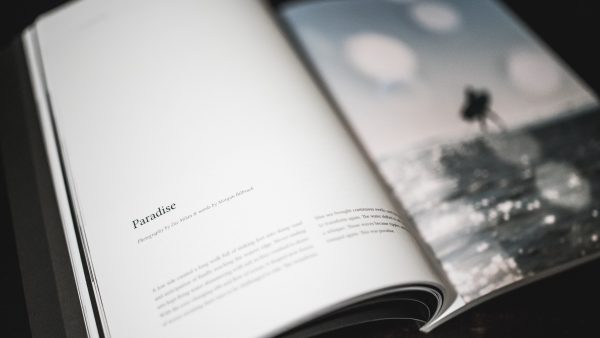 Penske Media acquisition focuses on leveraging data; Dennis Publishing sold to Exponent; Davler Media continues to buy local parenting magazines
We often see publishers move forward with a variety of media acquisitions in order to target a specific market or fill in parts of their business that they see lacking. Today we are looking at news of some recent publishing and media company moves.
We begin with the Penske Media acquisition that is focusing on the use and leverage of data. MediaPost reports,"The media company is making a strategic investment in music analytics service BuzzAngle. Penske plans to leverage its key brands through data mined by BuzzAngle's stable of tools."
The article continues with information on BuzzAngle's technology and how Penske Media plans on using it. "BuzzAngle's data platform offers various options, including sorting by daily album and song sales and streaming activity, which can then be compartmentalized by market. In total, the platform's methodology provides more than "10 trillion combinations of individualized reports," ranging from song to label to distributor."
"In exchange, Penske will use those tools to mine and create content for Rolling Stone, Variety, Deadline and IndieWire, including the creation of custom music charts for some verticals and the promotion of BuzzAngle's charts across brands."
"BuzzAngle's data won't be used to target specific users of Penske products. Rather, its tools will be used to boost music data across brands. Key to the deal: While these tools are used to mine music data, they are not tools specific to that sort of data collection. Technology can always be re-calibrated or repurposed."
We move to Dennis Publishing, which has been sold to a private equity firm Exponent. Folio: reports, "Dennis houses some 37 print and digital brands across its portfolio, mostly in the UK and serving the technology, automotive, and lifestyle spaces. The company rose from humble beginnings as the publisher of just one magazine (Kung Fu Monthly), before moving into the technology space with launches like MacUser and PC Pro in the 1980s and '90s."
The article continues with commentary from Exponent's David McGovern, who spoke on what the acquisition means to Exponent. "We look forward to combining their expert knowledge with our own deep experience in consumer media and e-commerce to help further develop Dennis' strong market positions and build on Felix Dennis' legacy."
Our last story visits Davler Media, which has also been focusing heavily on media acquisition in the parenting market. Folio: reports, "Davler Media has acquired the 29-year-old monthly Staten Island Parent magazine from founding publisher Roselle Farina-Hecht, growing its NYMetroParents portfolio to comprise eight local magazines and "completing its footprint" in the greater New York City area, according to an announcement released Monday."
The article continued with more on Davler Media's positioning in the market. "Davler Media claims monthly circulations between 35,000 and 50,000 for each of the seven magazines in its NYMetroParents division—which operates under a 12-person editorial team complemented by 20 salespeople—as well as 250,000 unique monthly visitors across its digital portfolio, including toddler-focused Mommybites.com, which it purchased in 2016. The division also produces 20 annual local events."
Do you need to reorganize or rethink your media brand's strategy? If you'd like to discuss how we can grow your audience, revenue and profits, please reach out to schedule a no-obligation chat with a member of our marketing services team.