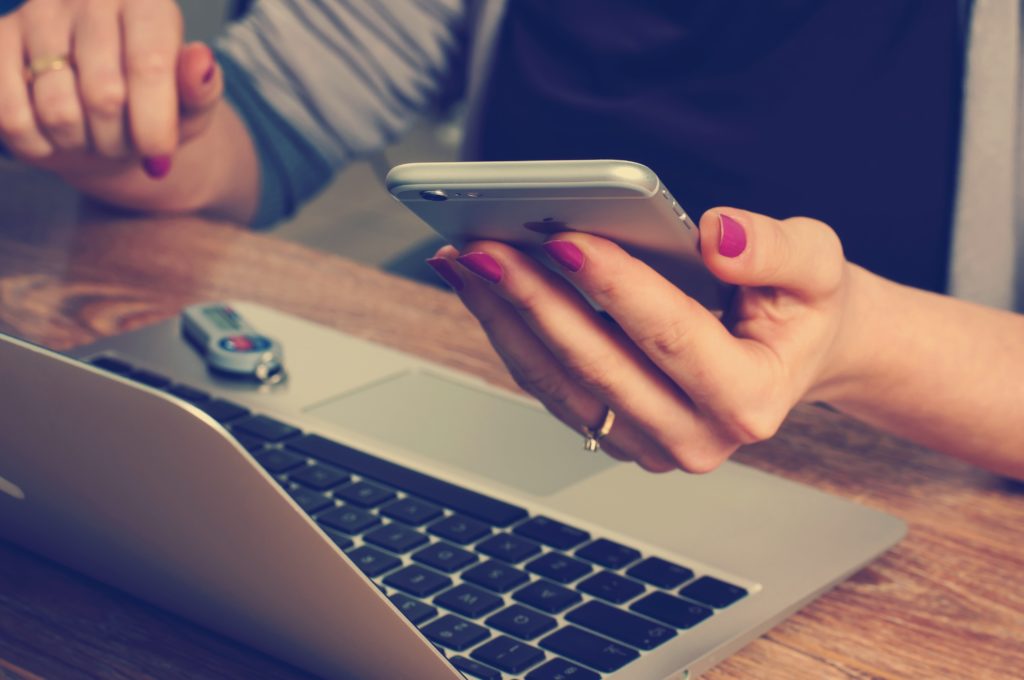 Multiplatform publishers at Trusted Media Brands increase unique views by 20%; Hearst to double frequency
A 2018 resolution for most multiplatform publishers is to increase unique users, overall traffic, and revenue this year.
Today's news looks at some major publishers who have continued their growth from last year into the beginning of 2018.
We begin today with multiplatform publishers at Trusted Media Brands (TMB), which is experiencing a growth in unique visitors. MediaPost reports, "Trusted Media Brands (TMB), home to Taste of Home, Reader's Digest and The Family Handyman, reports finishing 2017 with 20% more unique viewers than the previous year."
"The company has transformed itself into a digital-first multimedia outlet over the past two years. In 2017, TMB added 10 million unique viewers to its 2016 totals, reaching a record 63.2 million UV. According to comScore reporting, TMB now ranks among the top 25 digital lifestyle networks."
The article continues with a bigger look at the company's overall growth, from Vince Errico, Chief Digital Officer. "TMB attributes 82% of its traffic to mobile devices, which translates to four out of every five viewers. Errico says this ratio is partly due to the high number of millennials in the company's audience. This year, Taste of Home, which witnessed the most significant growth across company brands, counted 12.8 million millennials among its audience, reflecting a 12% growth from 2016."
Our next two stories focus on Hearst and its recent expansion. NY Post reports that Hearst Magazines will be busy in 2018, as they just finalized the acquisition of Rodale. They are also acquiring a few magazines in the Netherlands and increasing the frequency of two new titles.
"The Pioneer Woman Magazine, a joint venture with blogger and Food Network star Ree Drummond, published two sellout issues in 2017 and will double the frequency to four issues in 2018, Hearst Magazines president David Carey told staffers in his annual year-in-review letter."
The article continues with some details on another magazine increasing its frequency. "Airbnbmag, which used the home lodging firm's user analytics to launch the new travel title, is also doubling its frequency from two issues to four in 2018, according to Carey."
Our final story for the day continues with Hearst, who has finalized its acquisition of Rodale. The Morning Call reports:
"Rodale effectively put itself up for sale in June, and Hearst announced in October that it would acquire the private Emmaus-based publishing company. The Wall Street Journal reported the figure is less than $225 million, roughly equal to Rodale's annual revenue."
The article continues with some of the major changes taking place at the publication, which includes management team members leaving the company. "Maria Rodale, CEO of Rodale Inc., … said four members of Rodale's senior management team are leaving the company: Paul McGinley, executive vice president and general counsel; Beth Buehler, executive vice president and chief operating officer; Steve Twiliger, executive vice president and chief financial officer; and Miranda DeSantis, senior vice president of human resources."
However, David Zinczenko is back at Men's Health as interim editorial director, where he served as editor-in-chief from 2000 to 2012. According to The Morning Call, "Bill Strickland, most recently Rodale's group editorial director, will now serve as editorial director of the Enthusiast Group. Ronan Gardiner, Rodale's chief advertising officer, will become the vice president and publishing director of Men's Health, Bicycling and Runner's World."
They report, "Chris Peel, previously publisher of Men's Health, will now oversee advertising for the websites of Men's Health, Esquire, Popular Mechanics, Bicycling and Runner's World. Paul Collins will stay on as publisher of Runner's World and will take over the same role for Bicycling."
Additionally, "Matt Bean and Amy Keller Laird appear to be out as editors-in-chief of Men's Health and Women's Health, respectively. It's unclear whether Betty Wong-Ortiz, editor-in-chief of Runner's World since June, will be making the transition."
Multiplatform publishers aim to evolve their publications in 2018 and beyond. Do you need help bringing your digital magazine to the next level? If you'd like to discuss how we can help you increase your audience, revenue and profits, please reach out to schedule a no obligation chat with Don Nicholas, our Founder, Chairman & CEO.